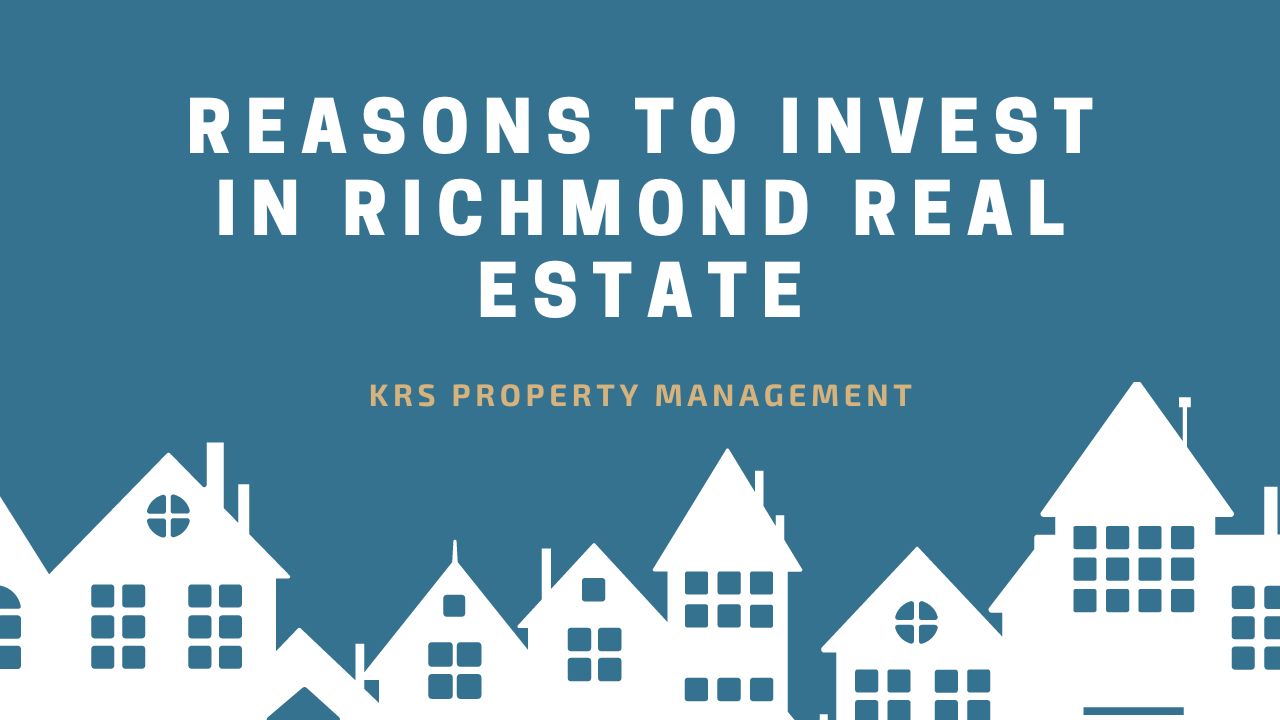 Are you thinking of making a Richmond real estate investment? The Richmond housing market and property values present plenty of investment opportunities!
Richmond is the capital of Virginia and the 3rd-most populous metropolitan area in the state. It's a popular area for home purchases and investment properties, with its excellent location, reasonable prices, and quality lifestyle appeal. Richmond provides a great inner-city living experience at an affordable price while bordering some upscale suburbs.
Richmond is one of Virginia's top areas to live and invest in since everything you could possibly need is easily accessible. Today, the financial, legal, and public sectors are the main drivers of Richmond's thriving and diverse economy.
If you're looking to invest, here are some reasons we believe Richmond is a top location for real estate investments.
Steady Job Market
A strong and expanding job market is a positive sign for real estate investors. It helps brings in more possible renters to a neighborhood which can, in turn, increase your rental income.
Richmond has a large population of professionals who work in government as it's the state capital. The mining, logging, and construction industries, professional and commercial services, trade, transportation, and utilities are some of the other significant economic sectors in Richmond, VA.
In contrast to the rest of the county, Richmond has a reasonably affordable cost of living. Richmond's robust job market and high salary compared to the cost-of-living point to numerous opportunities.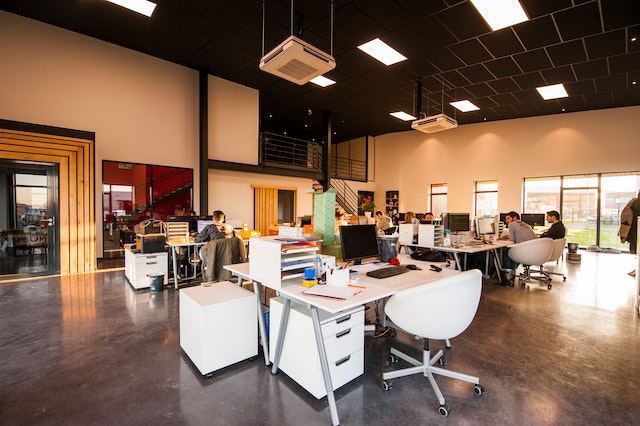 Population Growth
Greater Richmond's layout can support its population at this moderate but steady growth rate. This gradually growing population shows that greater Richmond, VA is attractive to live in, while not putting undue pressure on the neighborhood's infrastructure. This gives Richmond investors the opportunity to charge more in rent and see their real estate values increase thanks to the steadily growing population.
Good Quality of Life
Richmond, VA is one of the best cities in the nation to live and retire in. High marks are given to the Richmond area for its affordability, desirability, employment market, and general quality of life.
Virginia Beach is the ideal weekend getaway location for Richmond residents because it's only two hours away. The high quality of life offered may have resulted from a prosperous business environment and low unemployment. A would-be investor can expect solid returns as more people move to Richmond, VA for its high quality of life.
Affordable Housing
Long-term economic vitality and high quality of life are the foundation for reasonably priced housing. Real estate investors can accurately predict the prospective performance of their income rental property by tracking the change in house prices and keeping an eye on the housing affordability index.
Richmond, VA has a thriving economy and a diverse labor force, so affordability in the future appears to be stable. Richmond investors benefit from having the option of selling or renting their rental properties.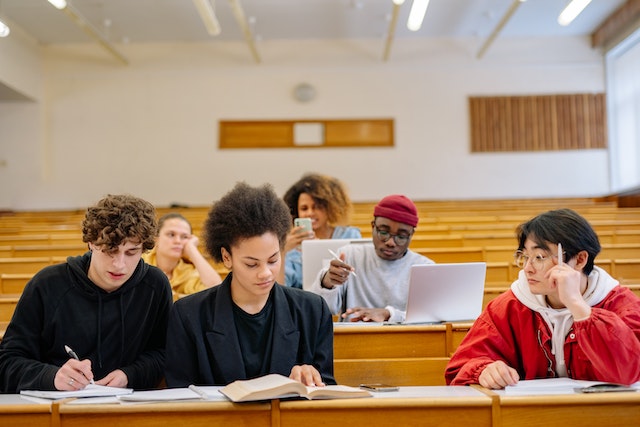 Quality Education
Access to good schools is advantageous for investors because they attract families to the neighborhood. These tenant demographics are more likely to rent long-term which protects your income.
The schools in the Richmond metro region support its rating as one of the most educated cities in the nation. There are 47 public elementary, middle, and high schools in Richmond. VA. Additionally, 86 private schools are located nearby.
Richmond investors can also find the real estate market for college students to be very lucrative. There are various institutions in the region. The University of Richmond, Virginia Commonwealth University, and Virginia State University are a few of these. You should take advantage of this and ensure that your rental properties include features that university students are drawn to.
Safety and Low Crime Rates
When choosing an area to invest in, one should always take crime and safety statistics into consideration. For the safety of their investment, real estate investors choose to place their money in neighborhoods with very low rates. Within a given area, crime rates might differ amongst neighborhoods.
Compared to other metro regions, Richmond, VA has a lower crime rate. What's more, as you get further from the city, rates tend to decline further. Richmond investors should consider investing in security for their houses regardless of the neighborhood.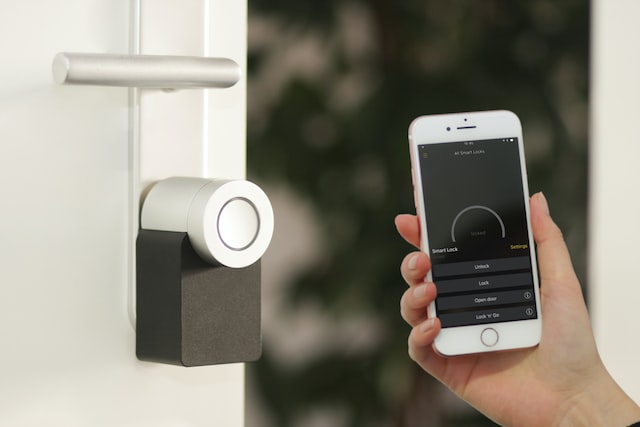 In addition to real estate investing in safe neighborhoods, callboxes, home security systems, and other approaches can give landlords and tenants more peace of mind. They can benefit you and increase the value of your investment property.
Good Neighborhoods
The Richmond, VA area offers a wide range of facilities, life experiences, and attractions. Real estate investment returns can be maximized by choosing the finest neighborhoods. Short Pump is one of these neighborhoods.
Short Pump is recognized for its excellent public schools, first-quality dining options, and low crime rates. Wakefield is another neighborhood in which real estate investors should be interested as it's famed for its renowned Virginia diner. Wakefield is an excellent area for people who like to visit the coast because it is only an hour from Virginia Beach.
Richmond, VA offers many other wonderful neighborhoods, each with its own unique amenities. Therefore, before making an investment, you should investigate which neighborhood best meets your interests.
Bottom Line
Although the population in Richmond, VA is continuously increasing, it still has an affordable cost of living and a strong economy. Additionally, its agreeable weather, excellent schools, and proximity to Virginia Beach attract new residents and visitors. Richmond, Virginia, is a worthwhile area to expand your portfolio in, regardless of how long you've been investing in real estate or how new you are to the game.
It might be difficult to get started in real estate investing. Investors are frequently intimidated by the complexity of the real estate industry and turn away. That's why whether you've invested before or are brand-new to real estate, working with a rental property manager can help you advance greatly.
We at KRS Holding are dedicated to providing property owners with unmatched service. We are a Virginia-based property management firms that handle properties in Richmond, VA. Get in touch with us to learn more about our property management services!