Henrico Property Management
Let Us Manage Your Henrico Rental Property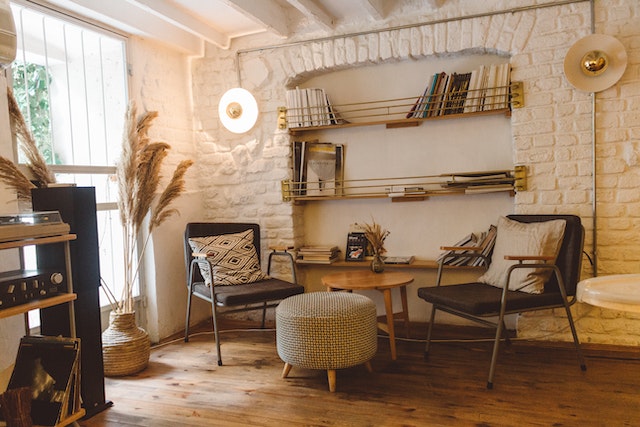 Are you a landlord looking for a professional property manager in Henrico, VA? If you are, KRS Holdings is the answer to what you're looking for!
KRS Holdings has more than 30 years of property management experience, specializing in managing residential properties and providing essential services to investment property owners. We understand the needs to every landlord, and it's our goal to provide flexible services that address them.
We employ a team of experts who are focused in managing rental properties. With over 4,000 properties that we currently manage, our property management company is one of the most trusted in Henrico, Virginia. We have extensive experience in managing both affordable and high-end properties, helping owners fill vacancies, improve tenant retention rate, and maximize profits.
At KRS Holdings, we know how important your investment is, and our team is devoted to keeping your most essential asset in its best condition. To help you generate maximum income, we start by getting you the most qualified tenants.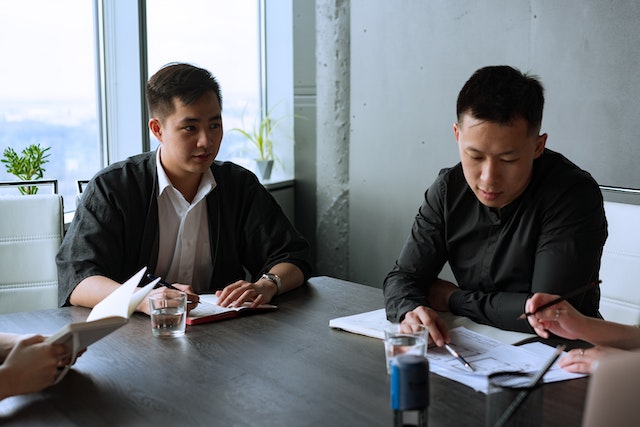 Because we know the challenges that every landlord encounters, we work hard to keep things operating smoothly. When you choose to work with us, you can sleep well at night knowing that your investment is well protected.
Contact us today to learn more about our Henrico property management services! Our property mangers look forward to answering any questions you may have.
Our Henrico Property Management Services
KRS Holdings, Inc. has been in the property management business since 1990. We aim to maximize the value of your investment assets while doing all the necessary management tasks for you. We want you to spend your valuable time building your wealth and expanding your portfolio.
It's our priority to attract quality tenants and retain them to minimize your turnover. Whether you own an apartment, a single family home, a duplex, or a townhouse complex, you can trust that your investment is in good hands and managed by brilliant property managers.
When you work with us, you'll get access to our quality services, including:
Marketing of Your Rental Property
We know how vacancies can be detrimental to a rental property owner's overall profitability. That is why at KRS Holdings, we have dedicated marketing experts to ensure that your property gets the highest occupancy rate possible.
We incorporate effective and proven marketing techniques to proactively promote your property. We also actively monitor market trends to determine which strategic advertising placements will work best for your property.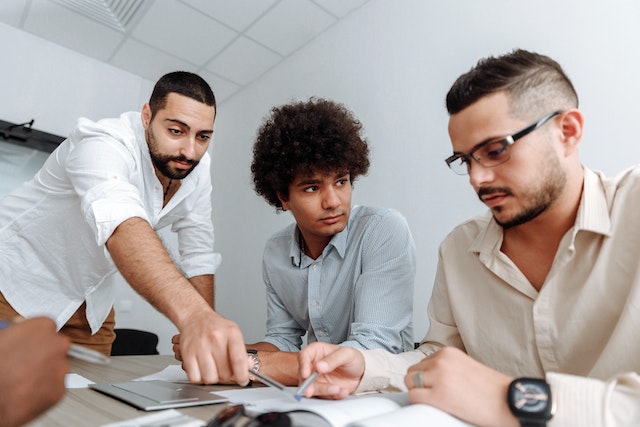 Additionally, we use professional photography to bring attention to your property's best features. This is to attract a wide pool of prospective tenants, allowing us to choose the best residents for your rental home.
Tenant Screening Process
At KRS Holdings, we understand how important it is to place the right tenants on your property. The best tenants are those who can pay their rent on time, comply with the terms and conditions of the rental agreement, and treat your property with care and respect.
Additionally, high quality tenants uphold their duties and responsibilities under the landlord-tenant law. With a proper tenant screening process in place, we can assure our clients that only highly qualified renters are chosen to reside in their rental units. Through our strict tenant screening procedure, landlords don't have to worry about dealing with potentially problematic tenants. This saves you a lot of stress and ensures more solid rental income.
Rent Collection
Collecting rent payments may be one of the most challenging tasks for a landlord. Fortunately, we make rent payments easy for your tenants by providing them access to a 24/7 online tenant portal. This way, tenants can pay their rent conveniently anytime, anywhere.
What's more, at KRS Holdings, we understand that even the best tenants can miss a rent payment. As a preventive measure and to help minimize risks, we explain the terms of the lease agreement thoroughly so tenants will understand the consequences of making late payments.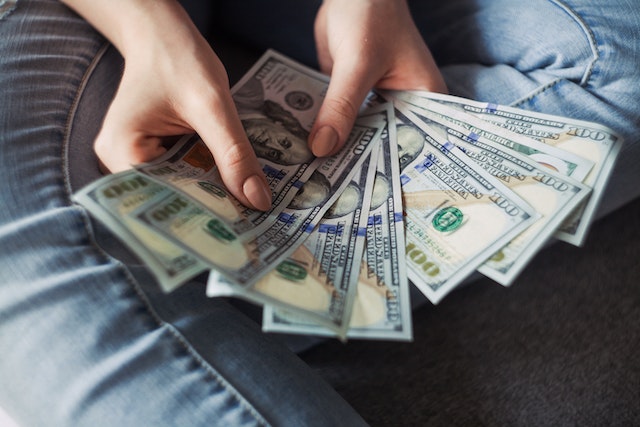 In case a tenant missed a rent payment beyond the grace period, we will issue appropriate late rent notice, as well as collect the missed rent payment and the corresponding late fees. In the rare event that the tenant can not pay rent, we will assist with the eviction process and get your property re-rented as soon as possible.
Property Repairs and Maintenance
We take property maintenance seriously. This is because we know the responsibilities of landlords in providing a habitable rental unit to their tenants that meet the health, safety, and structural standards. We also know that your rental property is your income-generating asset, so we want to make sure that it remains in its best condition.
Additionally, we want to ensure tenant satisfaction, so we employ a dedicated maintenance coordinator to address maintenance and repair requests. We aim to provide satisfaction to both tenants and property owners by handling all maintenance and repair issues immediately.
Minor repairs are handled by our team, while complex issues are outsourced to our trusted vendors at a discounted rate. This ensures that quality repairs are provided with minimal costs.
Detailed Financial Reporting
When you work with KRS Holdings, you'll have access to a comprehensive system to process transactions digitally, prepare accurate reporting documents, and make tax season less stressful. As a property owner, you can access the online portal 24/7. This allows you to view your property-related transactions and documents anytime you need to.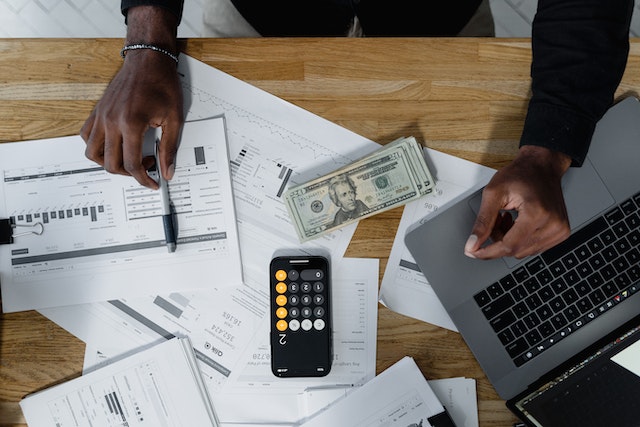 Furthermore, you'll get access to your monthly profit and loss statement that lets you keep track of your income and expenses. With this, you can conveniently assess how your investment assets are performing, allowing you to make important investment decisions.
Henrico is located in Henrico County, Virginia and is home to over 180,000 people and is considered to be part of the Greater Richmond area. Resident remark that Henrico offers plenty of community activities, access to great schools and park, as well as plenty of opportunity for shopping and dinning.
The area is also home to a variety of tourist destinations, including the following:
Deep Run Park and Recreation Center
Short Pump Park
Virginia Capital Trail
Clarke-Palmore House Museum
The Cultural Arts Center at Glen Allen
(Source: Wikipedia)
Areas We Serve
We are proud to serve the areas of Richmond, Sandston, Henrico, Tricities, Midlothian, Chesterfield, Ashland, Mechanicsville, Glen, Allen, Short Pump, Petersburg, Hopewell, and Colonial Heights.
Areas We Service
If you have a real estate investment property in any of these areas, contact us today! Our property management team would love to offer you our services and help you increase your ROI, while decreasing your stress.