Hopewell Property Management Company
Let us manage your Hopewell rental property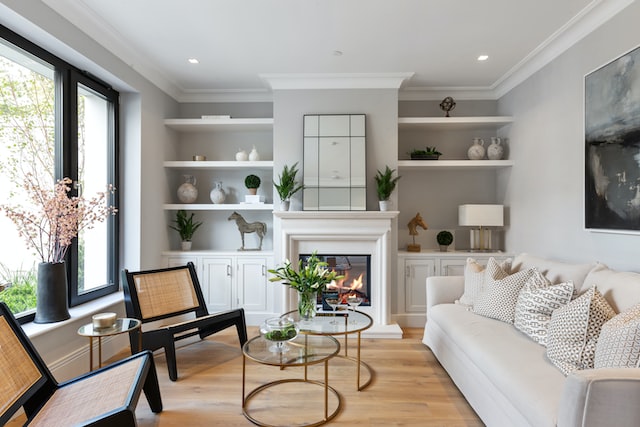 Are you looking for someone to help you manage your rentals? The property management team at KRS Holdings are the experts to turn to!
Self-management comes with its own set of pros and cons. While it allows you to stay in touch with the goings-on of your property, it requires you to put in a lot of hours of work. You will need to follow up on every tenant inquiry and ensure that the property is in top condition all while keeping track of rental laws.
This can become quite strenuous, and that's where the specialists from KRS Holdings come in. We are the leading property management service provider in the Greater Richmond area, offering quality and comprehensive management solutions to meet our client's and tenants' needs.
For over a decade, we have grown our reputation as a reliable and dependable property management company. KRS Holdings currently manages a large portfolio of properties of all types from single-family residences and apartments to commercial properties. Hiring us as your property manager means that you will have access to years of practical property management experience.
What has guaranteed our position as the premium company is the quality of our services. No matter the property or query from the tenant, our team is diligent in how we offer our services. Whether you need help marketing your rentals, screening prospective tenants, collecting rent, or maintaining units, you can count on our team of property managers.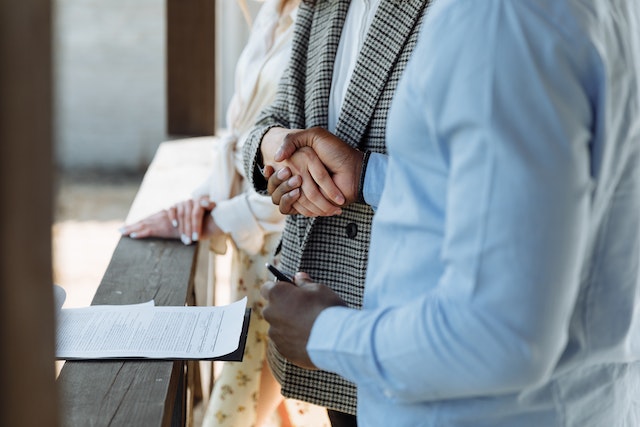 Get in touch with KRS Holdings today and receive a quote for our property management services. All our services are charged competitively at market prices and tailored to meet the needs of property owners in Hopewell, VA.
Our Hopewell Property Management Services
KRS Holdings offers a wide range of property management solutions to meet the varying needs of our clients. We appreciate the fact that the needs of clients vary and our team is prepared to offer you a customized package of solutions.
Here are some of the property management services that we offer to property owners in Hopewell, Virginia:
Property Marketing
Vacant properties hurt your investment's bottom line because they don't generate income, but they do continue to generate expenses. As such, it's vital to reduce vacancy periods and find qualified tenants.
We at KRS Holdings are skilled at marketing your rentals to ensure that your target tenant demographic finds your available properties easily. We will take professional photos, draft detailed ad copy and post your listings across prominent social media and rental sites.
With our marketing strategies, you'll land qualified tenants in a shorter amount of time, thus protecting your financial bottom line.
Rent Collection and Review
From our experience in property management, we can confidently speak of the importance of prompt and full rent collection. It's the only guaranteed way to achieve your investment goals in real estate.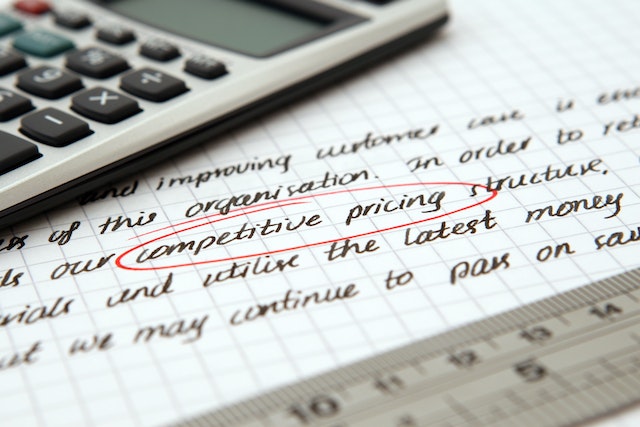 KRS Holdings has refined its rental collection system over the years. Our team will take care of every single task from sending out reminders to collecting payments. Should there be any rent defaulters, we will collect every penny owed to you, including late fees and penalties in accordance with the provisions stated in the lease agreement.
We recommend that you review the rental rate every few years to take into account the changes in the economy as well as in the neighborhood. The KRS Holdings experts can advise you on the best rate to charge your tenants after a critical analysis of the renter demographics, quality of neighborhood amenities, and the local economy.
Tenant Screening
Finding qualified tenants helps ensure that your rentals are protected. A good tenant will pay their rent on time, take reasonable care of the property, and abide by their lease. To land such a tenant, you need to have a thorough tenant screening process in place.
At KRS Holdings we have the team and industry knowledge to conduct a professional and detailed tenant screening. We'll assess a prospect's credit score, income level, employment, and rental history and perform a background check. We can also check their landlord references to learn more about their prospect's character.
With our tenant screening services, our clients can rest easy knowing that their properties are in good hands.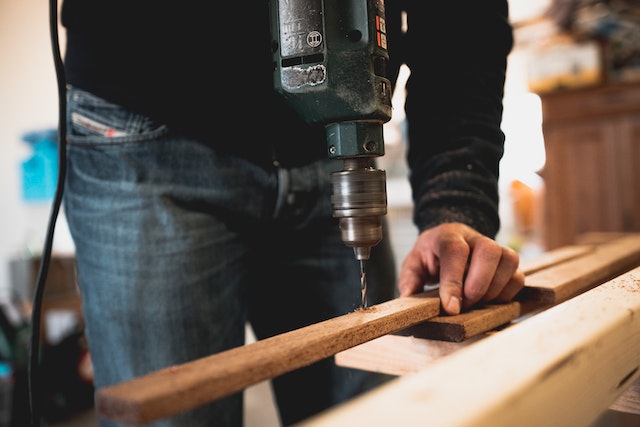 Property Maintenance and Inspections
Renters want to live in a space that is in the best condition possible. To live up to such high standards, a self-property manager must put in the hours required to regularly inspect the property and respond to maintenance quests.
Unburden yourself by getting in touch with the property management professionals at KRS Holdings. We will conduct frequent inspections of the property, ensuring that every possible issue is dealt with promptly.
All our maintenance issues are handled by our in-house maintenance crew. This team is qualified, experienced, and dedicated to protecting the condition of your rental and the comfort of your tenants.
Hopewell is located at the confluence of the Appomattox and James Rivers. This natural feature offers residents plenty of recreational activities to partake in during the weekend. From fishing and canoeing to walks down the river and exploring, outdoor enthusiasts are spoilt for choice. Families enjoy Hopewell, VA because of the comprehensive education programs for the young ones.
For residents looking for an area with charm, Hopewell is the right place. A number of homes are century-old structures and have been renovated with modern applications and fittings. There are also a number of new developments along the waters.
As a Hopewell resident, you benefit from the already-established Greater Richmond Trans. System. Additionally Interstate 295 and I-95 offers fast and easy access to Fredericksburg, Norfolk, and Washington, making it easy to commute for work or leisure.
(Source: Wikipedia)
Areas We Service
If you have a real estate investment property in any of these areas, contact us today! Our property management team would love to offer you our services and help you increase your ROI, while decreasing your stress.