Arlington Property Management Company
Let us manage your Arlington rental property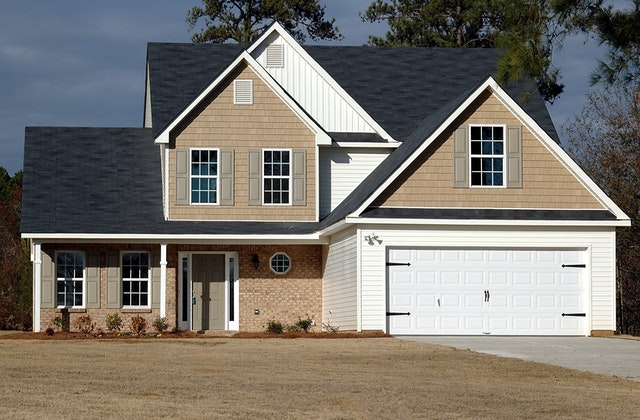 Are you looking to hire a property manager in Arlington, VA? If you are, then consider KRS Holdings! We're a great property management company with experienced property managers that will help protect your investment.
With four established offices in Richmond, Virginia Beach, Hampton and Arlington, KRS Holdings has a trusted presence in several communities. Operating since 2007, we've guided landlords on generating the most success for their real estate investment.
KRS Holdings offers a full suite of property management services for single-family homes, apartments, duplexes and commercial properties. We've managed 4,000 rental units and have provided great value to our rental owners while lowering their costs.
Multiple benefits await a landlord when they entrust their Arlington rental properties to our Arlington property management. We have long-term property management industry experience that has armed us with the best practices and broad skills in rental operation. We also offer local property management expertise in the Arlington area.
Dedicated to the success of your Arlington rental home, we aim to lower the stress of property owners. We offer a reliable service from filling vacancies, screening prospects, collecting the rent and ensuring your unit is habitable and safe.
KRS Holdings is focused on delivering exceptional Arlington property management. We don't have a conflict of interest such as offering to buy and sell real estate on the side. Thus, our attention is solely on taking care of your Arlington rental home.
Being a self-managing landlord is highly challenging, especially for first-time property owners. KRS Holdings offers our full support in all aspects of running your rental unit. We help you achieve a safe and healthy environment for your tenants. Compliance with state laws in Virginia is also guaranteed for better protection.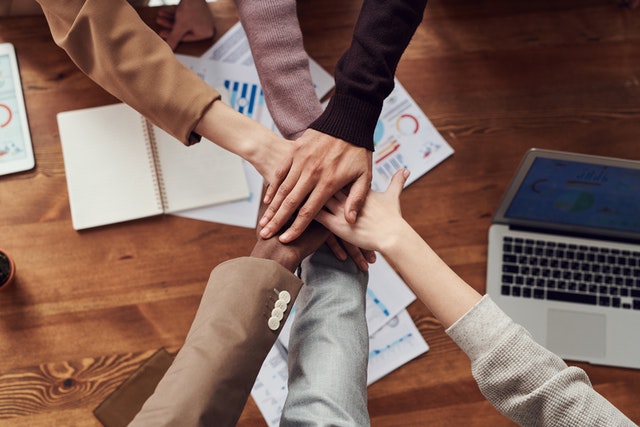 Here are other guarantees we provide:
Happiness and satisfaction from outstanding customer service
Results first and a fully rendered service before payment
Transparency and no hidden fees
Leasing guarantee
21-day rental guarantee or free one month of management fee
Call KRS Holdings today at (703) 254 5812 to begin your Arlington property management journey with us. Take advantage of our free rental analysis! You can also visit our website https://www.krsholdings.com for more information.
Our Property Management Services
Each rental owner has different needs. As your property manager, KRS Holdings can customize our services according to what's most suitable for your property. We offer timely resolutions and provide our hassle-free services in marketing, tenant screening, property maintenance and rent collection.
Here are some of the property management services we offer to our clients:
1. Marketing of Your Rental Property
To enjoy a consistent income from your Arlington rental home, it must be occupied by quality tenants. KRS Holdings tackles vacancies effectively by using our vast experience to market your rental unit to potential tenants.
We incorporate ads, hold open houses, contact our network and install signages. In addition, we also gather our leasing agents for brainstorming in our marketing campaign.
2. Tenant Screening Process
Proper screening of the tenants is required to guarantee the right fit for your Arlington rental home. KRS Holdings performs a thorough screening procedure for all prospective tenants.
We take the time to examine a prospective renter's credit score, employment, income, background, criminal record and eviction history. We have the time and resources available to achieve efficiency in this arena.
3. Rent Collection
Operating a rental home in Arlington can expose you to several risks. One of them is a tenant's failure to pay the rent. To safeguard your interest, KRS Holdings has an effective rent collection system in place. When renting out your unit, a lease isn't enough protection. You also have to determine a way to protect yourself against nonpayment of rent.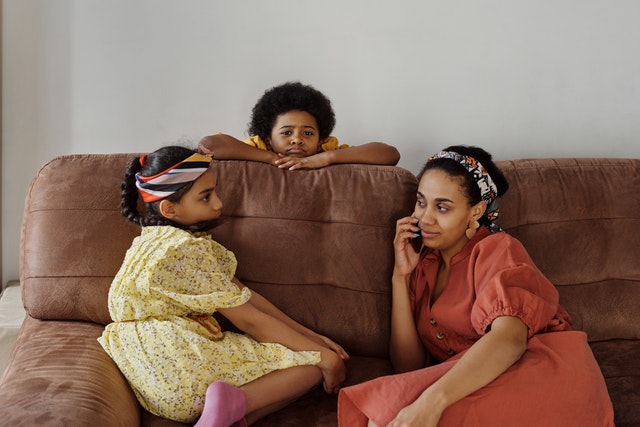 We accept online rent payments and provide renters with easy access to a portal. They can pay rent 24/7 at their convenient time. When rent payments are delayed, we send the right notices. We also remain firm with collecting the late fee penalty if a tenant fails to pay on the due date.
When necessary, we also help landlords in eviction proceedings as part of our management business. Contact us today via our website or call us to figure out how we can help!
4. Property Repairs & Maintenance
Most of your duty as a rental owner in Arlington is concentrated on maintaining your property. As your professional representative, our management company aims for tenant satisfaction by presenting a rental that's aligned with the safety and health standards. Whether it's a maintenance issue or a regular inspection, we have it covered as an included service.
We're always available to conduct property inspections and resolve property issues. For tenant maintenance requests, we're highly responsive in attending to their concerns. We also have our in-house maintenance team ready to help and handle minor repairs.
Should the property damages turn complex, we turn to our trusted network of vendors to take care of your properties. You can enjoy savings as we pass on the discounts to you as part of our management service. We pledge quality repairs and transparency in repair costs.
No matter the time of day, our team is available to promptly address property matters. Thus, leaving the renters satisfied and your property in topnotch condition.
Arlington is a county located in Northern Virginia. It used to be a part of Alexandria County. Geographically, Arlington is considered the smallest self-governing county in the US. It's also known as having the 5th highest-income county in the country.
Residents in Arlington enjoy living here for its job opportunities with major employers such as the United Airlines, the US Department of Defense and U.S. Airways. It has a low crime rate and attracts retirees, young professionals, families and military personnel.
The schools in Arlington are rated above average. It's near to interesting spots such as the Pentagon, Arlington National Cemetery and the Reagan National Airport. Outdoor enthusiasts will also find plenty of hiking trails and biking spots in Arlington and its surrounding area.
Here are interesting places to see in Arlington, Virginia:
Gravelly Point Park
Village at Shirlington
Theodore Roosevelt Island Park
Mt Vernon Trail
Pentagon Tour
Netherlands Carillon
Signature Theater
Arlington National Cemetery
Arlington Memorial Bridge
Arlington Historical Museum
Source: Wikipedia
service areas
RICHMOND
Sandston
Midlothian
Ashland
Mechanicsville
Glen Allen
Short Pump
show more +
If you have a real estate investment property in any of these areas, contact us today! Our property management team would love to offer you our services and help you increase your ROI, while decreasing your stress.