Resident Application
How to apply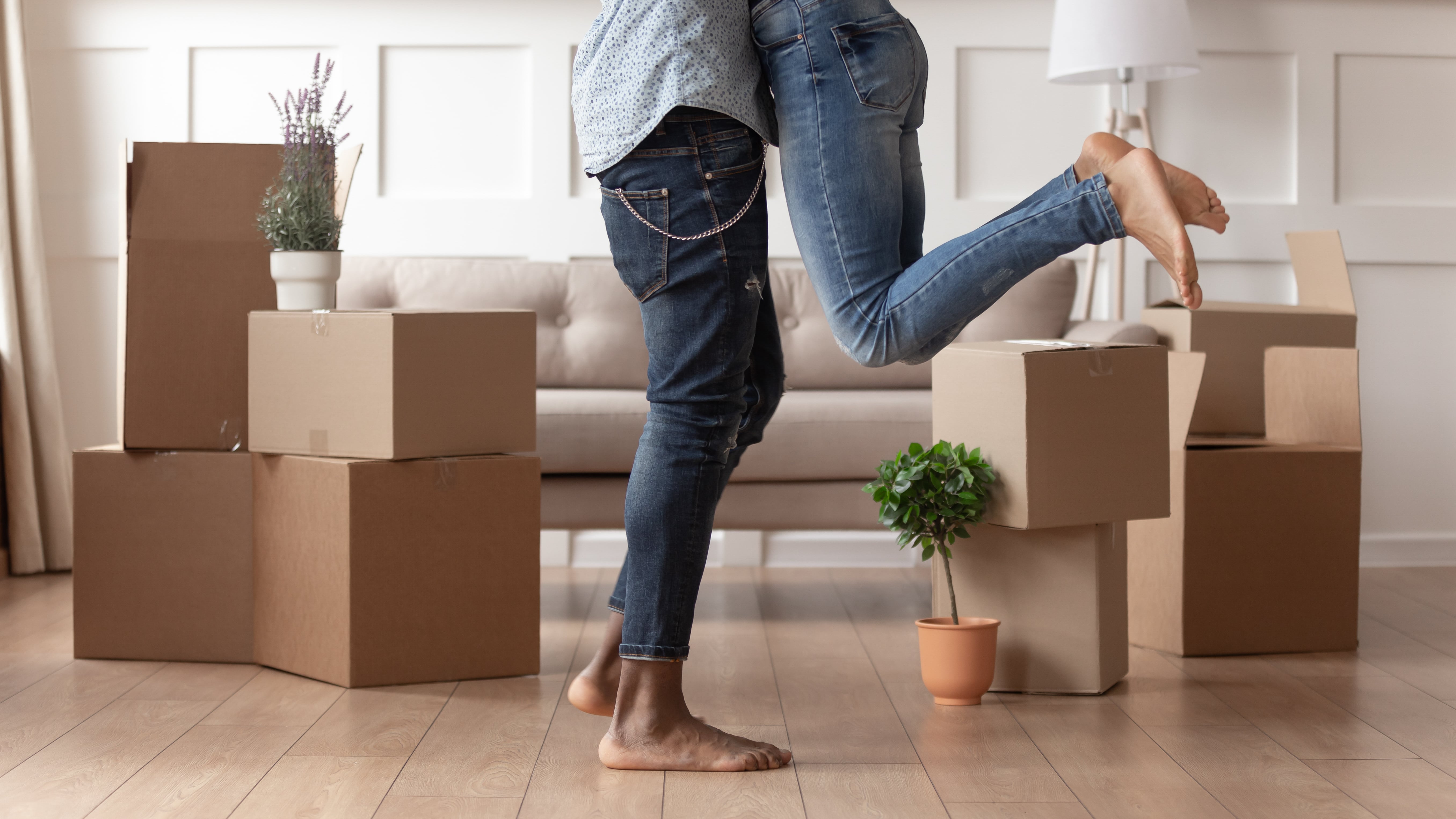 Welcome home from KRS Holdings. We are excited that you would like to lease one of our properties. Please see the instructions below for how to apply.
All the items below are necessary to assure the proper review of your application. Please remember, incomplete applications will not be processed and applications fees are non-refundable. Please make sure that all the information that you submit is complete and accurate, as changes cannot be made once submitted.
Application: A signed and fully completed application for each adult over the age of 18. . Please make sure that all the information on your application is correct. You will not be able to make changes once it has been submitted. Please also include a CLEAR copy of a non-expired photo ID for each applicant.
Application Fee: Application fee of $65 per adult. Applications must be completed for all individuals 18 years of age or older who will be living in the property at any time. APPLICATIONS WILL NOT BE PROCESSED UNTIL THE FEE IS RECEIVED. Application fees are non-refundable. You can apply here or by clicking below.
Pet Registration Fee: All pets have to go through our screening process to verify current vaccinations(and breeds for dogs). Pet Registration Fees are non-refundable. You can find the screening here.