Ashland Property Management Company
Let Us Manage Your Ashland Rental Property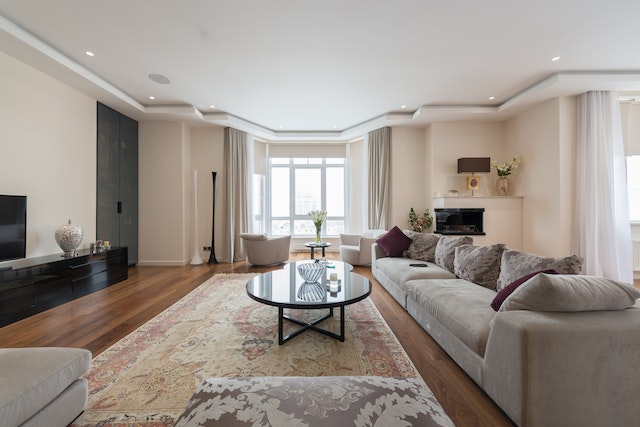 Do you have an Ashland rental property that needs experienced management services? If so, look no further because KRS Holdings provide exemplary property management services to help your rental business run smoothly!
With our experienced property managers, we have been helping Ashland property owners for decades. Our team understands the complexity of managing rental properties, and we are committed to providing quality customer service at every step of the way.
From tenant selection and application processing to rent collection and property repairs, we can help keep everything organized, protect your investment, and ensure your peace of mind. Our goal for your Ashland property will be to improve occupancy rates, increase rent revenues, provide better management systems, and lower your stress levels!
If you're looking to maximize the potential of your rental property, contact KRS holdings today. We will help you select the right property management plan for your needs!
Our Ashland Property Management Services
When you engage our property management company's services, you can benefit from, diligent property marketing, thorough tenant screenings, prompt maintenance, and repairs, organized financial records, and more.
Here are some of the property management services we provide to Ashland property owners:
Rent Collection
As a landlord, it can be exhausting to keep running after tenants' rent payments. That's why we offer a secure and reliable rent collection system. Keep your rental income flowing with our property management service.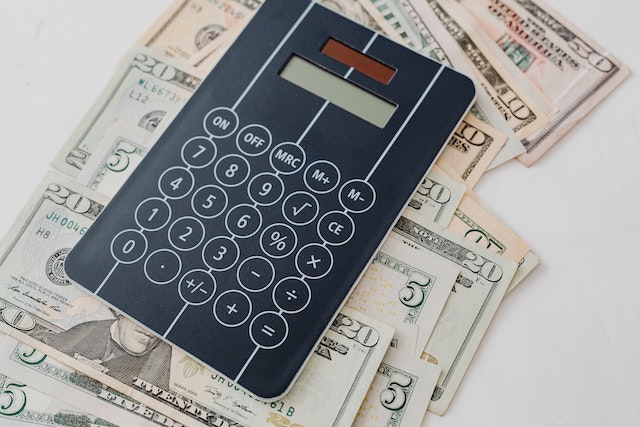 Our team of experienced professionals takes care of tenant communication and rent collection. Additionally, with our automated system that ensures prompt payment, you don't have to worry about late or missed payments. And to give your tenants more flexibility, we provide online payment options, so they can quickly pay their rent with the click of a button.
Preventive Maintenance and Repair Services
KRS holdings provide a comprehensive range of property management services, which include general maintenance and repairs and 24/7 emergency service. Our team of property managers can identify potential problems before they become major issues and help ensure that your property is in top condition.
Our experienced technicians will inspect your property from top to bottom and recommend necessary repairs, replacements, or upgrades. Whether you're dealing with a full-scale remodeling project or a leaky faucet, our team can help. We provide quick and reliable service to ensure that problems are taken care of quickly and efficiently.
Accounting & Financial Services
Managing a property's finances can be daunting, and we're here to help. Our experienced staff of professionals can provide accurate and timely financial reporting. We offer various services, including financial statement analysis, budgeting, forecasting, and more.
Our team is dedicated to helping you leverage the financial information available to make sound business decisions. Our goal is to build long-term relationships with our clients by providing them with the highest level of service.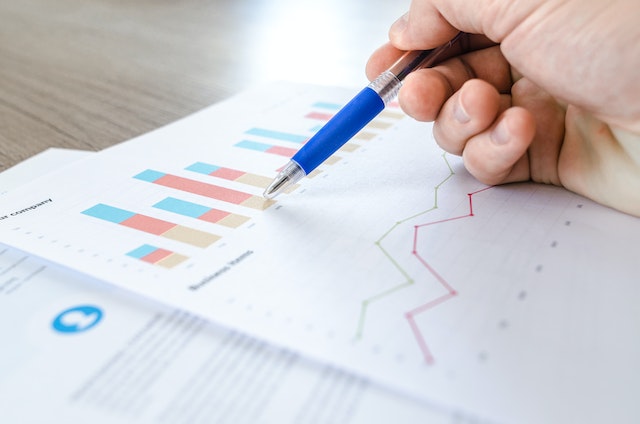 Tenant Screening
To ensure that your rental is protected, you need to trust that you renting to a qualified tenant. You want a tenant who will pay rent on time, respect the terms of the lease agreement, and reasonably maintain the rental unit. To find such a tenant you need to conduct a thorough screening process. Our tenant screening services include thorough background and reference checks, criminal history searches, and credit report analysis.
We also offer eviction services in the rare event that a landlord needs to remove a tenant from their property. We take care of everything from filing the necessary paperwork and preparing documents for court appearances to managing the steps required to evict a tenant from the property legally.
Marketing Available Rentals
Marketing is the backbone of any successful property management business. We use strategic marketing to attract interested tenants. We design your marketing campaign using traditional and digital mediums to reach numerous potential tenants.
Additionally, we can assist in managing your property across social media platforms. We create engaging ad copy and help you build a strong relationship with prospects. Our team will also promote all your available rental properties through targeted online campaigns.
Completing Lease Paperwork
Lease paperwork is vital to protecting investment properties and the relationship between our clients and tenants. We are knowledgeable of the laws and regulations applicable to residential and commercial lease agreements.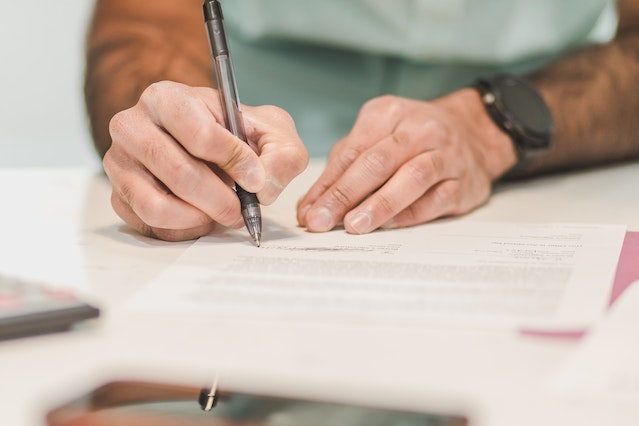 We ensure that all paperwork is completed adequately and on time throughout the lease process. Our team will review all necessary documents with the tenant to ensure they understand the lease's terms and conditions. We will also ensure that the tenant understands their financial responsibilities and any other critical elements of the lease agreement.
Ashland, Virginia, is a vibrant and charming small town in Hanover county. This historic locale is considered a desirable area to live, work, and play in. Ashland has a rich history and features many original buildings that have been preserved and renovated over the years.
Residents of Ashland enjoy various activities, from exploring the local historic downtown with its antique shops and boutiques to a visit to one of the many nearby museums. There are also various outdoor areas for scenic hikes in the woods and kayaking on the nearby rivers.
(Source: Wikipedia)
Areas We Service
If you have a real estate investment property in any of these areas, contact us today! Our property management team would love to offer you our services and help you increase your ROI, while decreasing your stress.