Alexandria Property Management Company
Let us manage your Alexandria rental property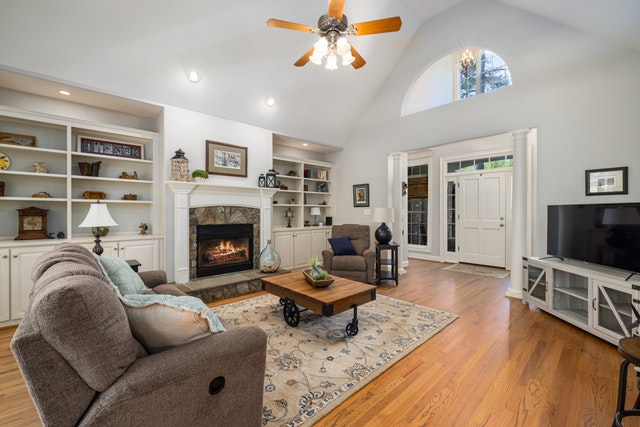 Are you looking to hire a property manager in Alexandria, VA? If you are, then check out KRS Holdings!
For the last 15 years, KRS Holdings has been taking care of 4000 rental properties around Richmond, Tidewater, and the Northern Virginia region. We have an established headquarters in Richmond. Now, we hold 4 offices in these areas: Richmond, Virginia Beach, Hampton and Arlington.
We have a simple formula when it comes to Alexandria property management. Our aim is to increase the investment value while taking away unnecessary expenses. This formula has been applied for over a decade.
It has resulted in optimal profits and peace of mind for the property owners. Specializing in residential investment properties rather than commercial properties, we have specialized property management solutions to fit all of your needs.
KRS Holdings is focused on attracting and retaining tenants while delivering time freedom to our clients. We handle the day-to-day while you enjoy the passive monthly income.
We're very intentional when it comes to filling your vacant unit, minimizing turnovers and keeping your investment property in top form. We also offer guarantees that will reduce your risk and increase your benefits.
Our guarantees:
Happiness. Delivering top customer service, we allow no penalty for cancellation
Results. No initial payment until service is fully rendered
No hidden fees. Offering transparency with no account set-up fees
Leasing guarantees. Free tenant placement if the current renter does not reach 6 months leasing term
21-day rental guarantee. Free one month of management fee if rental remains unoccupied in 21 days or less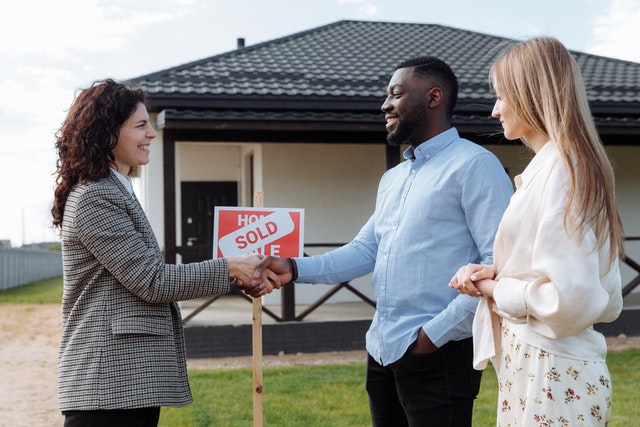 If you want your Alexandria investment property to be managed by an experienced team with local expertise and excellent real estate services, call KRS Holdings now at (703) 254 5812. We offer a free rental analysis so you can earn an optimal income.
Our Property Management Services
As a property owner, you're bombarded with multiple responsibilities. KRS Holdings relieves you from the burden of self-management by marketing your vacant property, handling the rent collection, keeping up with the maintenance and organizing your financial reports.
Here are some of the property management services we offer to our clients:
1. Marketing of Your Rental Property
A vacant Alexandria rental home doesn't bring in the cash flow from your property investment. If you're still paying for the mortgage, this can be stressful. KRS Holdings helps you in attracting high quality renters to your unit. We even offer a 21-day rental guarantee.
To drive occupancy, we're proactive in advertising. KRS Holdings doubles down on crafting effective ads. We post them on popular rental sites such as Zillow, Trulia and social media platforms. We place "for rent" signs in strategic locations. Hosting open houses is another way we increase the pool of prospects.
2. Tenant Screening Process
KRS Holdings makes it a point to evaluate each incoming potential tenant to your Alexandria rental home. On your own, running an extensive tenant screening process can consume a vast amount of your time. With our industry experience, we're efficient in gathering information and performing verification.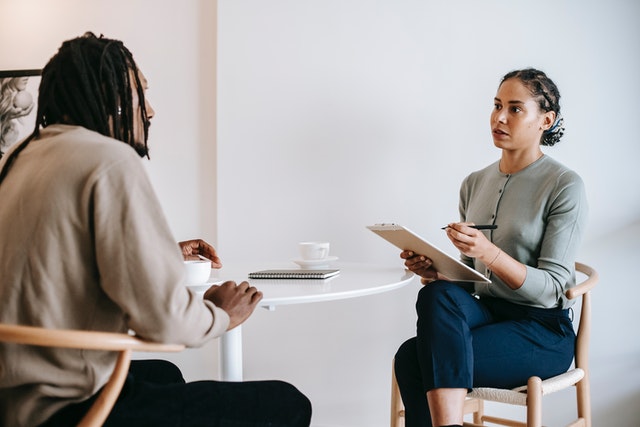 Good tenants will want great landlord-tenant relations, don't often perform lease violations, improve the overall monthly management of your property, and up your chances for lease renewals.
We review the following to find quality tenants:
Credit score
Employment
Eviction history
Criminal history
Income (must be 3x the rent amount)
3. Rent Collection
Proper rent collection should be every landlord's priority. For your Alexandria rental home, we monitor the rent payments closely. If a tenant has payment lapses, we send notices immediately. If the rent payment is late, we also collect the late fees.
Technology is utilized by KRS Holdings for convenience. The renters can simply pay online through the tenant portal that's available 24/7. In case, the tenant doesn't pay the rent, you can depend on us to start the eviction process. Once all the notices have been served, we conduct the eviction in adherence to the law.
4. Property Repairs & Maintenance
To maintain the value of your Alexandria rental home, it requires full-time attention. Well-maintained rentals often gain long-term tenants. KRS Holdings commits to keeping your unit in outstanding shape.
Property inspections are a big part of our real estate services. Our residential property managers are quick to provide resolutions with our excellent in-house technicians. We provide lower repair costs and offer a quick response time.
In case, property issues require a more extensive fix, we reach out to our network of well-vetted vendors who charge us less. Our property managers pass on these savings to our clients. Under our care, your rental property is protected.
5. Detailed Financial Reporting
We make it easy for Alexandria rental homeowners to keep track of their property's financial records. Unlike some Alexandria property management companies, we allow access to an online portal where property owners can view important reports such as profit and loss statements.
Alexandria is situated along the bank of the Potomac River. Its historic center is labeled as the Old Town. It's ranked as the 7th largest and highest-income city in Virginia. Alexandria is bordered by the Potomac River, Arlington County and Fairfax County.
Residents in Alexandria enjoy living here for its proximity to Washington DC. Its convenient location makes it a commuter suburb. Staying here gives one access to several dining spots, boutiques, historical attractions and vibrant festivals.
The area is also pedestrian friendly. Families with kids are given options when it comes to schools. In fact, Alexandria is known for having excellent private schools.
Here are interesting places to see in Alexandria, Virginia:
Carlyle House Historic Park
Torpedo Factory Art Center
Gadsby's Tavern Museum
Stabler-Leadbeater Apothecary Museum
Fort Ward Museum & Historic Site
The George Washington Masonic
Great Waves Waterpark
Jones Point Park
Lee-Fendall House Museum & Garden
Old Town Alexandria Waterfront
Source: Wikipedia
service areas
RICHMOND
Sandston
Midlothian
Ashland
Mechanicsville
Glen Allen
Short Pump
show more +
If you have a real estate investment property in any of these areas, contact us today! Our property management team would love to offer you our services and help you increase your ROI, while decreasing your stress.