Richmond Property Management Company
Let Us Manage Your Sandston Rental Property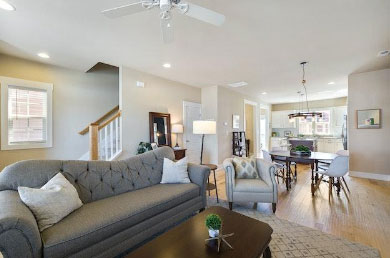 Do you own a rental property in Sandston and are looking for professional help in managing it? KRS Holdings have dedicated property managers who can help you meet and exceed your investment goals!
Managing a rental property comes with a myriad of challenges. From finding quality tenants and responding to maintenance requests, to keeping your property legally compliant, it can be a lot to handle.
But worry no more! KRS Holdings can help you in all these aspects and more. As a full-service property management company, we can help you handle all the day-to-day operations of your rental property. Among other things, we'll help you find the right tenants, maintain your property, market vacant units, and collect rent.
KRS Holdings is a tried and tested property management company. We have been serving the areas of Richmond, Tidewater, and Northern Virginia for more than 15 years now. Currently, we manage over 4,000 rental properties spread across four offices in Hampton, Virginia Beach, Richmond, and Arlington.
Whether you are just starting or are a seasoned investor with dozens of rental properties, KRS Holdings can help. Our top priority is to reduce tenant turnover, maximize returns, and protect your investment.
Start getting the returns you deserve today! Get in touch with us for a consultation or to inquire about how our services can benefit your unique needs as a property owner.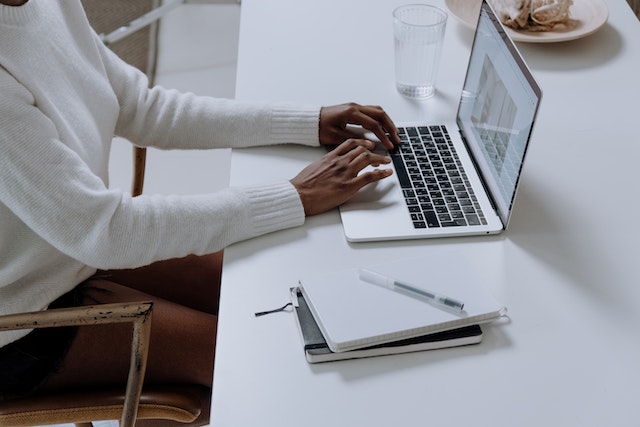 Our Sandston Property Management Services
At KRS Holdings, we believe that successful property management is based on providing quality services to property owners and their tenants. We have successfully aided thousands of rental units for over a decade.
We can help you achieve your goals because we know the area and are experts in the services we provide. Our property management company has also thought everything through so that you don't have anything to worry about.
Below are some of the quality property management services we provide our clients:
Property Marketing
Vacancies are every landlord's worst nightmare. You can earn rental income but your property will still generate costs. We at KRS Holdings want to help you avoid this situation.
Our goal is to help property owners like yourself reap maximum cash flow, grow their property's value, and reduce expenses. Once you hire us, we'll assign you a dedicated leasing agent to help you fill your vacancies quickly. We use a detailed marketing approach that considers of the following:
Creating an attractive ad and then posting it to dozens of both online and offline platforms.
Inviting multiple prospects to view a property at the same time. This leads to competition that helps increase applications and speed up tenant approval.
Brainstorming ideas weekly to better our marketing processes.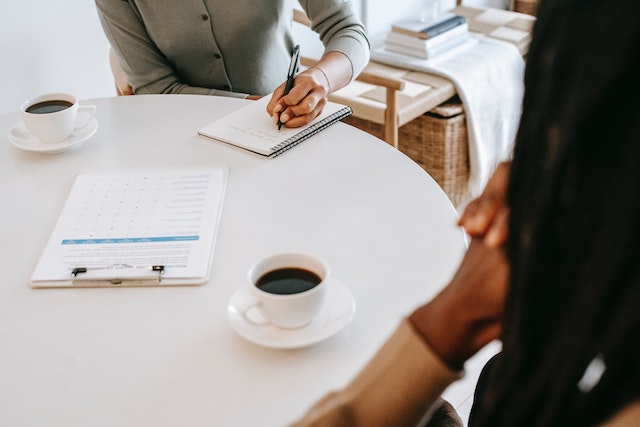 Tenant Screening
The goal of KRS Holdings is to rent out your investment property quickly. That said, we must get the right tenant. We spend some time upfront to ensure we place a tenant that is going to help you meet and even exceed your goals.
Unlike some property managers, we don't just do a quick employment verification and credit check and stop there. There is more to screening tenants than that! Through our meticulous tenant screening process, we gather important information on the following:
Criminal history
Eviction history
Debt-to-income ratios
Employment verification
Credit score
What's more, you can rest assured that this process and all our property management services abide by the fair housing act.
Rent Collection
Chasing down rent payments can be a hassle. At KRS Holdings we make the process easy by providing the tenant with convenient payment channels and detailed lease agreements that explain the rent payment procedure.
In the event of a late or missed payment, our qualified property managers will step in send appropriate notices and collect any associated late fees. Our main goal is to ensure that your receive your rental income in full each month.
Rental Maintenance
This is another key responsibility that landlords have. However, as a DIY landlord, you may not have the time to tend to your maintenance responsibilities.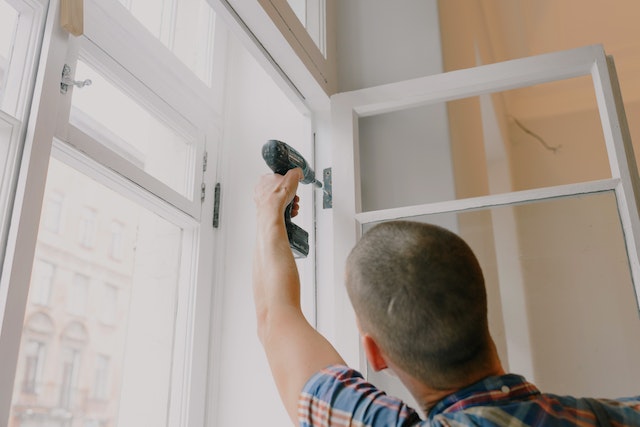 Luckily for you, this is another area where KRS Holdings has the proper expertise. As experienced property managers, we have a solid understanding of what the state of Virginia requires of us when it comes to abiding by health, safety, and structural codes.
We take maintenance matters seriously to ensure we keep tenants happy and protect our clients' property values. We have a full-time in-house maintenance division that does minor repairs to help keep maintenance costs low for our clients.
For more complex tasks, we hire qualified vendors who bill us at discounted rates due to the volume of work we give them. We pass on the savings to our clients, thereby minimizing your maintenance costs.
Financial Reporting
At KRS Holdings, all our services are conducted with full transparency and accountability. As such, when it comes to financial reporting, you can expect to have 24/7 access to all property-related transactions through an online portal. As well as easy access by your tax preparer to save you time and money at tax time and monthly profit & loss statements to help reconcile your income and expenses.
Sandston is a census-designated place in Henrico County that serves as a suburb of the state capital of Richmond. It's a modern community whose residents enjoy all the amenities that come with being close to a large city like Richmond.
There are a variety of fun things to do and see in and around Sandston. Top attractions include Virginia Aviation Museum, Dorey Park and Recreation Center, The Poe Museum, and Richmond National Battlefield Park. (Source: Wikipedia)
Areas We Service
If you have a real estate investment property in any of these areas, contact us today! Our property management team would love to offer you our services and help you increase your ROI, while decreasing your stress.