Northern Virginia Property Management Company
Let us manage your Northern Virginia rental property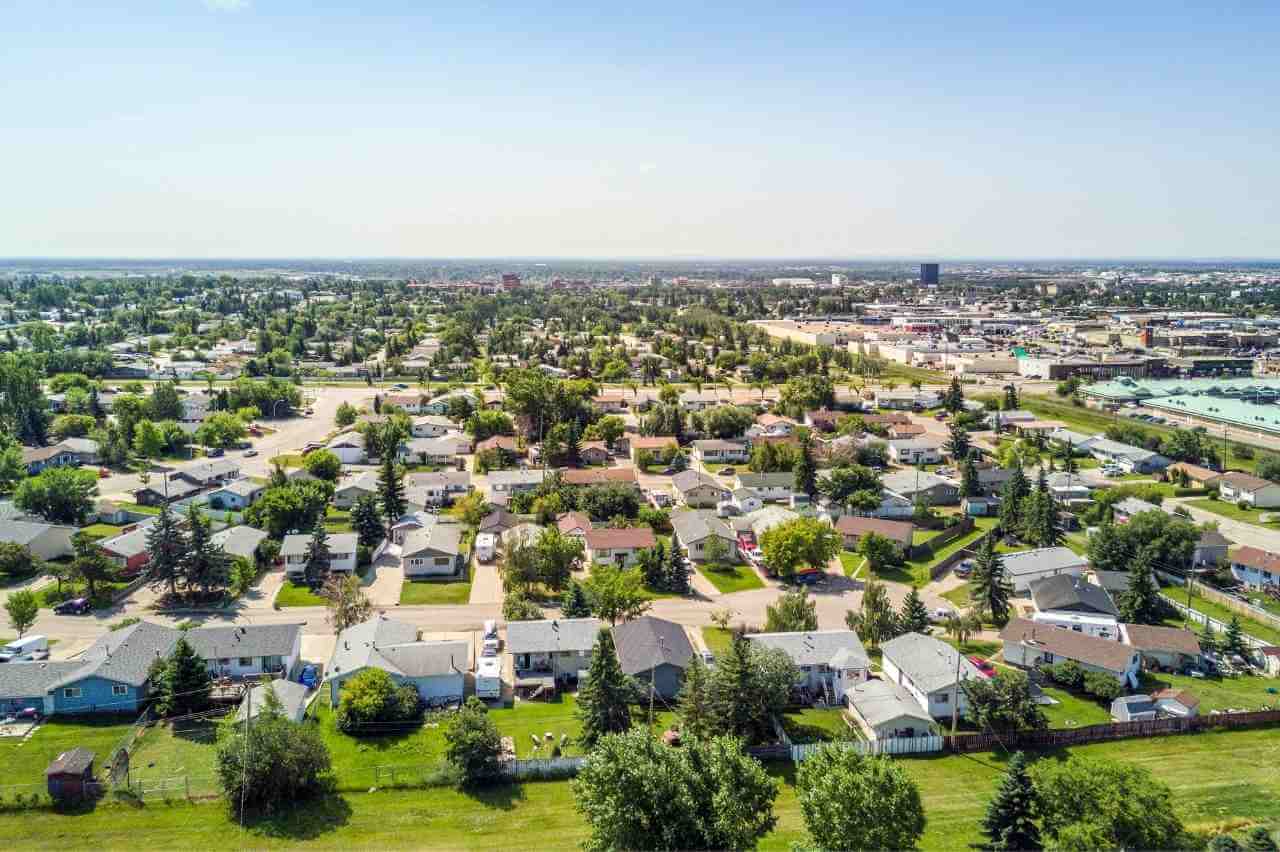 Are you looking for a professional property management company to help you manage your rental property? If so, then KRS Holdings may be the property management company for you!
We have been managing rental properties in Northern Virginia since 1990 and are among the most trusted property management companies in Northern VA. Our guiding principle has always been to maximize the value of your real estate investment while minimizing your time commitment.
We're a Northern Virginia team of property managers specializing in managing apartments, single-family homes, duplexes, and commercial properties. Our property management experts will also ensure an excellent customer service experience.
We are committed to providing you with outstanding and professional full-service property management, just as we have with countless clients before. As your Northern Virginia property manager, our property management services include property marketing, tenant screening, rent collection, financial reporting, and property maintenance.
If you would like to benefit from our quality Northern Virginia property management and work with us, feel free to contact us at 757-517-8450. We'll help you select a suitable Northern Virginia property management service plan for your rental property.
Our Northern Virginia Property Management Services
Our professional property management experts have helped countless property owners in Northern Virginia increase their ROI and decrease their stress. Our property managers will help with rent collection, retain great tenants, address emergency maintenance, and so much more!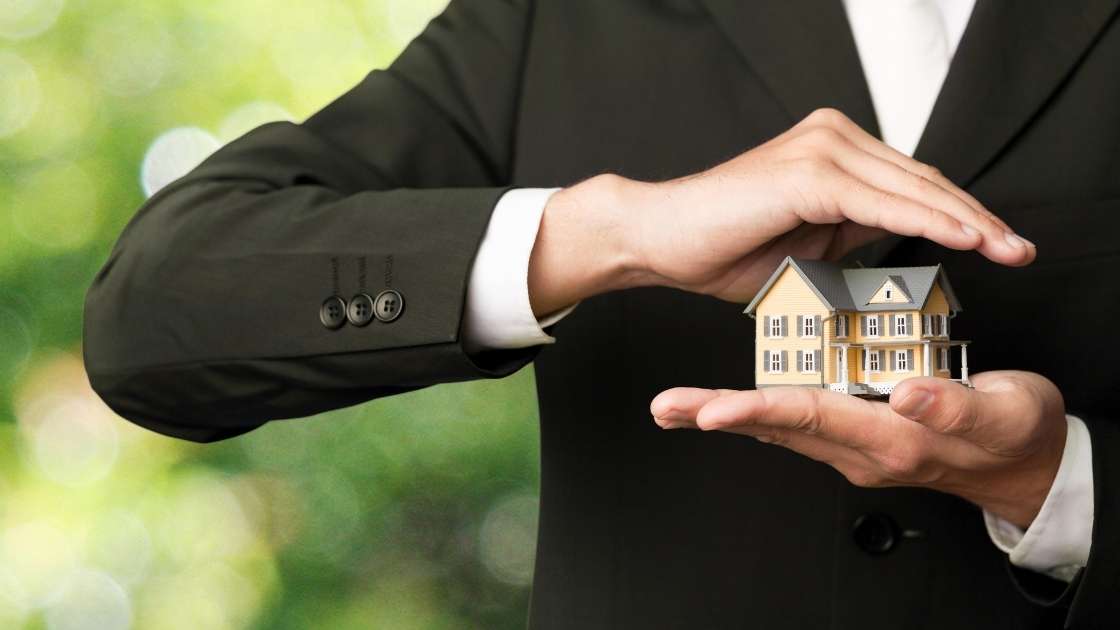 Here are some of the Northern Virginia property management services you and your rental properties will benefit from when you hire us as your dedicated property manager:
1. Leasing & Marketing of Your Rental Property
A dedicated Northern Virginia area leasing and property marketing agent will work to ensure that your property is always at full occupancy
As your property manager, we proactively monitor rental market trends and promote your residential property with strategic advertising placements. This ensures that occupancy rates have the potential to exceed the market average. As your residential property management experts, we ensure that your property stands out from the competition.
Our professional property managers will start by analyzing your investment property to determine its best rental property features. Then, we use a mix of traditional and modern property advertising methods to attract a wide pool of prospective tenants.
As your property manager, we post your vacancy to listing websites, as well as place "for rent" signs, and use word-of-mouth referrals to ensure we get your unit filled as quickly as possible. We also take high-quality images of your property to ensure it looks attractive to all prospects.
2. Tenant Screening Process
Once our property management team attracts a prospective tenant, we always conduct a thorough tenant screening process. We make sure to check new tenants' financial and criminal backgrounds, as well as their rental and eviction histories.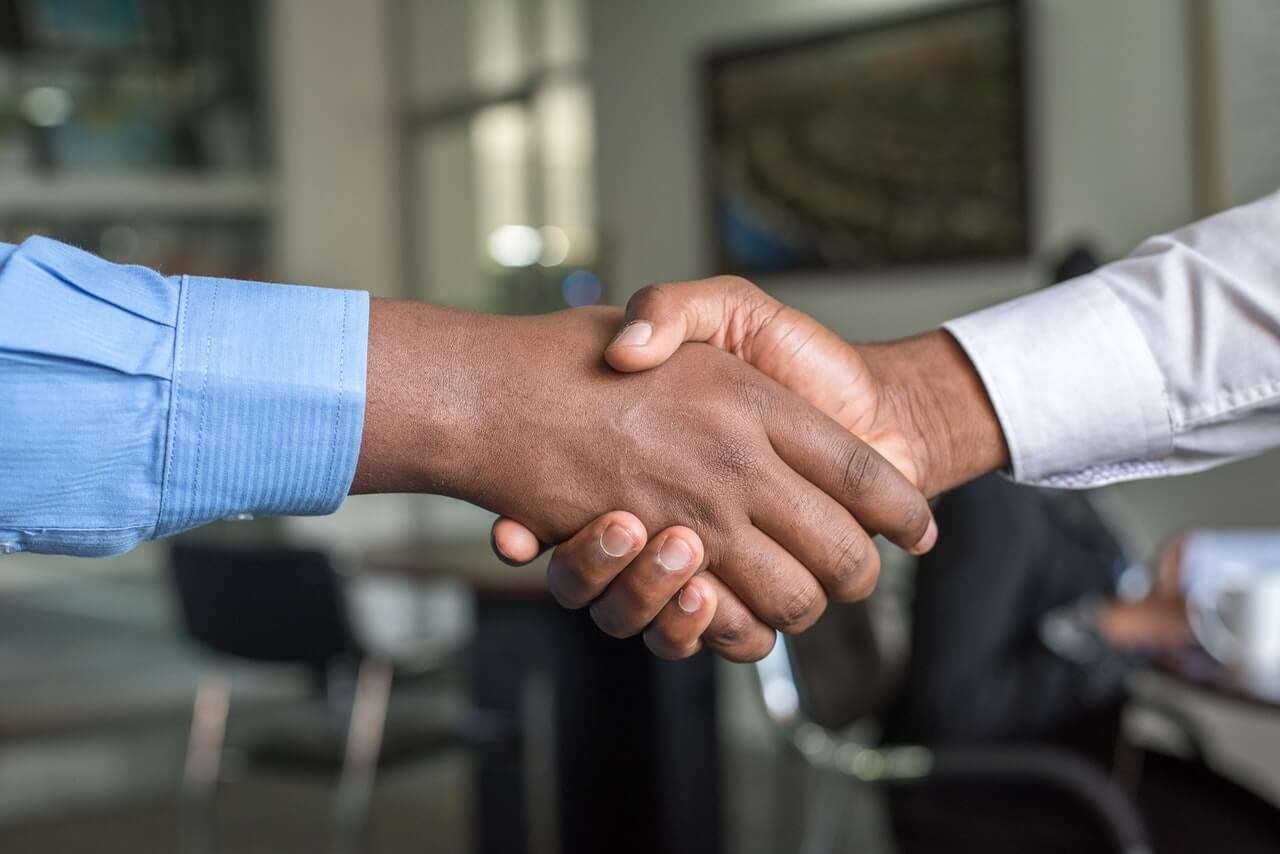 This helps our property managers gauge whether they are high-quality tenants. We aim to place these kinds of tenants in your rental property. Great tenants are those who can make a timely rent payment, take care of your rental, and abide by the lease terms. When conducting tenant screenings, our rental property management experts always abide by the Fair Housing Act.
3. Rent Collection
Rental property owners understand that rent collection may be one of their most important responsibilities. Without consistent rent, you won't be able to get optimal income. 
At KRS Holdings our Northern Virginia property management experts do their very best to ensure that our clients receive regular and prompt rental payments. Our rental property management team makes sure that paying rent is easy and convenient for tenants by offering them various ways to pay. 
4. Property Repairs & Maintenance
Our property maintenance team has the necessary skills to address problems in the rental home in a timely manner while minimizing out-of-pocket costs for each property owner. 
If we receive maintenance requests, we handle them promptly. This ensures that a minor maintenance issue doesn't become costly and major. With us as your property manager, you, the property owner, can rest assured knowing we have property maintenance technicians available for your Northern Virginia property year-round.
5. Property Management Operations
At KRS Holdings, our property management team is equipped with the necessary skills to effectively execute everyday tasks and resolve any conflicts that might arise with tenants. As your property manager, our mission is to ensure a smooth rental operation and optimal client satisfaction.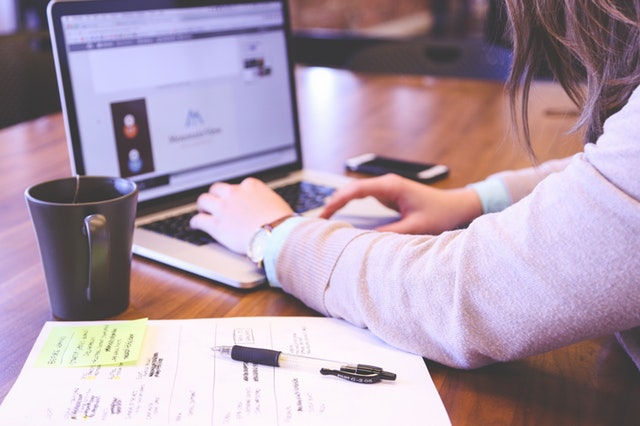 6. Detailed Financial Reporting
The primary objective of our detailed accounting department is to provide turnkey bookkeeping services to keep your property business running smoothly. You'll have peace of mind knowing your records are professionally managed and safeguarded by property management experts.
As your property manager, we ensure that you always have access to your financial reports through the Owner's portal, which can be accessed online. Here, our property management clients can find accurate profit, income, and expense statements, as well as maintenance receipts and other bill payment records.
Northern Virginia – which is often referred to as NOVA by locals – is located right near the nation's capital, Washington, D.C.
Those who appreciate history love the area for its equestrian farms, cobblestoned streets, and historical gems. There are many historic sites and museums here.
Shoppers also love Northern Virginia as it has chic shops, upscale malls, and bargain outlets.
Some of the things you can visit in Northern Virginia include:
George Washington's Mount Vernon Estate & Gardens
Smithsonian Air and Space Museum Steven F. Udvar-Hazy Center
Workhouse Arts Center
Wolf Trap National Park for the Performing Arts
Great Falls National Park
Arlington National Cemetery
Areas We Service
If you have a real estate investment property in any of these areas, contact us today! Our property management team would love to offer you our services and help you increase your ROI, while decreasing your stress.