Henrico County Property Management Company
Let Us Manage Your Henrico County Rental Property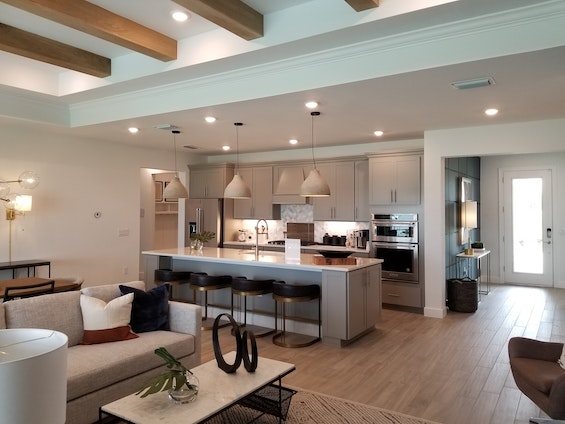 Tired of self-managing your Henrico County rental property? You need an experienced provider like KRS Holdings who can offer you comprehensive property management services!
With many years of experience, we at KRS Holdings are the ideal property management company for you to rely on. We are a full-service property management company experienced in managing a wide range of properties. At the moment, our experienced and reliable team manages multi-rentals, condos, single-family properties, and luxury homes.
At KRS Holdings, we help our clients maximize their ROI. For our clients to enjoy all the benefits that come with property leasing, we only hire experienced and licensed professionals. In addition to that, we conduct training on industry-leading standards and practices.
While we work with the best in the business, we can't forget the importance of technology and software in this day and age. That's why, at KRS Holdings, we use state-of-the-art software to ensure that you and your tenants are not inconvenienced in any way. Technology also compliments the diligence, hard work, and reliability of our property managers.
Looking for a dedicated property team in the Henrico County area? You can count on KRS Holdings to provide reliable service every day. Contact us today to learn more about our property management services!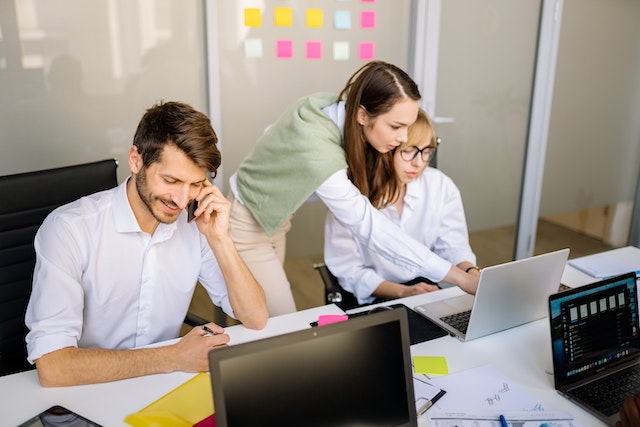 Our Henrico County Property Management Services
KRS Holdings is relied upon by hundreds of property owners. This is because we offer comprehensive property management services which include tenant screening, rent collection, property maintenance, marketing, and so much more.
To meet a wide range of needs, our property management company offers a variety of property solutions as described below:
Property Advertising and Marketing
The key to ensuring that your property enjoys 100% occupancy is having a dedicated marketing strategy in place. That's where our team of property managers comes in!
Before we put your property on the market, we assess if your property is renter ready. We check the property for any damages and recommend the necessary repairs/ renovations to help attract and retain tenants.
From there, our team comes in to take quality photos of the property and draft an engaging rental listing that highlights your property's unique features. We also use traditional and online marketing techniques to ensure maximal reach. This will ultimately help fill vacancies more quickly.
Tenant Management
If you have some experience in self-managing property, you will agree that management of your tenants' needs can be quite a challenge. It takes a lot of your time and requires a lot of patience. Tenant management takes different forms. It could mean dealing with a noise complaint from a neighbor in the middle of the night or following up on maintenance requests.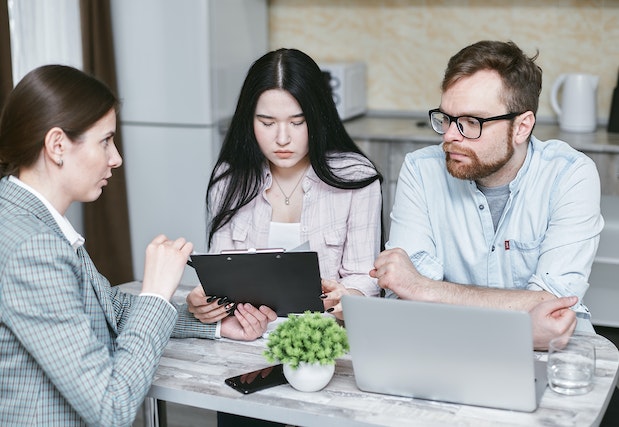 When partnering with KRS Holdings you can get back your valuable time by allowing our team of experts to handle tenant management tasks on your behalf.
Property Inspection and Maintenance
The Henrico County rental market is very competitive. To attract and retain renters, you must have in place a regular inspection schedule. This allows you to track the condition of the property and stay ahead of any repairs. Rely on KRS Holdings, one of the most trusted property management companies in Henrico County to help!
We have an in-house maintenance team that will handle all repairs. Our property managers will inspect the property, detecting any defects in their early stages. There is always the possibility of emergency maintenance problems. However, that is not an issue since our communication channels are manned 24/7.
With KRS Holdings, you will be able to reduce maintenance costs and give your tenants a unique and safe property experience.
Financial Reporting and Accounting
As an investor, you are always concerned about the performance of your business. You're likely wondering, how is it performing compared to competitors or where you can cut down on expenses. These questions can be answered with our accounting services.
Our team will keep detailed records of income and property expenses incurred. This also includes supporting documents in terms of maintenance reports, invoices, receipts, and inspection reports from our team.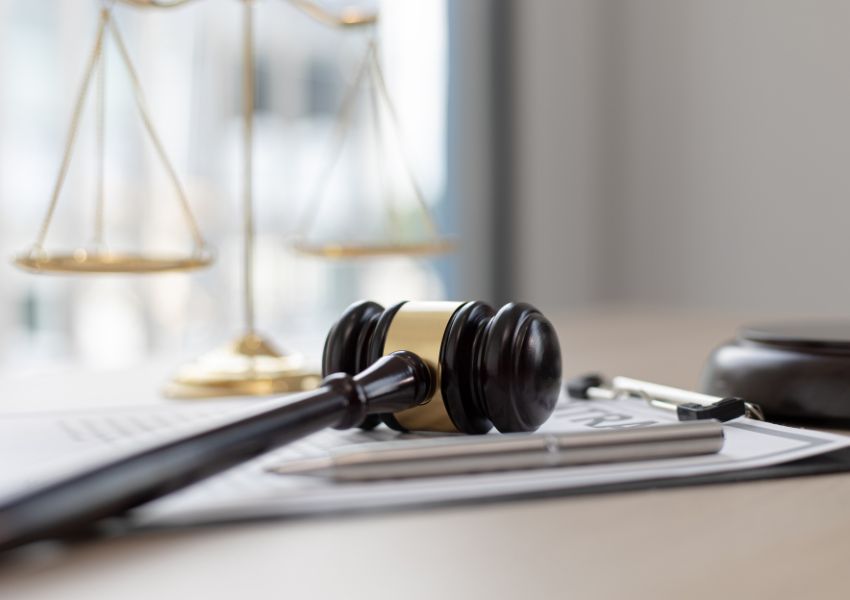 Legal Compliance
Leasing property in Henrico County means that you have to comply with county ordinances, and state, and federal laws that apply to rental housing. Feeling a bit out of your depth? The team at KRS Holdings will stay abreast of any new developments and advise you accordingly. We'll ensure that your rental business always remains legally compliant.
Henrico County, Virginia is considered a great area to live in. The local economy is vibrant, unemployment is in the single digits, and it has a wide range of social amenities for its residents. When it comes to housing, while townhouses are a popular choice for many, one can also choose to find many single-family residences or apartments in a high-rise complex.
The importance of recreation and entertainment is emphasized in today's day and age, and Henrico County has not been left behind. The area boasts several outdoor and indoor attractions for locals and visitors to enjoy. Henrico County is also known for the quality of schools in the area. Some of the notable mentions include Glen Allen High School, Shady Grove Elementary, and Deep Run High School.
(Source: Wikipedia)
Areas We Service
If you have a real estate investment property in any of these areas, contact us today! Our property management team would love to offer you our services and help you increase your ROI, while decreasing your stress.