Annandale Property Management Company
Let Us Manage Your Annandale Rental Property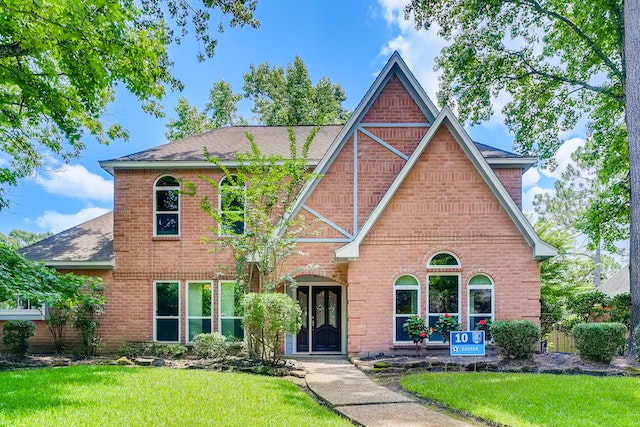 Are you needing an expert to manage your property in Annandale, Va? If you are, then KRS Holdings can help! KRS Holdings is a reliable and honest residential property management company that will take your investment to the next level.
Established in Richmond, KRS has years of experience exclusively servicing rental properties around Richmond, Tidewater, and Northern Virginia.
We manage over 4,000 rental units, from single-family properties, apartments, and duplexes, to commercial properties. We aim to maximize our client's ROI with a custom-tailored approach that suits each property's unique needs.
KRS Holding's high-quality services take care of everything you and your Annandale rental require. Whether you need a marketing strategy, help with screening prospective tenants, collection of rent, or repairs and maintenance, our licensed professionals will work around the clock to assure your goals are met.
Our local expertise in Annandale allows us to deliver outstanding value. Over the years we have acquired the best connections for repairs and maintenance. They ensure that any damages are fixed quickly and efficiently without breaking the bank.
Under KRS management, property owners can expect to lower their expenses, gain top-quality renters, and be able to sit back and relax. With our premium Annandale property management services, you don't need to worry about committing costly mistakes or handling tenant communication.
We're well-versed in Annandale rental laws and provide tenants with a safe and healthy environment. For long-term rentals, we make it our top priority to maintain tenant satisfaction and long-term retention.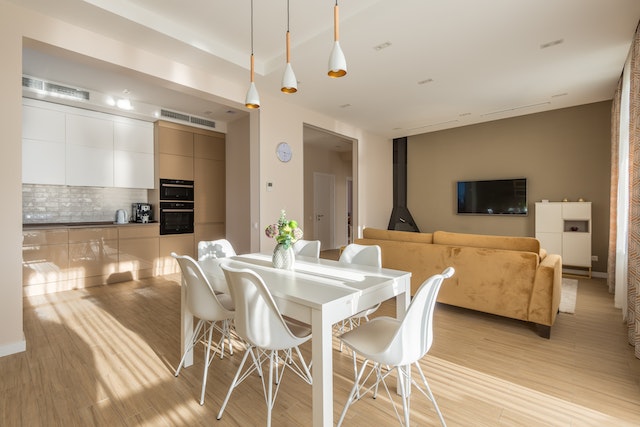 We also offer the following guarantees:
Happiness and Satisfaction from Premier Customer Service - If for any reason you're not satisfied, we have a penalty-free cancellation provided a 90-day notice is given
Results-based Service - Payment is made only when we deliver results
Transparency - No hidden fees, we reveal all fees upfront
Leasing Guarantee - For long-term rentals, if a tenant moves out before the 6-month period, we'll handle a new tenant placement for free
21-day Rental Guarantee - If we fail to meet this timeframe, you get one month of free service
What are you waiting for? Let the professional team KRS Holdings take care of your Annandale property and give you peace of mind.
Call us today at (703) 254 5812 to learn more about our Annandale property management company. We also offer a free rental analysis! For more information, check our website.
Our Annandale Property Management Services 
Our passion for property management speaks through our services. We are devoted to fulfilling our client's property needs, maximizing the value of their residential assets, and giving them the freedom of time.
KRS Holdings offers excellent guarantees, prompt resolutions, effective marketing, tenant screening, property maintenance, rent collection services, and more.
Here are some of the Annandale property management services we offer to our clients:
1. Marketing of Your Rental Property
To earn a consistent income for your Annandale, VA rental, our team members are dedicated to making sure your property is always at full occupancy.
KRS Holdings will help you attract quality renters with our various marketing approaches - from monitoring market trends, planning campaigns, creating strategic advertisements, hosting open houses, networking, and more.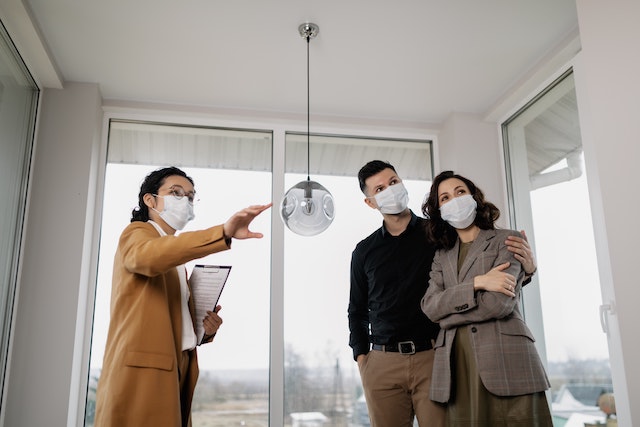 Since we have serviced in Annandale, VA for many years, we are experts in the rental market and know exactly what tenants are searching for.
2. Tenant Screening Process
If a property owner neglects to properly screen a prospective tenant for their Annandale rental home, they could face headaches later on, either from rental loss, property damage, or evictions. KRS Holdings provides a thorough screening procedure to protect you from these risks.
We review each applicant's tenant history by checking credit scores, employment, income, and criminal record. KRS takes the time necessary to professionally verify every tenants information so that you can get great tenants for your investment property.
3. Rent Collection
In order to pay for any repairs or renovations, collecting the rent for your Annandale rental home is crucial. Sometimes, however, this is easier said than done. Hiring the professional team at KRS Holdings takes away the stress of carrying out rent collection.
Our efficient online payment system gives tenants easy access to a portal. This convenient solution is open 24/7. We're also quick to send notices when rent is not paid on time, and collect penalties for late payments.
In the rare case that the tenants refuse, we manage the eviction process according to state and federal laws on behalf of the property owner.
4. Property Repairs & Maintenance
The professional team at KRS Holdings is dedicated to keeping your Annandale rental home in peak form. We perform regular unit inspections and arrange for repairs for any maintenance issues. Preventive maintenance is also practiced, which reduces your expenses. Our in-house maintenance team is fully-qualified in managing minor repairs as well.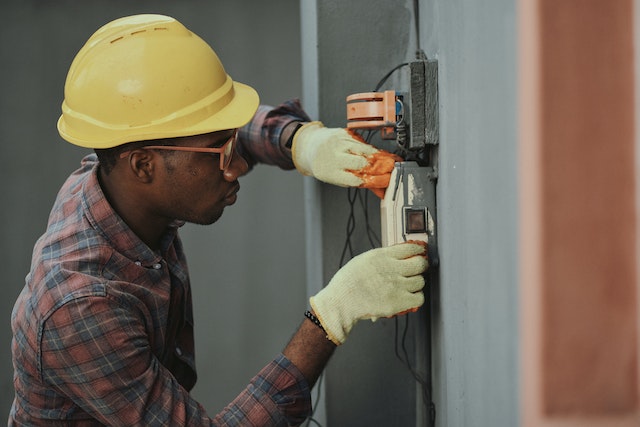 For property emergencies that require specialized repairs, we have a network of vetted vendors that provide excellent results at discounted rates for our clients. We remain transparent with all fees and offer a prompt response for any property issues.
Our residential property management team has successfully applied this equation for hundreds of property owners to thousands of rental units for more than a decade.
Annandale is considered part of Fairfax County and is recognized as the home to the oldest and largest branch of the Northern Virginia Community College system. It's also included in the D.C. area's Koreatowns. Annandale's borders are North Springfield, Wakefield, Woodburn, Lake Barcroft, and Lincolnia. It encompasses a total area of 7.86 square miles, all entirely made up of land.
Residents in Annandale enjoy living in this city for its family-friendly outdoor recreation, amenities, modest cost of living, and easy access to quality education. It even ranked as the 4th best town in Virginia. It's also known for its safe neighborhoods and friendly community.
Here are interesting places to see in Annandale, Virginia:
Hidden Oaks Nature Center
Mason District Park
Green Spring Gardens
Lake Accotink Park
Wakefield Park
(Source: Wikipedia)
Areas We Service
If you have a real estate investment property in any of these areas, contact us today! Our property management team would love to offer you our services and help you increase your ROI, while decreasing your stress.