Woodbridge Property Management Company
Let us manage your Woodbridge rental property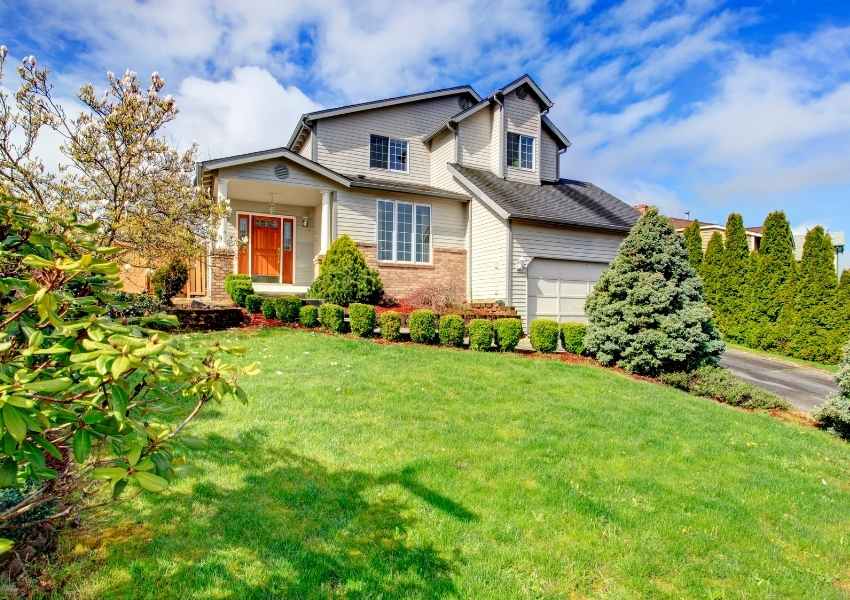 Are you looking to hire a property manager in Woodbridge, VA?
If so, then check out KRS Holdings!
Since 2007, KRS Holdings has been helping property owners reach their investment goals and run a smooth rental operation. We have offices located in Richmond, Virginia Beach, Hampton, and Arlington.
For more than a decade, property owners have trusted KRS Holdings to take care of their numerous investment properties. We have a full range of property management services designed to optimize rental income, whether you own a single-family home, apartment, duplex, or commercial property.
For your Woodbridge rental home, we'll employ effective practices when marketing, tenant screening, collecting the rent, and maintaining the property. You can benefit from our local expertise, many resources, and network. You can also gain peace of mind knowing that professionals are running your rental home.
When you have a vacant unit, you can leave the marketing to us as we find a great caliber of tenants to occupy your home. We're swift, decisive, and strategic in advertising and tenant screening. We're also highly focused on resolving property issues and setting up the right systems to make your rental a convenient home for your tenants.
We believe in our services so much that we offer many guarantees.
Here are our guarantees:
Happiness Guarantee: We aim for satisfaction and provide a free, no-hassle cancellation with a 90-days' notice.
Results: We get paid once we bring in results, doing all the work upfront.
No Hidden Fees: We are transparent and don't collect account set-up fees or property reservation fees.
Leasing Guarantee: If a tenant leaves before the 6 months minimum tenancy, we'll handle tenant replacement for free.
21 Day Rental Guarantee: We pledge to lease your rental in 21 days or less. If we're unable to find a tenant, your 1-month management fee is free.
Reach out to KRS Holdings now at (571) 620 6771. You can also visit our website https://www.krsholdings.com for more information.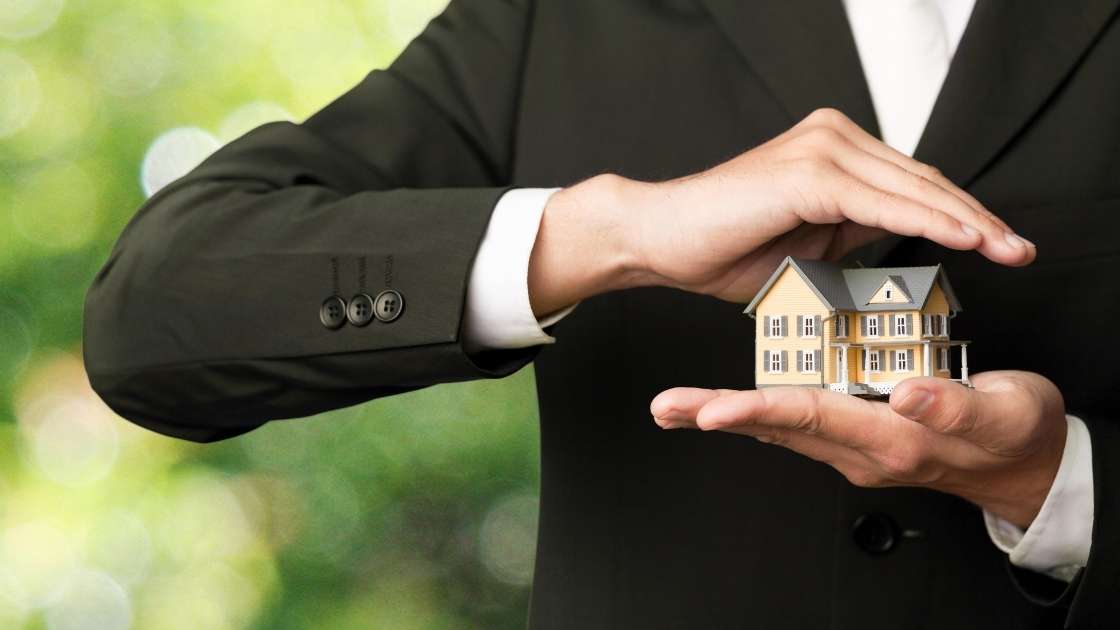 Our Property Management Services
For your Woodbridge rental home, KRS Holdings will provide custom property solutions in marketing, tenant screening, property maintenance, and rent collection.
Here are some of the property management services we offer to our clients:
1. Marketing of Your Rental Property
A vacant Woodbridge rental home means you won't be meeting all your financial goals for that period. KRS Holdings can maximize your income by using strategic advertising to attract new renters right away.
We put up ads, market on popular listing sites and social media platforms, hold open houses, reach out to our network, and install "for rent" signs in front of the property.
We even offer a 21-day leasing guarantee to show our full commitment in getting tenants living in your investment property as quickly as possible.
2. Tenant Screening
Finding suitable renters for your Woodbridge rental home is necessary to ensure the success of your rental investment. Screening is an important stage to determine if a prospect matches your standards.
KRS Holdings conducts a detailed tenant screening procedure where the potential tenant's rental history, employment, income, credit score and eviction history are examined.
We are experienced in screening applicants, making it an efficient process.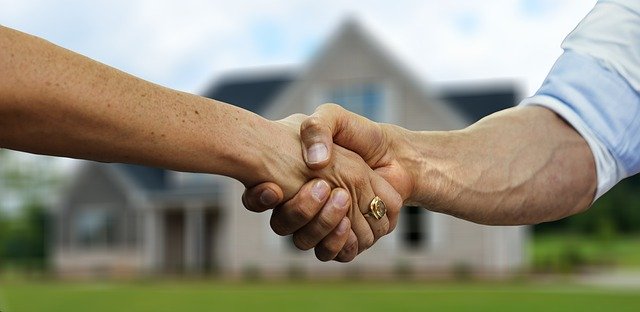 3. Rent Collection
Part of owning a rental in Woodbridge is facing the potential risk of a tenant unable to pay the rent. KRS Holdings sends the right notices and assists in the eviction process if it comes to that.
We set up an online portal for rental payment, prioritizing the convenience of the tenant. They can easily pay anytime or any day they wish.
We remain firm in sticking to the payment policies stated in the leasing agreement.
4. Property Repairs & Maintenance
In order to keep up the value of your Woodbridge rental home, you must focus on proper maintenance. KRS Holdings ensures that building safety and health safety standards are religiously followed.
Our objective is to provide tenant satisfaction and landlord protection.
When minor issues spring up, we have a full-time in-house maintenance team who addresses the problems immediately. We always guarantee transparency in repair costs.
5. Financial Reporting
KRS Holdings provides accurate financial reports.
As a property owner, you will have access to an online portal where you will find all your financial documents. During tax season, you gain more peace of mind knowing your documents are in order.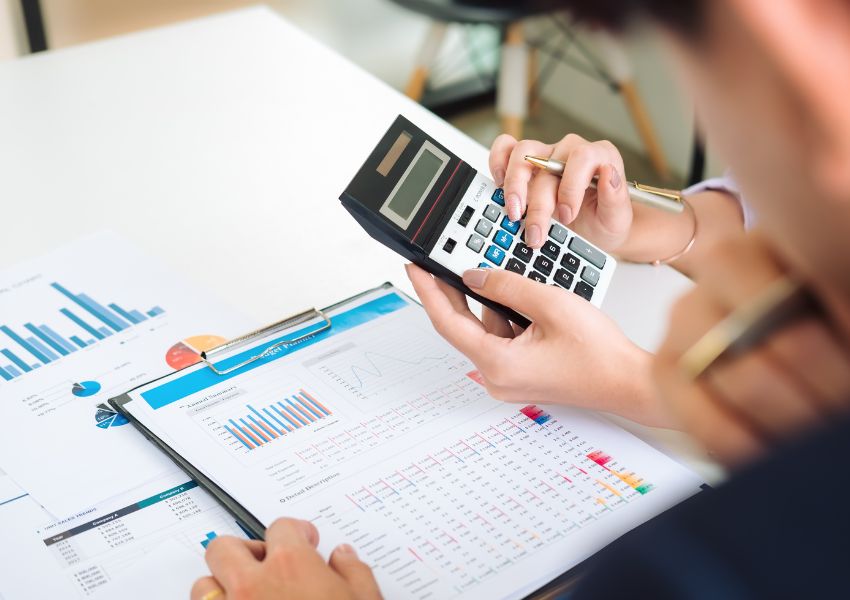 Woodbridge is situated in Prince William County and bordered by Occoquan and Potomac. Woodbridge is located approximately 20 miles from Washington, D.C.
Residents enjoy living in Woodbridge for its many amenities, including huge shopping centers, quality schools, nearby hospitals and more.
It also has a variety of transportation systems, making commuting easier for the locals and tourists. Those who work in major cities can go home to the tranquil Woodbridge suburb after a long day.
In terms of recreational opportunities, the local residents can enjoy natural attractions with a lot of parks and wildlife habitats located here.
Here are interesting places to see in Woodbridge, Virginia:
Occoquan Bay National Wildlife Refuge
Rippon Lodge Historic Site
Potomac Heritage National Scenic Trail
Mason Neck State Park
Neabsco Regional Park
Veterans Memorial Park
Leesylvania State Park
Pfitzner Stadium
The Irene V Hylton Planetarium
Potomac Mills
Source: Wikipedia
service areas
RICHMOND
Sandston
Midlothian
Ashland
Mechanicsville
Glen Allen
Short Pump
show more +
If you have a real estate investment property in any of these areas, contact us today! Our property management team would love to offer you our services and help you increase your ROI, while decreasing your stress.