Mechanicsville Property Management Company
Let us Manage Your Mechanicsville Rental Property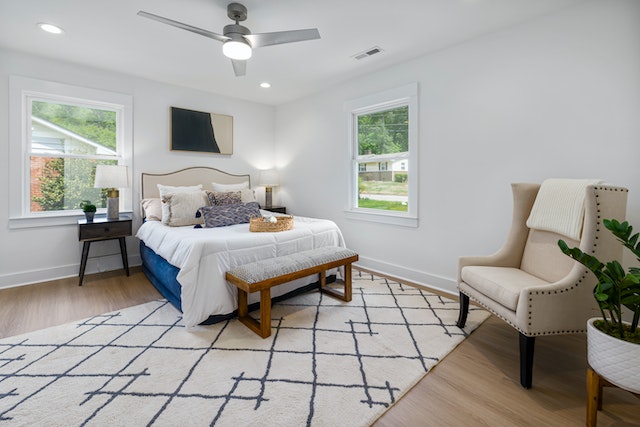 Are you a rental property owner looking to hire a professional property management company in Mechanicsville, VA? If so, KRS Holdings, Inc. is more than happy to be of service to you!
KRS Holdings ensures that landlords maximize their profits while reducing costs and adding value to their assets. Our company has been in the property management business since 1990. We have been headquartered in Richmond for over 15 years, providing specialized management services for residential properties.
With more than 3 decades of property management experience, we know how to attract the best tenants, increase your occupancy rate, maintain your rentals, and maximize your income. Being residential landlords ourselves, our company was created with the aim to address the unique needs of rental property owners. This is the reason we provide flexible services that meet the different requirements landlords may have.
Additionally, we employ a staff of licensed real estate agents and property managers who are dedicated to handling your rental properties professionally and with care. In fact, KRS Holdings currently manages more than 4,000 properties around Virginia. It's our priority to ensure that your asset remains in top condition so it can generate the highest possible profits for you.
Contact us today to learn more about our Mechanicsville property management services!
Our Mechanicsville Property Management Services
The best thing about working with KRS Holdings is that you will have access to a complete suite of services, and you can choose which ones to take depending on your needs.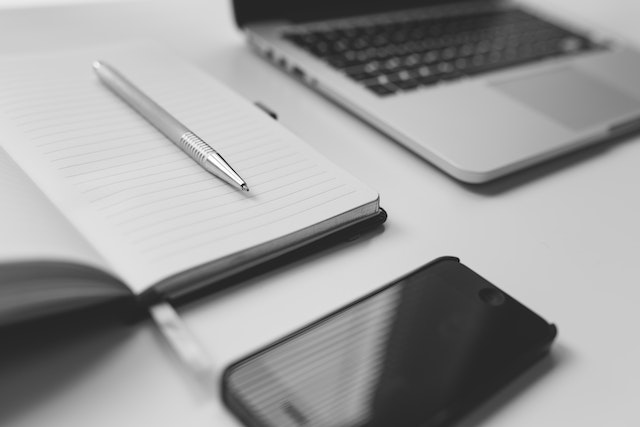 Our property management services are carefully curated with the goal of protecting your bottom line—from marketing and tenant screening, to rent collection and financial reporting, you can rest easy knowing that your investment is in good hands.
Here are some of the services that you can access when you work with KRS Holdings, Inc:
Marketing of Your Rental Property
A vacancy is one of the most dreaded situations for rental property owners. When a rental property is vacant, it doesn't generate income for the owner. However, you are still required to pay for the bills and other costs associated with owning a rental property. That is why vacant properties are generally considered a liability.
To avoid long vacancies, we help property owners market the rental unit strategically. We use extensive marketing tools to ensure that your rental property gets the exposure that it deserves. Our goal is to get your property occupied by the right tenants as soon as possible, so it can generate sufficient cash flow and grow your property's value.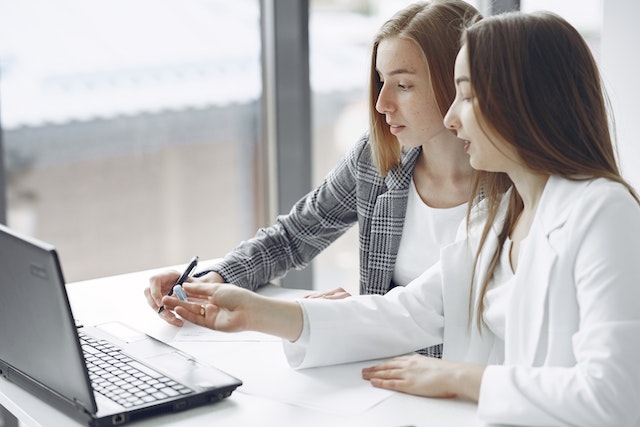 We use professional photography to highlight your rental home's best features. We'll also great quality ad copy and post it to relevant sites to ensure wide reach. Once we attract a large pool of applicants, it will be easy for us to find the best tenants who deserve to reside in your rental home.
Tenant Screening Process
Another situation property owners want to avoid is having to deal with bad tenants. That is, someone who does not pay rent on time, take care of the property, and is generally problematic. Bad tenants cause a lot of unnecessary stress and headaches for landlords, and you wouldn't want them to live in your rental home in the first place if you can avoid it.
To prevent such a situation, a rigid tenant screening process should be followed. When you work with us, you can be assured that all applicants will be screened thoroughly. We will verify every applicant's source of income, financial capacity, criminal records, employment history, general background, credit history, and past tenancies. Through this, we can ensure that only highly qualified applicants will be accepted into your rental.
Rent Collection
Chasing after tenants' rent payments can be time-consuming, especially if you're dealing with more than one. At KRS Holdings, you don't have to worry about collecting rent payments because we will take on this responsibility for you.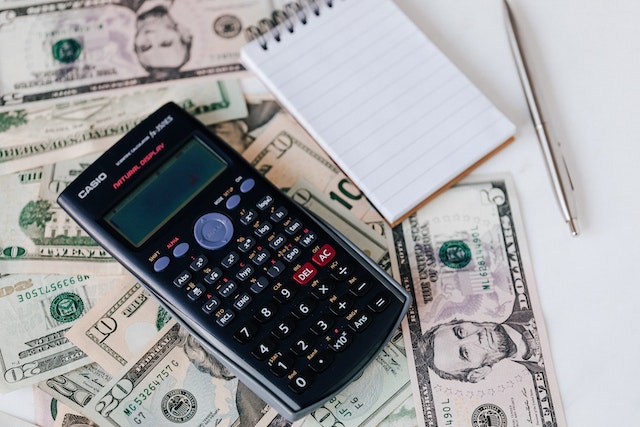 The best thing is, tenants will have access to an online portal where they can make payments anytime, anywhere. With this kind of convenience, they will have no more difficulty in making rent payments.
However, we know that some tenants, no matter how qualified they are, can sometimes miss a payment or two. In case this happens, we will issue late notices as necessary, and collect the agreed-upon penalties on top of the regular rent. If things get worse, you can rely on us to assist you with the eviction process.
Property Repairs and Maintenance
At KRS Holdings, we understand how important it is to keep your tenants satisfied. That is why we take repairs and maintenance issues very seriously. We employ a full-time maintenance coordinator to address any issues that need immediate action. We also have an in-house maintenance division that can do immediate minor repairs.
For major or more complex concerns, we partner with expert contractors and technicians to perform the necessary repairs at a discounted rate. This ensures that quality repairs are done by experts. Plus, landlords can be confident that the property is protected 24/7.
Detailed Financial Reporting
Being a landlord involves a lot of paperwork. Fortunately, KRS Holdings makes things simple for you. When you work with us, you can access a 24/7 online portal to view all the important reports you need such as profit and loss statements, account receivables, and account payables.
Additionally, you can save money and time during tax season because all your financial records are easily accessible in one place.
Mechanicsville is located in Hanover County, Virginia. It has a current population of almost 40,000. Residents enjoy living in the area because of it's suburban lifestyle, access to great parks and restaurants, and its proximity to quality schools.
Here are some of Mechanicsville most appealing attractions:
Cold Harbor Battlefield Park
Windemere Art Gallery
Virginia Museum of Fine Arts
Governor's Architectural Antique
Richmond Raceway
Lewis Ginter Botanical Garden
(Source: Wikipedia)
Areas We Serve
We proudly serve the areas of Richmond, Sandston, Henrico, Tricities, Midlothian, Chesterfield, Ashland, Mechanicsville, Glen, Allen, Short Pump, Petersburg, Hopewell, and Colonial Heights.
Areas We Service
If you have a real estate investment property in any of these areas, contact us today! Our property management team would love to offer you our services and help you increase your ROI, while decreasing your stress.