Vienna Property Management Company
Let us manage your Vienna rental property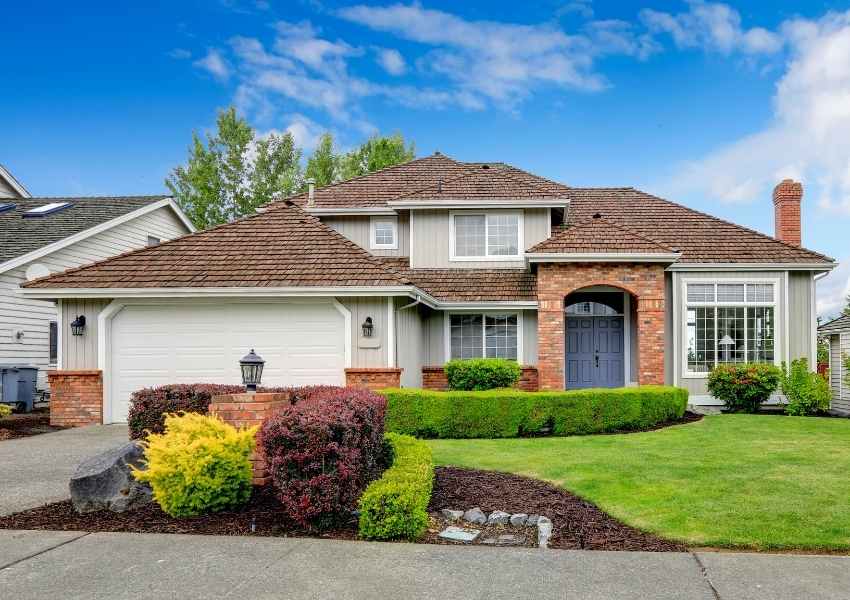 Are you looking to maximize your rental income and reduce the stress that comes with managing a Vienna investment property? If so, KRS Holdings can help.
You can count on our years of experience to provide you with reliable and dependable property management solutions. We can help you market your vacant rental properties, screen prospective tenants, make timely rent collections, maintain your rental unit, and get rid of problem tenants for you.
Our full suite of Vienna property management solutions will guarantee you stress-free property management. You'll no longer have to worry about renting to problem tenants, high vacancy rates, and late rent payments thanks to our quality services.
What's more, we'll care for your investment as if it were our own and handle financial reporting on your behalf. That's because we understand how valuable your Vienna rental property is to you!
Our specialty is mainly in single-family homes, condos, and multi-family units. If you're ready to learn more, give us a call TODAY. You can do so by dialing 540-831-3717.
Our Vienna Property Management Services
You can expect reliable service, performance, and responsiveness from our dedicated team of property management experts. We can help with financial reporting, find you, quality tenants, carry out property inspections, collect rent, and more.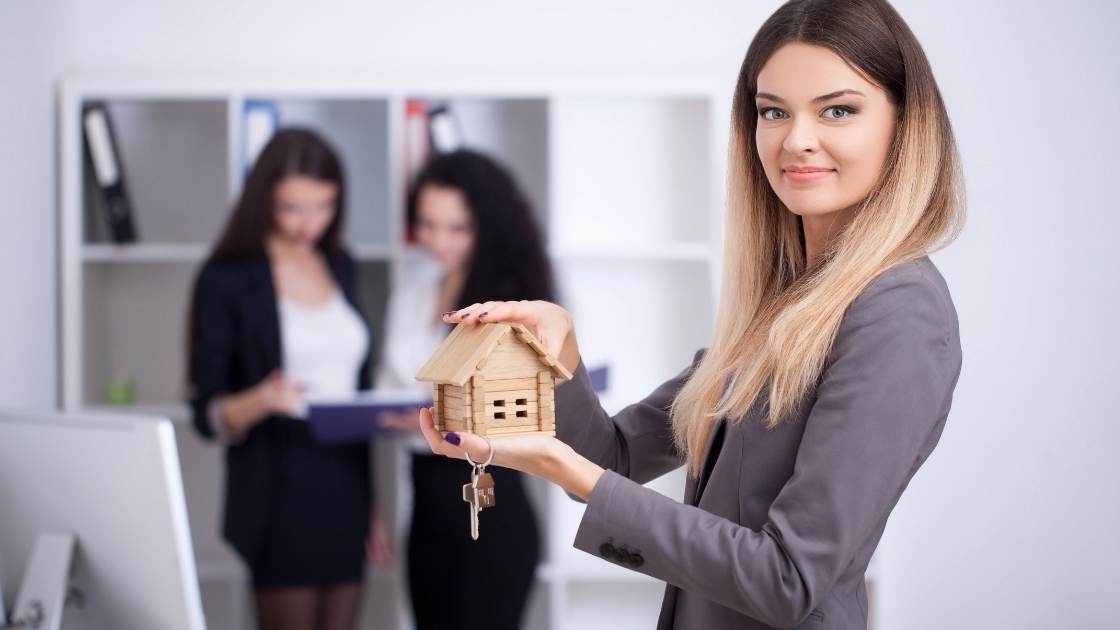 The following are some of the services you can expect when you hire us to manage your Vienna residential property:
1. Rental Property Marketing
Vacancies are every landlord's nightmare. If you've been experiencing high vacancy rates, KRS Holdings can help. Among other things, we'll help you boost your cash flow, grow your property's value, and reduce costs.
Once you hire us, we'll assign you a dedicated leasing agent who will help lease out the rental on your behalf.
The following is a basic overview of our rental marketing process:
Draft a compelling rental ad
Distribute the ad on numerous platforms
Respond to inquiries from renters
Carry out the property showing
2. Tenant Screening
At KRS Holdings, our goal is to find a tenant for your Vienna rental property quickly. However, we also understand that it's equally important to ensure we rent to the right tenant. Renting to a difficult tenant can hurt your bottom line and create plenty of stress for you.
Unlike other property management companies, we don't just do a quick credit check and stop there. We go deeper than that when selecting new tenants for your properties.
During the application process, our meticulous tenant screening system considers a prospective tenant based on their:
Credit rating
Employment background
Eviction history
Criminal history
Rental background
Doing this ensures that we find a desirable tenant who will pay rent on time and care for your unit.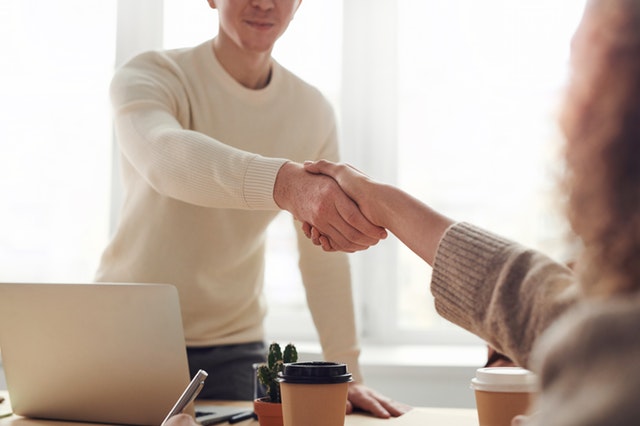 3. Rent Collection
When you let us manage your Vienna rental, we'll take care of rent collection for you. You will no longer have to worry about potential problems like missed rental payments or chasing after your tenant's payments every month. We make paying rent simple and easy for tenants, which encourages them to pay on time, every time.
If a situation arises where a tenant fails to make their payments, our property managers will handle the eviction.
4. Property Maintenance
Do you find keeping up with maintenance tasks daunting? Work with a professional property management business like KRS Holdings.
As a landlord, you have a responsibility to provide your tenant with a habitable rental property. That is one that meets the basic health and safety codes. For this reason, KRS Holdings takes maintenance and inspections seriously to ensure not only legal compliance but also tenant satisfaction.
We have an in-house team of maintenance specialists that ensure maintenance issues and repair requests are dealt with without delays. In addition, having an in-house team helps minimize maintenance costs for you.
5. Rental Rate
Want to find out how much you should rent out your Vienna home for? If so, KRS Holdings can help.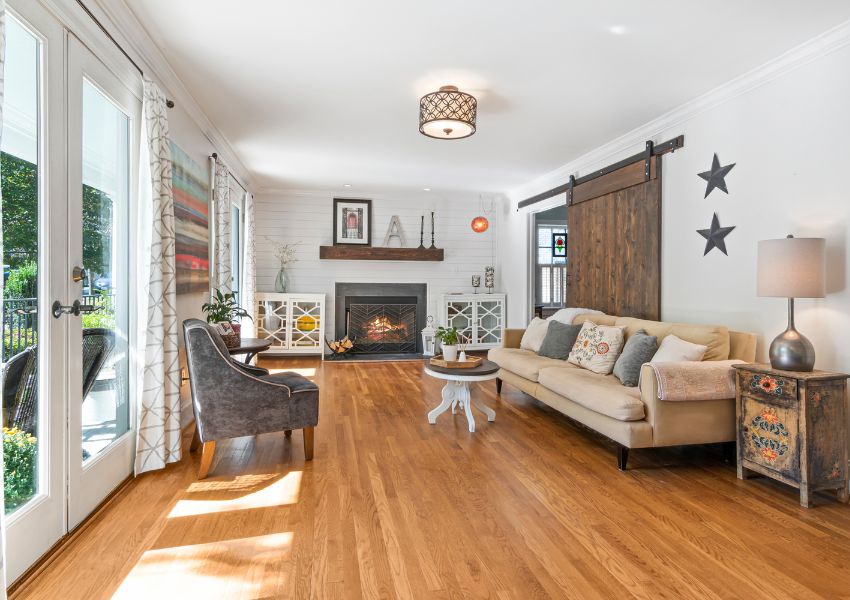 With decades of experience in the local rental market, we have tried-and-tested systems that can ensure you set the perfect rental rate. And best of all, it's absolutely free for you! Yes, that's right! We can help provide you a free rental analysis once you sign up with us.
What are you still waiting for? Get started NOW.
Vienna is a town in Fairfax County. The town is home to about 15,000 people. Vienna is just 20 miles from Washington DC, and is home to the only U.S. National Park that's devoted to the performing arts.
The following are some of the things you could do in Vienna, VA:
Enjoy craft beer at the Caboose Brewing Company.
Visit the Freeman Store and Museum.
Take a bike ride along the 44-mile long The Washington and Old Dominion Trail.
Dine in downtown Vienna. Favorite spots among locals include Pazzo Pomodoro, Bazin's on Church, Natta Thai, and Maple Ave.
Enjoy some music at Jammin Java.
Visit the Wolf Trap National Park for a live entertainment.
Spend your day in nature visiting Vienna's best parks. Some of the top parks in Vienna include Nottoway Park, Freeman Store & Museum, Meadowlark Botanical Gardens, Potomac Appalachian Trail Club, and the NRA National Firearms Museum.
Source: Wikipedia
Areas We Service
If you have a real estate investment property in any of these areas, contact us today! Our property management team would love to offer you our services and help you increase your ROI, while decreasing your stress.