Short Pump Property Management Company
Let Us Manage Your Short Pump Rental Property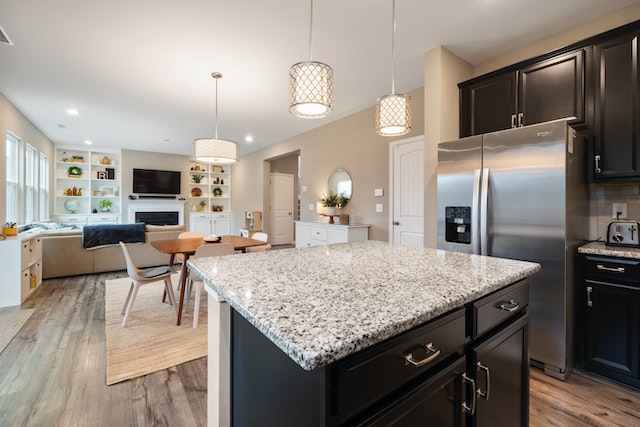 Are you looking to minimize stress and maximize your rental income? KRS Holdings can help!
We're the premier property management company in the Richmond area. With over 15 years of property management experience and a management portfolio of over 4,000 properties, you can rest assured of top-quality service.
We're a full-service property management company, meaning we can help you on all fronts. From marketing your property and screening tenants to collecting rent, handling paperwork, and keeping you legally compliant, our property managers have you covered.
We provide property management services to Richmond, Virginia, and surrounding areas. Our passion to expand to even more areas is driven by our desire to simplify the property ownership experience for investors.
So, what are you still waiting for? Give us a call today at 571-620-6771 to get started. We'll be more than happy to answer any of your questions about our Short Pump property management services.
Our Short Pump Property Management Services
Our property management services are results-oriented. They are aimed at simplifying your work through streamlined processes for stress-free property management and optimal return on investment.
As a full-service property management company, we're in a position to help you overcome all issues you may currently be experiencing. We'll take on the task of filling property vacancies, screening prospective tenants, tending to maintenance and repair issues and so much more.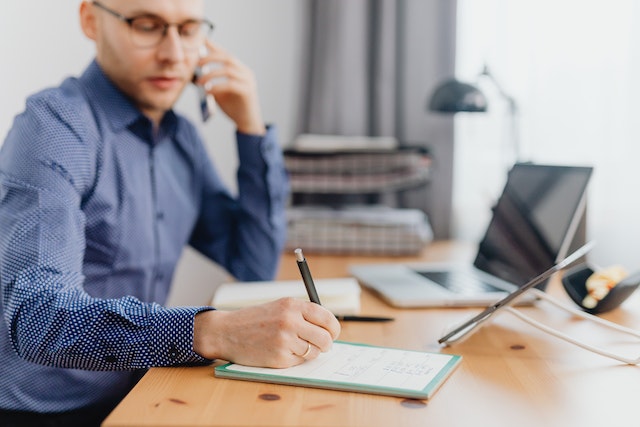 The following are some of the Short Pump property management services to expect from our team of expert property managers:
Leasing & Marketing
Are you having a difficult time renting out your Short Pump rental property? If you are, KRS Holdings can help. Vacancies are bad for your bottom line for reasons including, zero cash flow, continued operational costs, and increased risk of damage. We can help you rent out your vacant properties quickly so you can enjoy the benefits of secure and steady cash flow.
Our marketing process is designed to help you fill your vacant unit in the shortest time possible. We surpass market expectations through an elaborate marketing and advertising process. Throughout marketing plan, we'll:
Create quality ads that showcase the best features of our rentals
Expose rental ads to a large prospective tenant pool to increase the chances of landing the best tenant. We use proven avenues such as social media, and rental sites such as Zillow, and Trulia.
Invite multiple prospects to attend open houses. This creates a sense of urgency among prospects, increasing our chances of signing a lease with a tenant.
Place yard signs in areas we serve. This helps us expose our clients' vacant rentals to targeted tenants.
Brainstorm ideas with agents to see how we can better our marketing processes.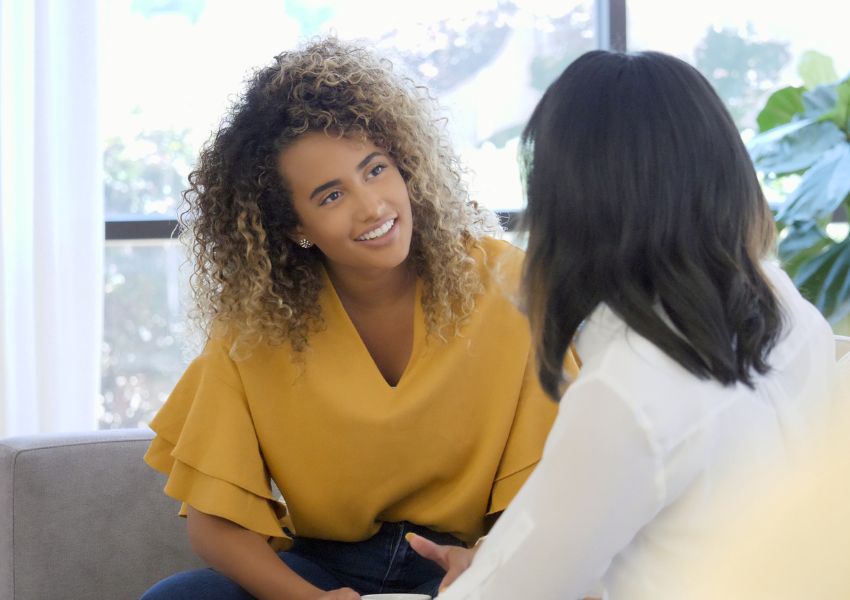 Tenant Screening
Our goal is to rent to a quality tenant that will keep the property profitable for many years to come. KRS Holdings aims to rent to a tenant that:
Can pay rent month after month without issues
Have a good credit rating
Have zero histories of being evicted by a prior landlord
Have a good rental history
Do not have a past criminal record
This process has proven to be successful time and time again. We can land tenants that fit the bill. They pay rent without issues, care for their rented premises, report maintenance issues whenever they arise and abide by all the terms of the lease agreement.
Rent Collection
Since we can rent to the most qualified tenants, rent issues are usually the least of our concerns. We draft clear lease agreements to dictate rental policies and provide convent payment options for tenants.
That said, even a dream tenant can experience some turbulent times. It's for this reason that we try to minimize potential risks through the enforcement of the lease agreement. We are sticklers to rules and we don't let anything slide. When it comes to late payment of rent, for instance, we'll make sure to charge appropriate late fees.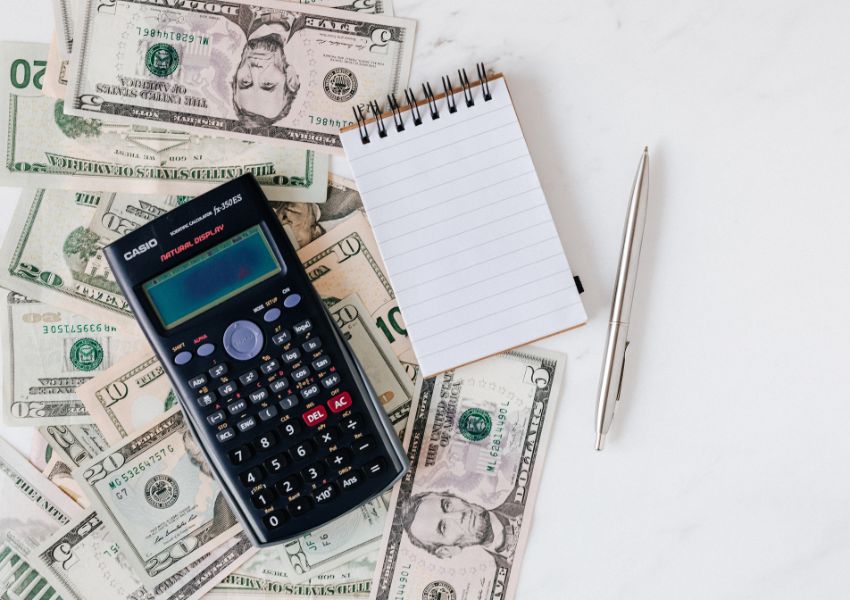 In the rare event that a tenant continues to miss payments, you can always count on our help with the legal eviction process. Our staff understands the Virginia eviction laws and will ensure the process is finalized as quickly as possible.
Rental Maintenance
Maintaining your Short Pump rental property is key to long-term success. When it's regularly maintained, you'll have an easier time attracting and retaining tenants, as well as staying legally compliant with applicable safety and health codes.
KRS Holdings takes property maintenance issues seriously. That's why we conduct regular inspections and respond to maintenance requests as promptly as possible. This ensures tenant satisfaction and protection of investment property value.
We have a full-time in-house property maintenance staff that deals with minor repairs. This helps minimize repair costs for our clients, as well as ensure accelerated response times for tenants.
For complex maintenance tasks, we engage our network of qualified contractors and vendors. Due to the volume of work, we conduct with them, we're usually able to land special discount rates. We'll always pass these on to you.
Short Pump is a suburb of Richmond and is located in Henrico County. Short Pump is known for its shopping centers, restaurants, bowling alley, and skating rink.
Top attractions in and around the area include The Richmond Funnybone Comedy Club & Restaurant, Short Pump Town Center, Deep Run Park & Recreation Center, and Strange's Florists, Greenhouses & Garden Centers.
(Source: Wikipedia)
Areas We Service
If you have a real estate investment property in any of these areas, contact us today! Our property management team would love to offer you our services and help you increase your ROI, while decreasing your stress.