Tricities Property Management Company
Let Us Manage Your Tricities Rental Property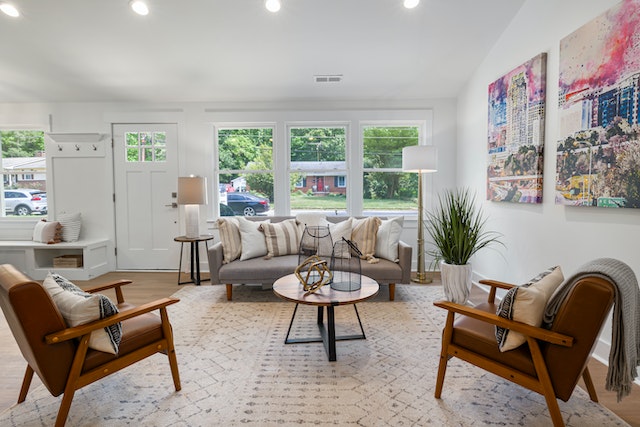 Do you own a rental property in the Greater Richmond Region and need expert help in managing it? If so, then look no further than KRS Holdings!
Our property management services are designed to lessen the burden property owners face. Currently, we serve the areas of Richmond, Hampton Roads, Virginia Beach, Northern Virginia, and Fredericksburg. In total, we manage over 4,000 properties in between these areas.
At KRS Holdings, we understand how stressful managing a rental property can be. Among other things, it's your responsibility to market the property, screen prospective tenants, collect rent, and maintain the rental unit. These responsibilities can prove daunting, especially if you have a full-time job, are living out of state, or have multiple properties to look after.
Luckily for you, we can help! We have been serving property owners for over 15 years now. This has enabled us to know the ins and outs of the local markets, thereby helping investment property owners make informed decisions.
Get in touch with us today to learn more about our Tri-Cities property management services. You can reach us by dialing 804-409-8547. Our property managers can answer any questions you may have!
Our Tri-Cities Property Management Services
As dedicated property managers, our commitment lies in providing property owners with quality service that covers all aspects of property management. We can help you market your property thoroughly, screen tenants meticulously, collect rent consistently, and handle your paperwork prudently.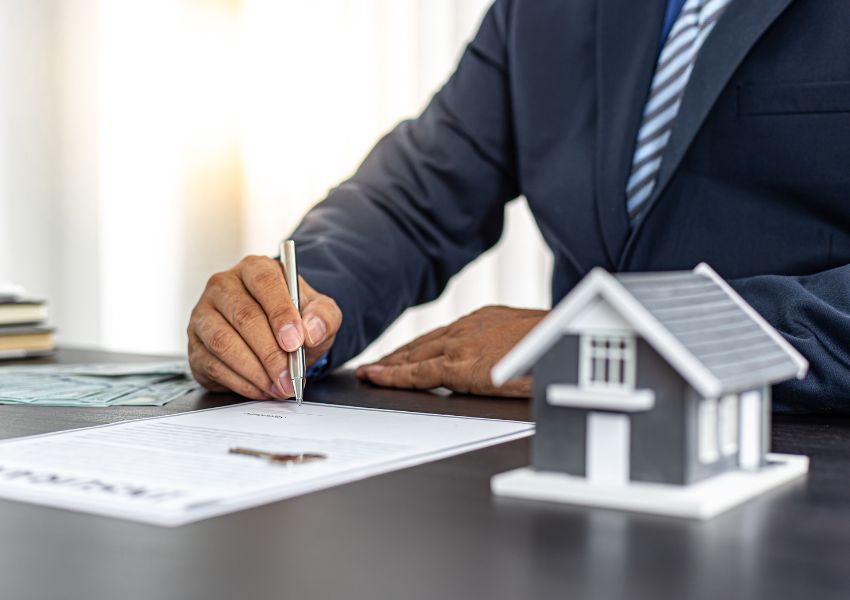 The following are some of our Tri-Cities property management services:
Property Marketing
Vacancies are dreaded by landlords and for good reason. They still generate expenses without bringing in steady income. If you'd like to rent your property faster, KRS Holdings can help. We can find your dream tenant quickly to ensure you enjoy a secure cash flow and minimize your expenses.
Once you hire us, we'll assign you a dedicated property manager who will walk with you every step of the way. We can rent out our properties more quickly than other property management companies because of our proven strategies.
Our multi-step marketing process entails doing the following:
Drafting quality ads targeting the right tenants and reaching a large prospective tenant pool.
Advertising on proven avenues for a wide reach. We market on social media platforms, and use websites such as Zillow and Trulia, among other things.
Inviting multiple tenants for open houses to maximize our chances of landing the right tenant.
Using hundreds of yard signs to expose our rentals to quality tenants.
Brainstorming ideas regularly to better our marketing processes.
Tenant Screening
KRS Holdings believes in renting to the right tenants. While filling vacancies quickly is of utmost importance, we also know that doing so with quality tenants is equally important.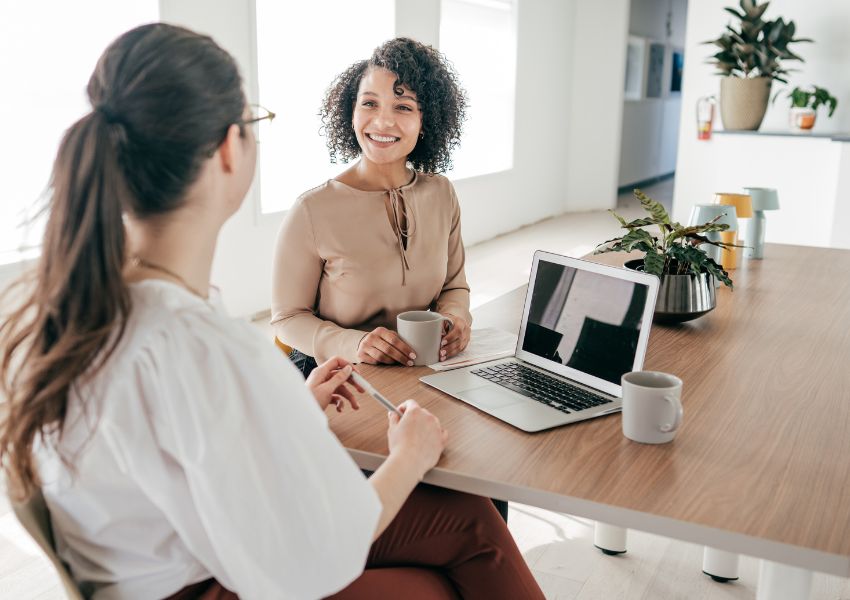 Unlike some property managers, we don't just do a quick credit check and stop there. We go the whole nine yards to ensure we rent to quality tenants that guarantee you maximum profitability. Our meticulous tenant screening process examines tenants on the following important parameters:
Credit rating. We aim to rent to tenants that have a high credit rating, which shows they are financially responsible.
Verify employment. We aim to rent to tenants who have a solid employment history.
Eviction history. We aim to rent to tenants with a clean eviction history. A prior eviction is often an indicator of unreliability.
Criminal status. We avoid renting to tenants with any relevant criminal records.
Income level. We aim to rent to tenants whose income is at least 3X the monthly rent.
And thanks to this thorough process, we've been particularly successful in helping property owners land dream tenants.
Rent Collection
KRS Holdings minimizes the potential risk of late or missed rent by providing convenient payment channels to tenants. Tenants have access to an online tenant portal which they can use to make their rent payments anytime and from anywhere.
We are also strict enforcers of the lease when it comes to rent-related matters and waste no time in providing tenants who miss their rent payments with late notices. We also collect any late fees alongside the usual rent amount.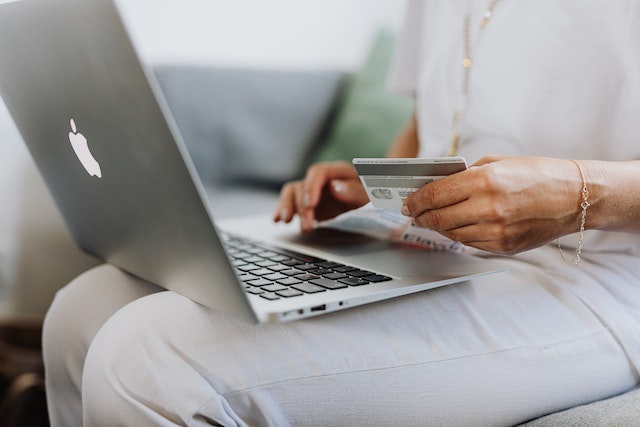 And in the unlikely event that you need to evict a tenant, you can rest assured of our help with the legal eviction process.
Rental Maintenance
As a landlord, you have a duty to provide your tenant with a livable property, in other words, one that meets the basic health, safety, and building codes per the Virginia warranty of habitability.
When you are a DIY landlord, you may not have the legal knowledge or have proven systems in place to help you respond to maintenance issues from your tenant. At KRS Holdings, we have the legal knowledge and resources necessary to keep your property well-maintained.
We have a full-time in-house maintenance team that handles maintenance requests from tenants. This not only keeps expenses lower for you but also accelerates service response times for tenants as well.
Tri-cities is an area in the Greater Richmond area. It includes the areas of Hopewell, Colonial Heights, Petersburg, and a few adjacent counties.
Steeped in historic significance, the Tri-Cities region has blossomed to become one of Virginia's thriving cities. Residents are able to enjoy small-town living while still being able to enjoy dynamic employment centers, cultural activities, access to educational institutions, and research hospitals.
(Source: Wikipedia)
Areas We Service
If you have a real estate investment property in any of these areas, contact us today! Our property management team would love to offer you our services and help you increase your ROI, while decreasing your stress.