Fredericksburg Property Management Company
Let us manage your Fredericksburg rental property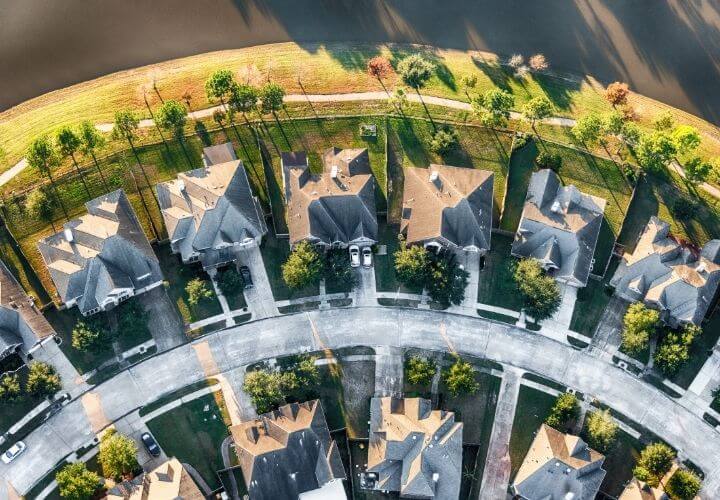 Are you looking to work with professional property managers to help with the management of your Fredericksburg rentals? If so, we are here for you! KRS Holdings is a professional, full-service management company.
We have been in the property management business and helping property owners like you succeed since 1990. At KRS Holdings, we aim to ensure that you can maximize your return on investment while minimizing your stress with high-quality management.
We can offer you peace of mind as we handle property marketing, tenant screening, rent collection, financial reporting, and property maintenance for you! Whether you own apartments, single-family homes, duplexes, or commercial properties, we are the professional property management team for you.
We work hard every single day to provide you with outstanding and effective management services. If you'd like to work with us, contact us at 757-517-8450. We look forward to helping you manage your Fredericksburg, VA property!
OUR FREDERICKSBURG PROPERTY MANAGEMENT SERVICES
Want to achieve peace of mind? Let us offer you our professional full-service property management solutions. We can handle everything from marketing, maintenance and repairs, financial reporting, renter screening, and more!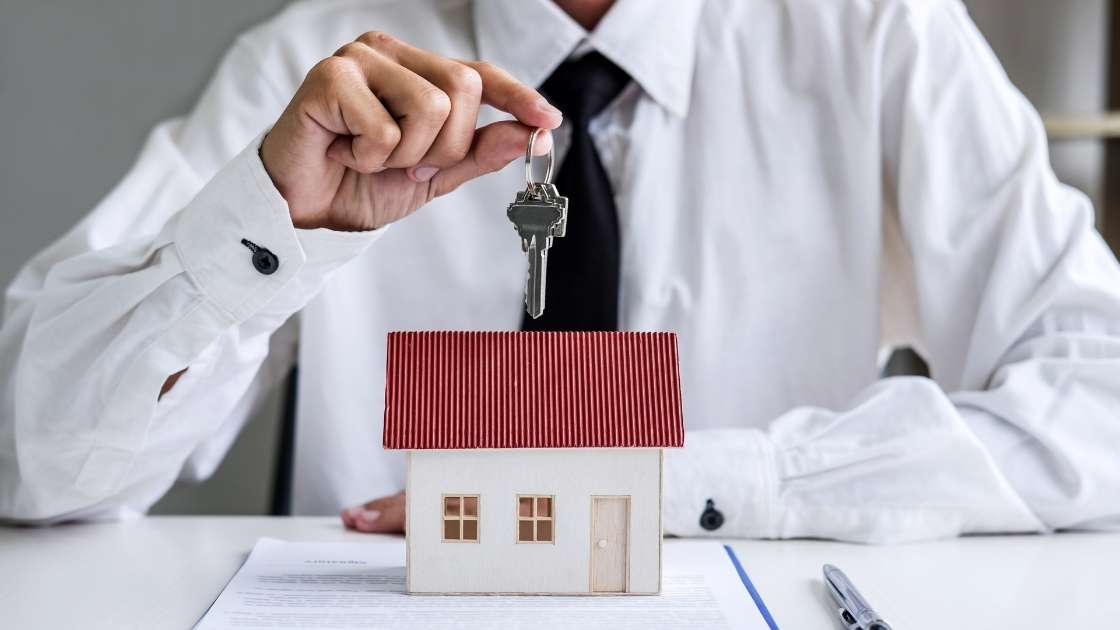 Take a look at some of our property management services in more detail:
1. Marketing of Your Rental Property
Are you dealing with a vacancy? This can be stressful. A vacant property means no income, and that's not great for business! At KRS Holdings, we have the skills and experience necessary to fill your vacancies with quality tenants in a timely manner.
As your Fredericksburg, VA property manager, we first assess your real estate investment to find its best features. Then, using online listing websites, social media, word-of-mouth, signage, and more, we market your rental. This helps us attract a wide pool of prospective tenants.
2. Tenant Screening Procedure
At KRS Holdings, we know the importance of having a qualified tenant in your rental home. As part of our management solutions, we conduct a thorough screening process to ensure we find tenants who will pay on time, treat the rented space well and abide by the terms of the lease agreement.
During our extensive screening process, we examine a prospect's financial, criminal, rental, and eviction background. We sometimes also call previous landlords. In doing so, we place a great tenant in your Fredericksburg rental properties.
Note that our tenant screening procedure adheres to the Fair Housing Act.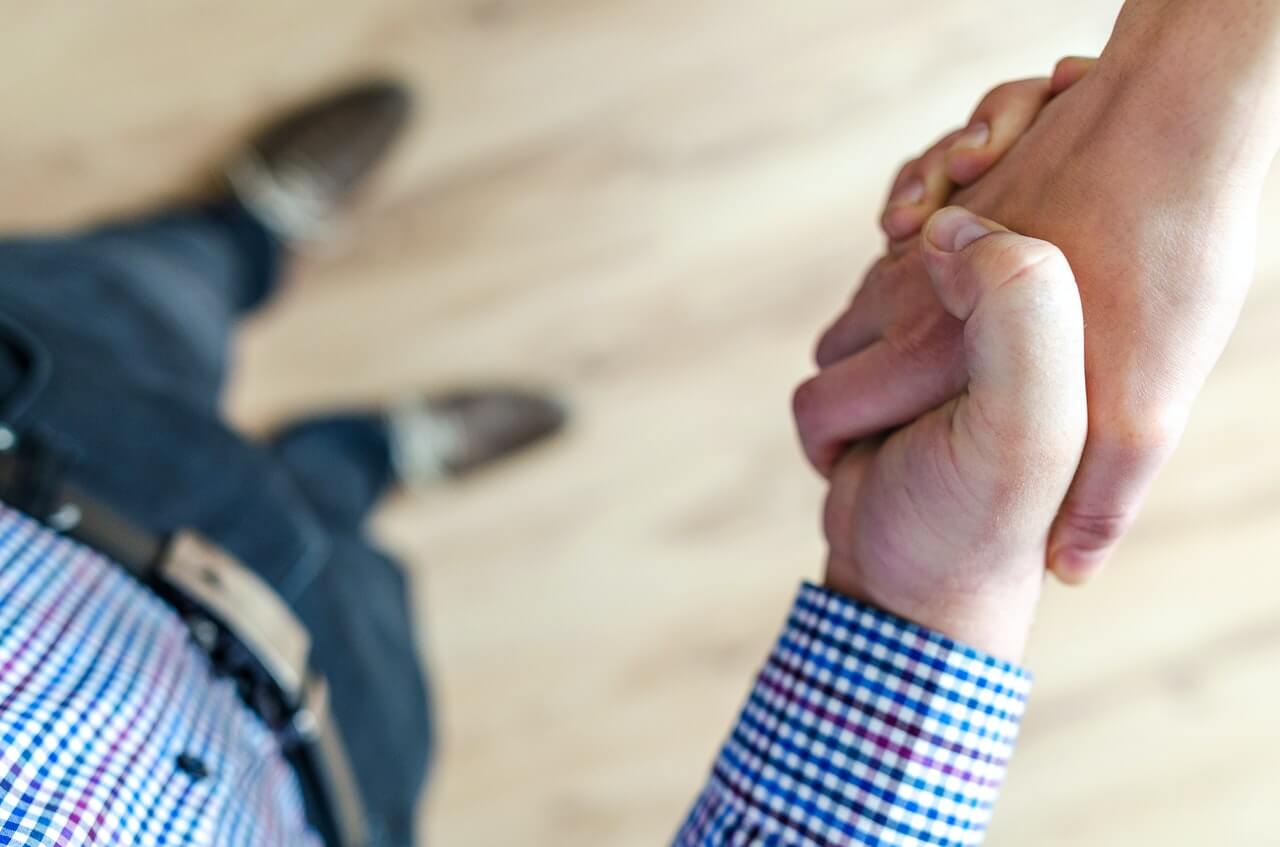 3. Rent Collection
Are you tired of chasing after rent payments? Let a team of professional residential property managers take care of rent collection for you. We ensure prompt payment by offering tenants many payment channels. This ensures that making rental payments is easy and convenient for them.
Also, when a tenant signs the lease, we go over the rent-related terms of the lease and ensure that they understand them. We are strict about payment collection from day one. Therefore, when you work with us, you will likely enjoy an optimal income.
4. Repairs & Maintenance
Conducting maintenance and repairs is crucial if you want to ensure your investment property remains in good condition. However, along with other property management tasks, it can be stressful and time-consuming to respond to many maintenance calls and handle all maintenance issues.
Let the property management experts help! We have a maintenance team that's ready to address any problems promptly. The moment we receive a maintenance call, our technicians find time to manage the issue. This means that minor issues won't become costly and major.We also conduct regular inspections.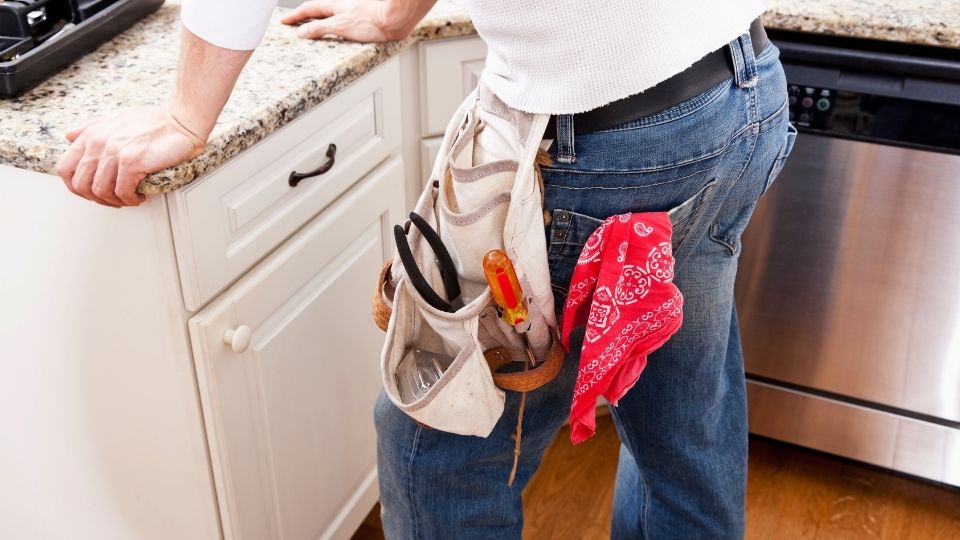 5. Detailed Financial Reporting
At KRS Holdings, our accounting department will provide you with bookkeeping services. With these services, you will always know how your investment is performing.
You'll have access to profit, income, and property management expense statements, as well as other receipts and financial records. You can enjoy peace of mind knowing that your records are safeguarded and well-managed by your property manager.
You can find all your financial reports online in the Owner's portal. This means you can access them from anywhere and at any time!
The city of Fredericksburg VA is located along the Rappahannock River and south of Washington, D.C.
The city is known for its colonial history as it was an important port during the colonial era. It's also known for its Civil War history as there were several major battles in this city.
You can find many historic buildings from the 18th and 19th century in this city, as well as history museums.
Additionally, there are many places to dine and shop around the town.
Here are some things to do and see in Fredericksburg, VA:
Washington Heritage Museums
Central Rappahannock Heritage Center
Chatham Manor
Central Park Funland
Fredericksburg Battlefield
Fredericksburg National Cemetery
Source: Wikipedia
Areas We Service
If you have a real estate investment property in any of these areas, contact us today! Our property management team would love to offer you our services and help you increase your ROI, while decreasing your stress.