Midlothian Property Management Company
Let Us Manage Your Midlothian Rental Property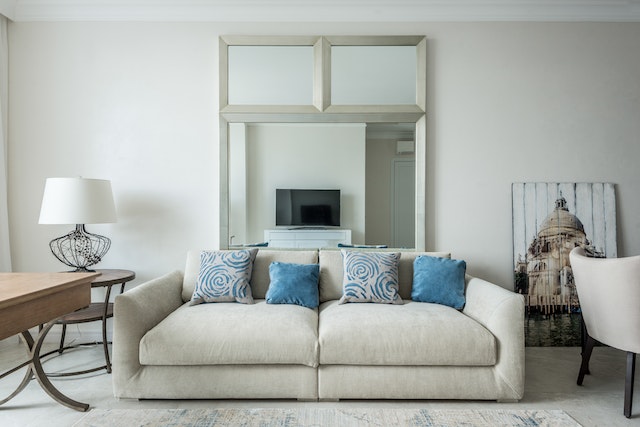 Are you searching for a professional property manager to oversee the needs of your Midlothian rental house? Turn to the experts at KRS Holdings for quality services!
KRS Holdings is a reputable firm with over three decades of experience managing rental properties throughout Virginia. We are primarily based in Richmond, but our property management services span across the Tidewater and North Virginia regions. Our property management team specializes in overseeing the management of single-family homes, duplexes, apartments as well as commercial properties.
As a professional property management company, we are committed to providing unparalleled services that will make your property flourish. Our professionals are solely focused on managing properties and helping you boost your ROI. Such dedication to our clients is what makes us one of the best property management companies in Virginia.
We have also implemented innovative strategies that help to improve our level of efficiency. Each of our services is geared towards helping you maximize your return on investment while reducing your stress. By working with us, you can be assured of top-tier services that yield the desired results.
If you'd like to learn more about our Midlothian property management services, get in touch with us today. Our friendly customer service experts looks forward to hearing from you!
Our Midlothian Property Management Services
Here at KRS Holdings, we offer a variety of property management services that are essential to improving the overall performance of a rental property.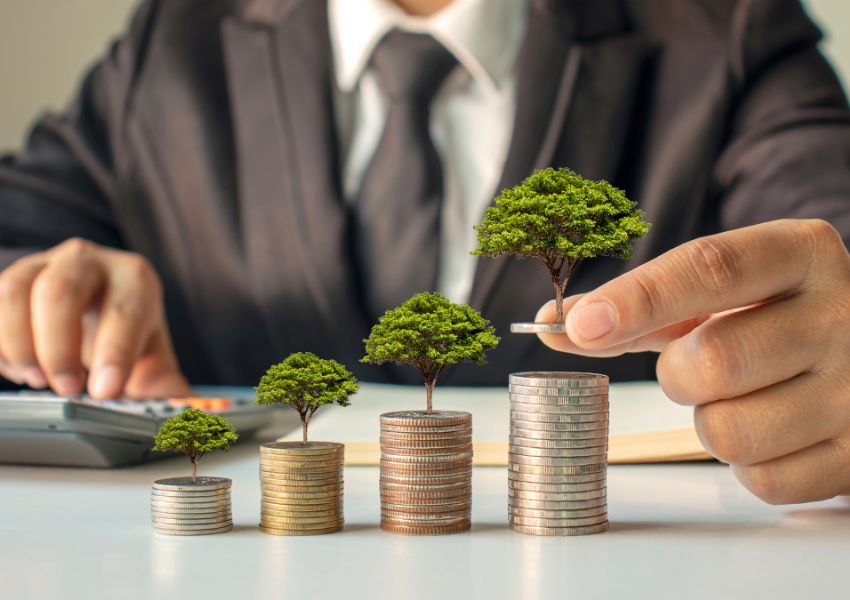 These services are personalized to meet the specific needs of each of our clients. They include:
Professional Rental Property Marketing
One of the best ways to find a quality tenant is by creating an effective marketing campaign. At KRS Holdings, we have a team of highly talented local property managers who can come up with a creative advertising strategy for your investment property. This will not only highlight your property's best features but also leave a lasting impression on potential tenants.
Our property management team works with professional photographers and videographers to showcase the true essence of your investment property. We will then prepare an accurate property description, to capture the interest of renters. The ad will then be listed on property websites and multiple social media platforms to ensure maximal reach.
We'll also use physical signage to attract renters within the neighborhood. These strategies combined with open houses help to expose your investment property to more prospective tenants thus ensuring more swift tenant placement. Our approach to marketing is effective in attracting some of the best candidates.
Thorough Tenant Screening
Even though our goal as a trusted Midlothian property management company is to rent out your properties quickly, we still want to take the time to properly screen applicants. We are looking for someone who will reasonably maintain the rental unit during their stay, pay rent on time every month, and abide by all the terms in the lease agreement.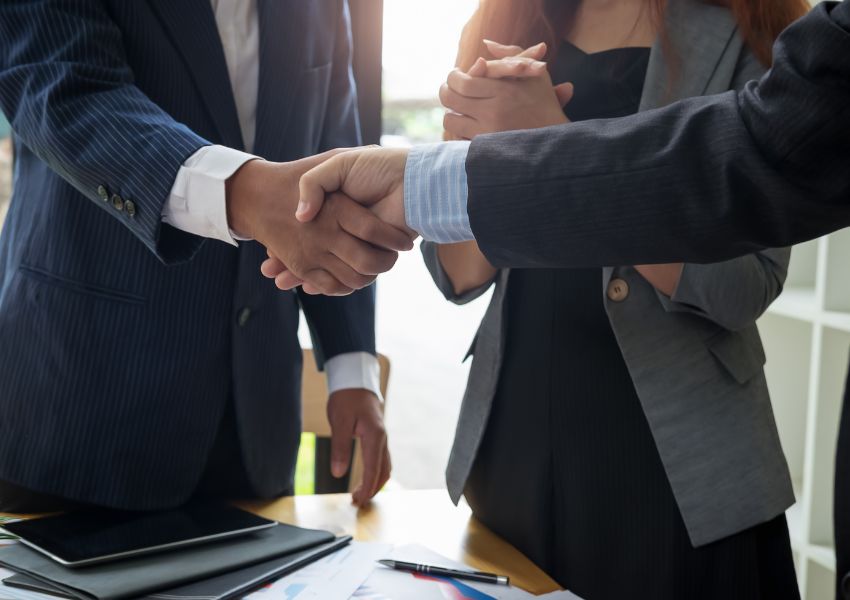 To find such a tenant, we will conduct background, credit, and rental history checks. We'll take it a step further and analyze the candidate's debt-to-income ratio as well as check their eviction history and possible criminal history. This helps us to determine the person's character and informs our final decision.
We will also reach out to previous landlords to gain a better understanding of who you'd potentially be renting the property to. This level of verification helps to significantly reduce the risk of renting to problematic tenants. As a result, you're able to ensure more stable returns and gain peace of mind knowing that your property is being well cared for.
Property Leasing
A lease agreement is a legal document that lists both the landlord's and tenant's rights and responsibilities. We will help you draft a solid lease that protects both your and your renters. You want to make sure that you cover important clauses surrounding maintenance, rent collection, additional fees, subletting, pets, and penalties for violations.
We'll also make sure to go through the lease with the tenant prior to signing. This help to reduce miscommunication and conflict during the tenancy.
Rent Collection
Monthly rent collection can take up a lot of time and effort. What's more, keeping track of and following up on late or missed payments can cause a lot of stress. Working with professional property managers can be very beneficial when for collecting rent efficiently.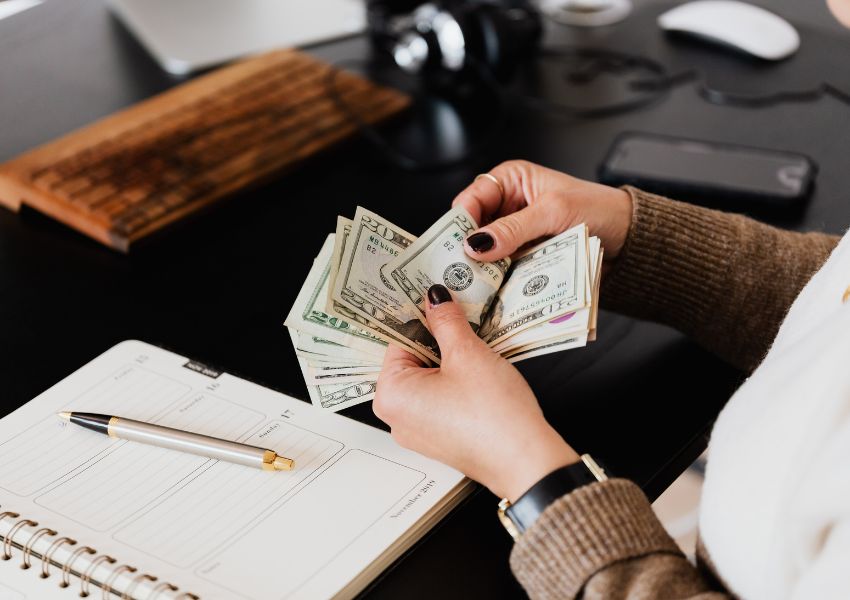 Our property management professionals will follow up on any late payments and make sure such issues are promptly resolved. In case eviction becomes necessary, we'll assist in the process and help you find new qualified tenants. Our Midlothian property management company understands the legal requirements involved and we'll ensure the process is handled in an efficient and respectful manner.
Regular Maintenance
Property maintenance and regular inspections are very important aspects of property management. As a Midlothian, VA property owner, you are obligated to provide a safe and habitable place for your tenants.
At KRS Holdings, we've implemented an all-around maintenance service to help protect a property owner's rental. This includes having an in-house maintenance staff working round the clock to keep your investment property in peak condition. Our Midlothian property management experts will respond to any repair and maintenance requests in a timely manner and keep your tenants happy.
Additionally, we'll strive to minimize repair costs by working with trusted vendors who offer rental property owners materials and services at a discounted rate. These bills and receipts will be shared with you on a monthly basis for your own personal records.
Midlothian is located in Chesterfield County, Virginia. It is one of the most highly sought-after communities in Richmond by both professionals and young families.
Not only is it known for its suburban feel but also for its well-planned setup. The quality of schools in Midlothian is another factor that draws families to the area. Some of the renowned schools include Cosby High School and James River High School. The former received The President's Blue Ribbon in 2015, a show of quality and excellence.
(Source: Wikipedia)
Areas We Service
If you have a real estate investment property in any of these areas, contact us today! Our property management team would love to offer you our services and help you increase your ROI, while decreasing your stress.