Hanover County Property Management Company
Let Us Manage Your Hanover County Rental Property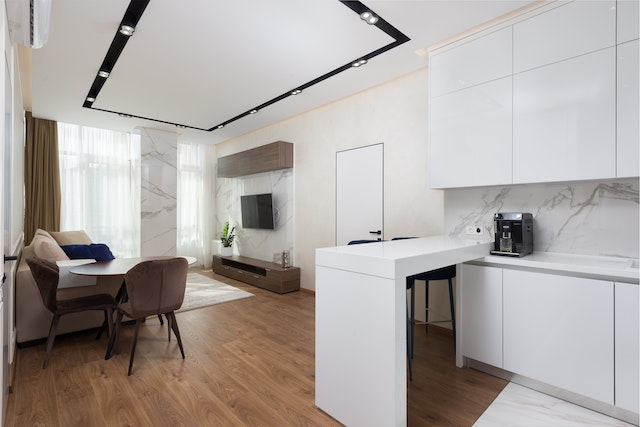 Are you a Hanover County, Virginia, property owner searching for the best way to manage your rentals? Let KRS Holdings help take on the responsibilities associated with managing a rental property!
We are a full-service property management company dedicated to providing peace of mind to property owners. Whether you need help handling advertising, tenant placement, rent collection, property maintenance, or evictions, we can provide personalized services tailored to your needs.
We've been providing rental management services in Hanover County for many years and are proud to have earned a reputation for excellence. We specialize in handling single-family homes, multi-unit homes, apartments, duplexes, and commercial properties. With our experience and industry knowledge, we can quickly identify and solve issues to help you maximize your ROI.
Our professional property managers understand that every landlord's needs are unique. That's why we strive to provide the best possible property management service for each of our clients. Contact KRS Holdings today to learn more about how we can help you manage your Hanover County rental property!
Our Hanover County Property Management Services
Managing rental properties can be stressful as they require specialized knowledge. We, at KRS Holdings, have the necessary experience to provide efficient property management services tailored to your needs.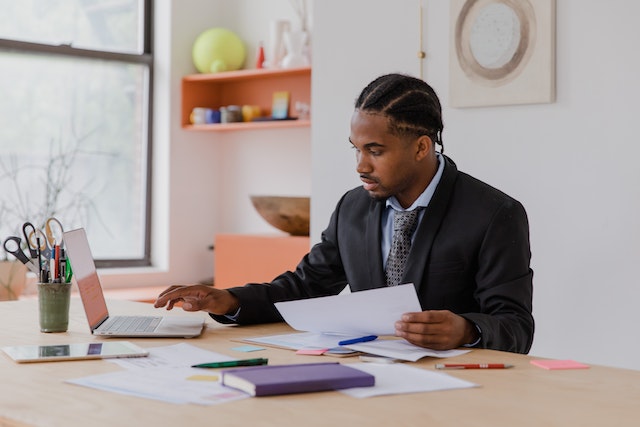 Some of our Hanover County property management services include:
Property Maintenance and Repair Services
Regular maintenance and repair services help to maintain the value of your property over time and ensure that it's safe for you and your tenants. At KRS Holdings, we offer comprehensive maintenance services for all properties.
Our expert technicians can handle everything from minor to major repairs. From pressure washing the exterior and carrying out roof inspections to conducting plumbing repairs and HVAC services, our team can take care of all your property maintenance needs.
Move-In Inspection
When a tenant moves into one of your units, we will conduct an initial move-in inspection. This is designed to ensure that all units are ready for occupancy before move-in. During these inspections, we check for any damages that may have occurred during the move-in process. We also ensure that all utilities function properly and that all safety features are in place.
Tenant Screening and Selection
Finding suitable tenants is a crucial part of property management. We employ strict tenant screening and selection criteria to ensure that you have the right tenants living in your properties.
The process begins with a detailed application form that helps identify potential risks associated with prospective tenants. We then conduct thorough credit checks to verify their financial stability and background checks to assess their character and rental history.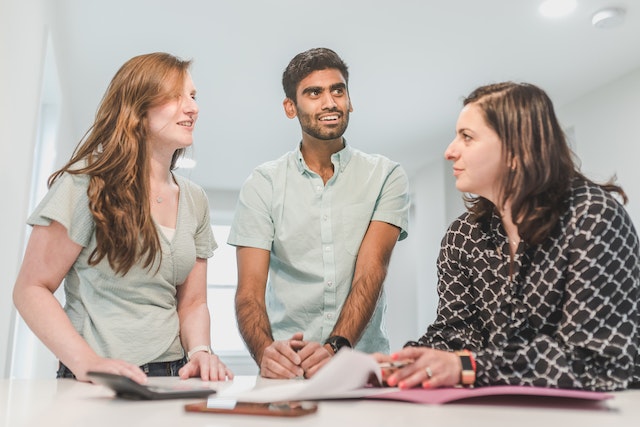 Once we have verified the tenant's information, we will contact their current and former landlords for a reference. Finally, our property managers review each application to ensure that all documents are in order before deciding who should be allowed to move into the property.
When you rent to a tenant through our rigorous screening and selection process, you can be confident that you've made the right choice and that your investment is protected.
Leasing Agreements and Eviction Process
Paperwork is often a long and tedious task for landlords. That's why as part of our property management service, we take care of all lease paperwork from start to finish. We will create a detailed, customized lease agreement that meets your needs and adheres to all local laws and regulations.
We can also help you with evictions in the rare event the tenant does not comply with the lease agreement. Our team of experienced professionals will ensure that all paperwork is completed correctly so you can rest easy knowing everything is taken care of.
Rent Collection and Processing
The collection of rent is a critical part of any rental management service. We offer a reliable and efficient system to collect rent on time and without delay. Our system automatically processes payments, sends invoices, provides payment reminders, and keeps track of all transactions.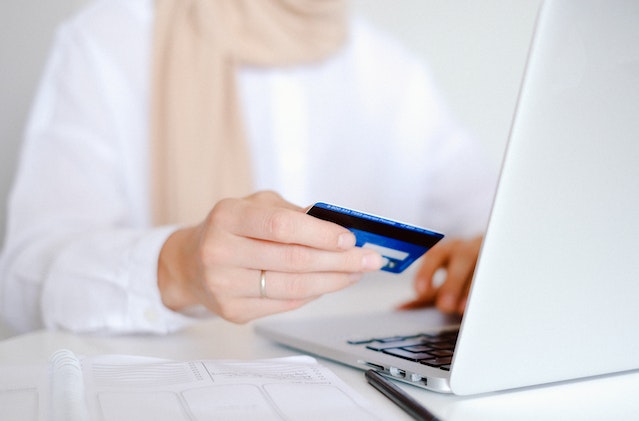 For your tenant's convenience, we also offer an online payment option. This allows them to securely transfer funds directly with just a few clicks of the mouse. It's secure, easy to use, and helps ensure that rent payments are received without any hassles. Our system also records all payments for accurate tracking and reporting purposes.
Detailed Financial Record Reporting
Detailed financial record reporting enables businesses to make well-informed decisions with confidence. We produce reports that include all financial records and transactions, giving you an accurate picture of your company's day-to-day economic activity.
Our reports are easy to read and understand, so you can quickly identify discrepancies or potential issues. We take the hassle out of financial record keeping and help you stay on top of your finances so that you can confidently make business decisions.
Hanover County, VA, is regarded as a great place to live by many. Located within the greater Richmond metropolitan area, it's a beautiful suburban county with easy access to the city and nature.
The county has plenty of open spaces for hiking or biking, making it an ideal location for outdoor enthusiasts. Hanover offers other excellent recreational opportunities including fishing, camping, golfing, swimming, and taking in a professional sporting events.
Hanover also features an excellent school system with top-notch public and private institutions. The county is home to several universities, offering higher education opportunities for locals and visitors alike.
(Source: Wikipedia)
Areas We Service
If you have a real estate investment property in any of these areas, contact us today! Our property management team would love to offer you our services and help you increase your ROI, while decreasing your stress.