Falls Church Property Management Company
Let us manage your Falls Church rental property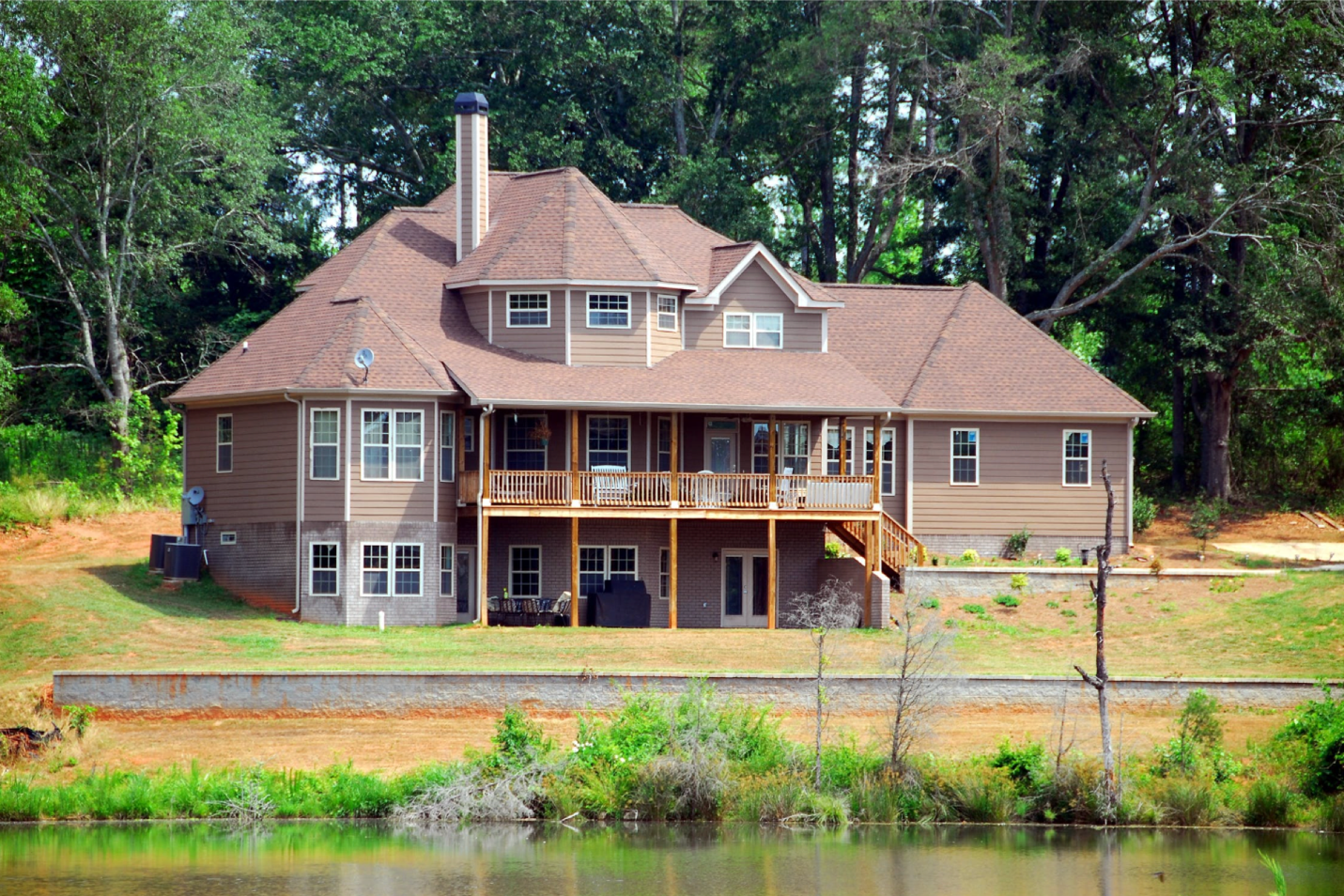 Do you need help managing your Falls Church, Virginia investment property? If so, we can help! KRS Holdings is a reliable and professional Fall Church property management company that helps property owners find success.
Here at KRS Holdings, we provide comprehensive property management services to landlords and Falls Church property owners. We understand that managing a property can be time-consuming and stressful, which is why we aim to take the burden off of your shoulders.
Our team of experienced professionals is dedicated to providing high-quality service and ensuring that both landlords and tenants are happy with the rental arrangement.
We can handle all of your real estate demands. Whether your Falls Church property is a single-family home, townhouse, condo, or commercial property, you can rely on our team of knowledgeable and capable experts to handle all your needs.
Contact us today, and one of our staff members will be happy to assist you in achieving your investment goals. Our property management company can do it for you because we've done it for others. Let us manage your rental property in Falls Church right away to speak with a Falls Church property manager.
Overview of Our Property Management Services
At our property management company, we guarantee that every step of the Fall Church property management process will result in cost savings for you. They are made to be adaptable and customized to the particular requirements of the property owner.
Some of the services we offer to manage your rental property in Falls Church include the ones listed below: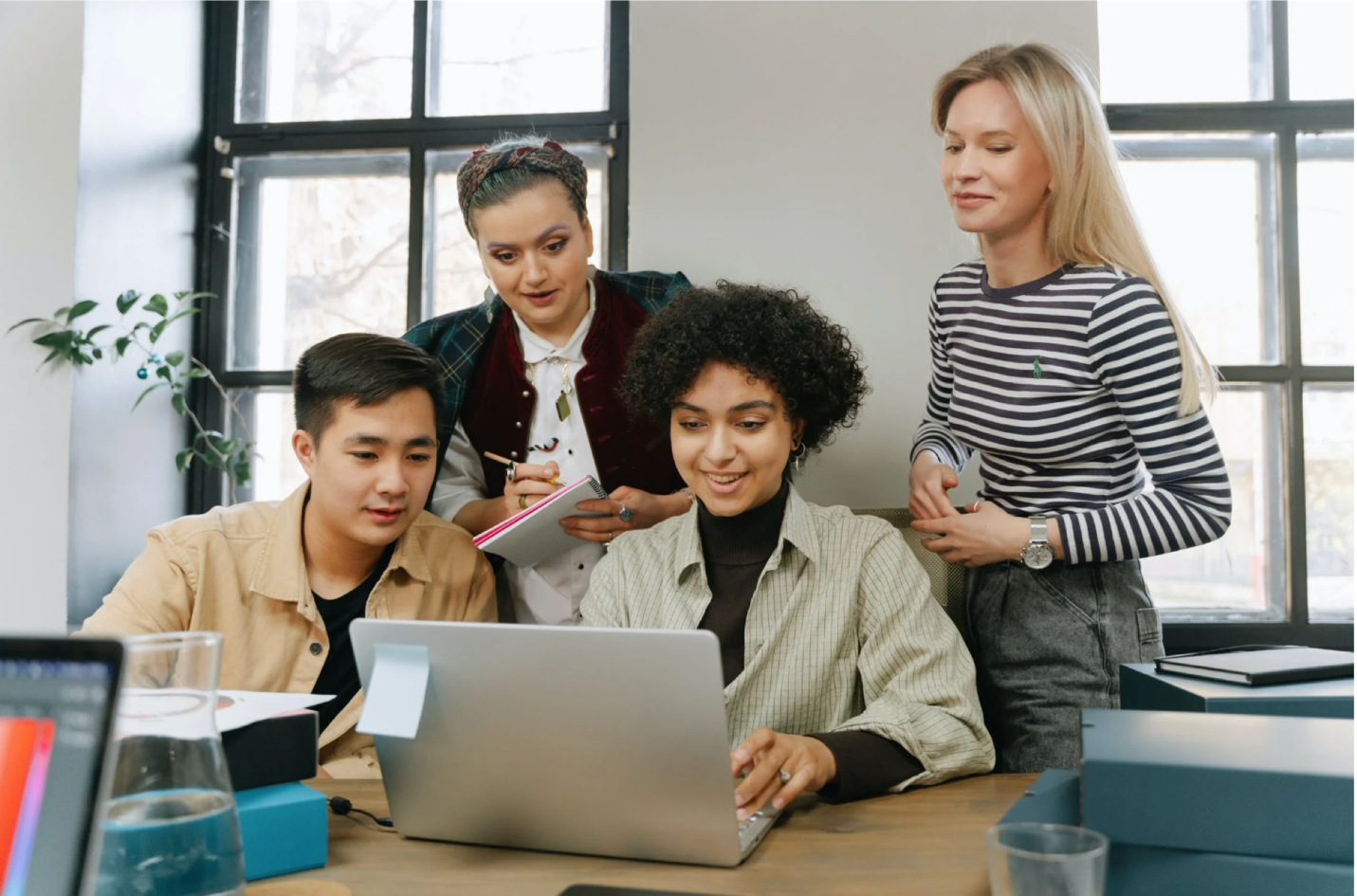 1. Vacancy Marketing
---
At our Falls Church property management company, we offer a wide range of services to meet the needs of both landlords and tenants. Vacancy marketing is a popular one. 
Our property managers understand that finding the right tenant can be a challenge, so we take care of all the advertising and showings for you. Our vacancy marketing program is designed to minimize your Vacancy time and maximize your rental income. 
We use a combination of print and online advertising, as well as personal contact with each potential tenant, to fill vacancies quickly. These include online listings, print advertising, and open houses. We also work with you to determine the best rental price for your property.
2. Tenant Screening
---
One of the most important things is tenant screening. Our Falls Church property management team carefully vets all prospective tenants to ensure that they're responsible and will take good care of the property.
A property manager will also conduct background checks to make sure that there's no criminal history or past evictions. We assess their credit history, tenancy history and consult with their previous landlords. Tenant screening is just one way that we try to minimize risk for our clients and make sure that their investment is in good hands.
3. Rent Collection
---
KRS Holdings offers full-service property management for residential and commercial properties. We understand that your Falls Church rental property is a valuable asset. That's why we offer a comprehensive suite of services to help you protect and grow your asset.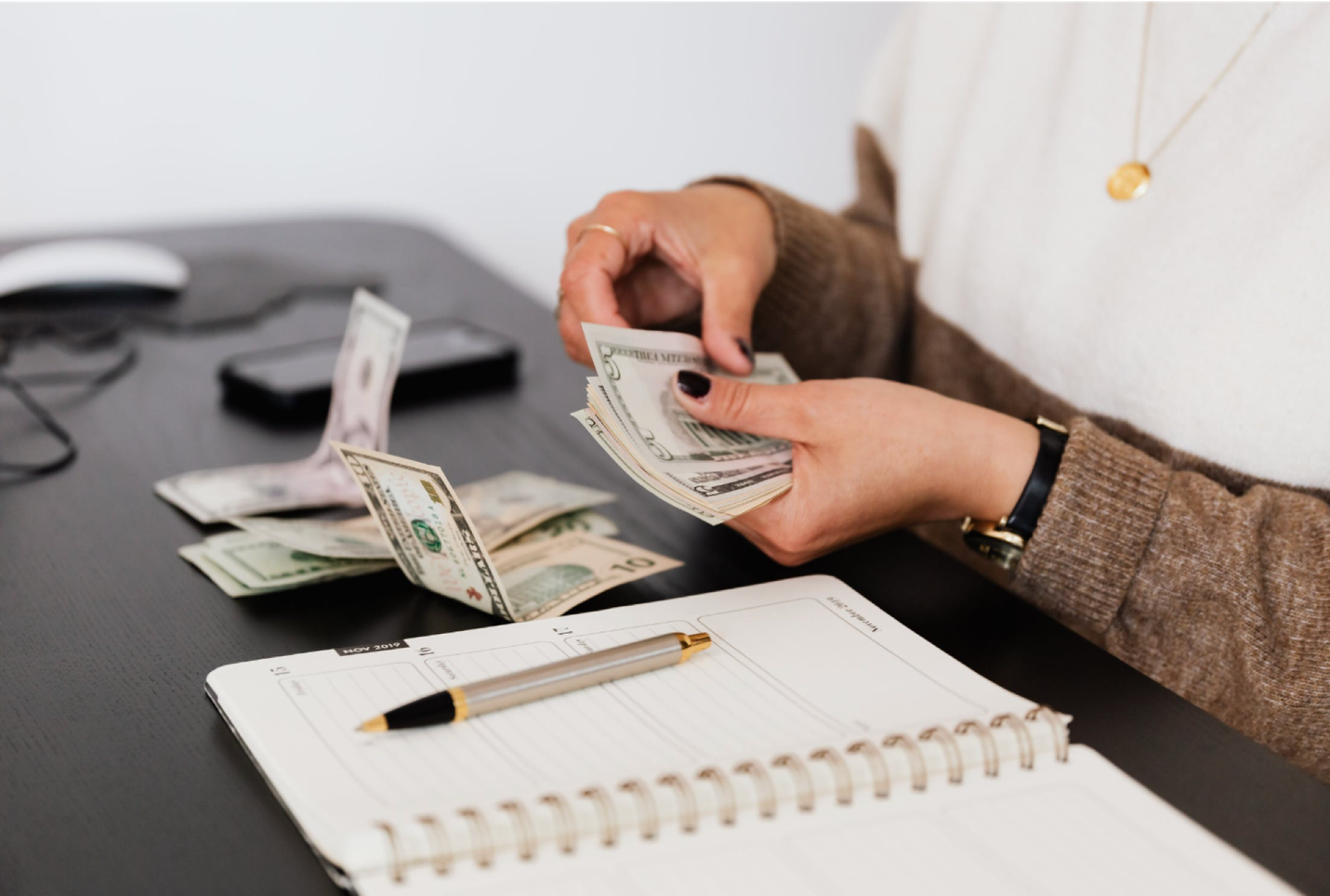 Our rent collection services are designed to streamline the process of collecting payments from tenants, so you can focus on other aspects of owning a rental property.  We work closely with our clients to ensure that rent is collected on time and in full, every month.
Our property managers understand that timely rent payments are essential to keep your property running smoothly, and our team is dedicated to ensuring that rent is collected on time, every time. 
We offer a variety of flexible payment options for each tenant, and we make it easy for them to stay on top of their payments. We also offer each tenant online rent payments, so they can pay their rent from anywhere in the world.
4. Property Maintenance
---
KRS Holdings offers a comprehensive property management service that covers all aspects of maintaining your investment. We understand that your rental properties are an asset, and we take our responsibility to protect and enhance their value very seriously.
From regular property inspections to emergency repairs, we will take care of everything to keep your property in top condition. In addition, our team can also provide guidance on long-term improvements that will add value to your property and make it more attractive to potential tenants.
Whether you are looking for maintenance services or just need some help with the day-to-day management of your property, KRS Holdings is here to assist. Contact us today to learn more about our property management solutions.
5. Financial Reporting
---
Our property management experts offer regular financial reporting so that you can see how your real estate investments are performing, and we work diligently to keep operating costs low. We understand that each property is unique, and we tailor our solutions to meet the specific needs of each client.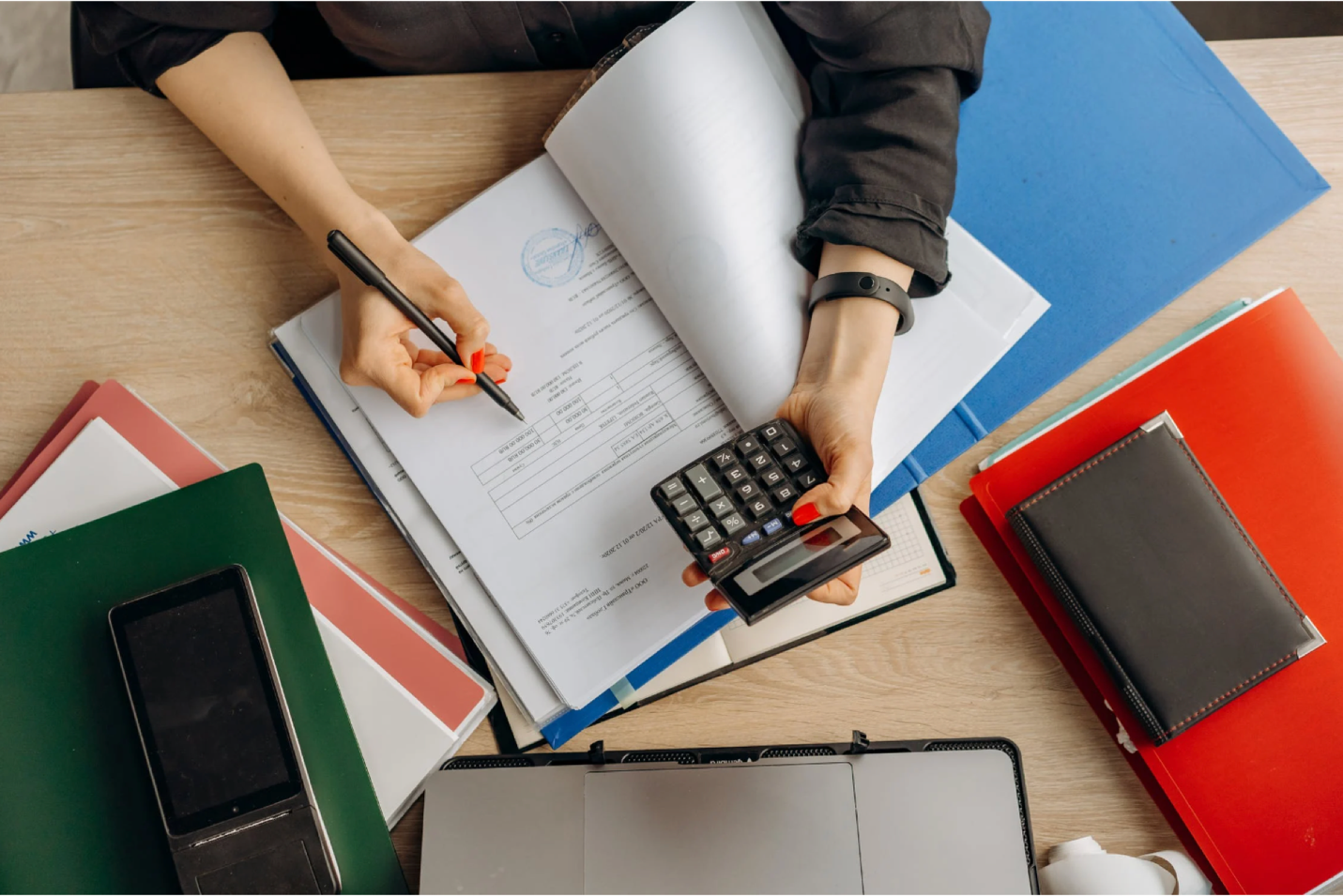 We provide our clients with detailed reports on a monthly basis, so they can see exactly how their property is performing. We also work with our clients to develop budgeting and forecasting tools, so they can plan for the future and make informed decisions about their investments. 
You can find all your financial documents in the owner portal!
6. Eviction Protection
---
Eviction protection is important. The eviction process can be time-consuming and costly, and it's often the last resort for landlords.
With our eviction protection service, our Falls Church property managers handle the entire process for you, from serving the notice to the final eviction. This way, you can focus on running your business, and we'll take care of the rest.
Fall Church's convenient location, ample green space, and top-rated schools make it an attractive option for those seeking a suburban lifestyle with easy access to the amenities of a major metropolitan area. With its friendly small-town feel and big-city conveniences, it's no wonder that Falls Church is one of the most sought-after communities in Northern Virginia.
Falls Church, VA is an independent city. Though it is technically a part of the Fairfax County public school system, Falls Church operates its own independent school system. 
The city is also home to a number of private schools, including the Falls Church City School and George Mason High School. In recent years, Falls Church has become a popular residential hub for young professionals and families looking for an alternative to the hustle and bustle of Washington, D.C.
Source: Wikipedia
Areas We Service
If you have a real estate investment property in any of these areas, contact us today! Our property management team would love to offer you our services and help you increase your ROI, while decreasing your stress.