Glen Allen Property Management Company
Let Us Manage Your Glen Allen Rental Property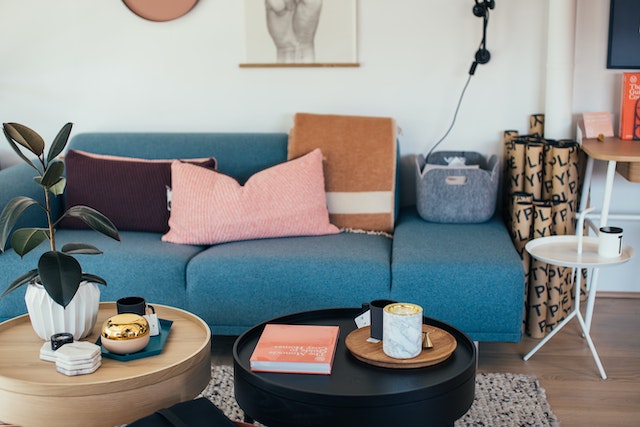 Do you feel exhausted from the duties that come with managing properties? Are you trying to find qualified Glen Allen property management services to help you achieve your investment goals? KRS Holdings is the Glen Allen property management company you need on your side!
We are the best property management company in Virginia and offer property owners a range of quality services. What makes us unique in the market is being committed to providing quality customer service to our clients. Our rental Glen Allen property management services are founded on responsibility, truthfulness, and honesty.
At KRS Holdings, the interests of the client are always put first. We can handle anything, including maintenance requests, property marketing, tenant screenings, and accounting and financial reporting. Knowing that your rental property receives the greatest care possible allows you to rest easy.
Contact us today to learn more about our Glen Allen property management services! Our team of professional property managers looks forward to working with you.
OUR GLEN ALLEN PROPERTY MANAGEMENT SERVICES
As the leading property management service provider in Glen Allen, Virginia, property owners count on us to give them detailed management solutions that cater to their needs. To ensure that clients are satisfied we'll help with advertising, financial reporting, tenant screenings, property maintenance, and more!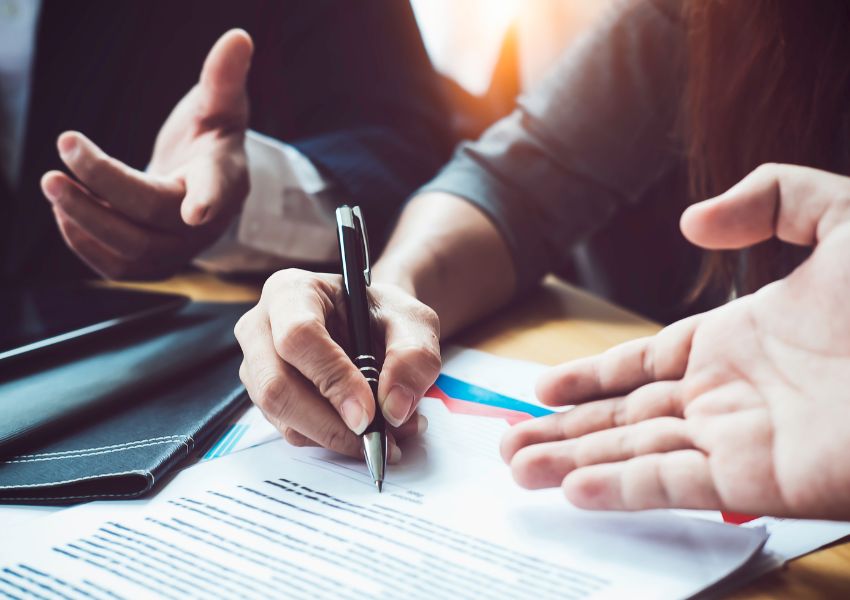 Here are some of the Glen Allen property management services we offer our valued clients:
Accounting and Financial Reporting
By processing transactions, creating accurate reporting papers, and streamlining tax season procedures, KRS Holdings helps you stay informed of your property's financial health. We'll also make use of a four-step checks-and-balances system.
Our team puts these steps into action by collecting rent to ensure consistent income, paying invoices when they're due to protect your credit reputation, and fostering solid vendor relationships. Finally, we'll oversee all financial reporting to ensure all financial transactions are properly authorized and recorded.
Rent Collection
A Glen Allen property manager at KRS Holdings conducts meticulous due diligence to lower any risk when it comes to the collection and processing of rent. We use online rent collection systems that allow tenants to pay anytime, from anywhere. This reduces the chances of late or missed payments.
Worst-case scenario, if one of your tenants fails to pay their rent, we will issue a late rent notice and collect the applicable late fees in addition to the normal rent when a renter violates the lease's grace period. When your partner with our property management business, you can benefit from consistent rent collection services.
Property Maintenance and Inceptions
Glen Allen, VA landlords are required by law to provide their tenants with a habitable rental prepay that complies with all health, safety, and building codes. Additionally, the owner has very significant financial motivations to preserve and raise the value of their investment property.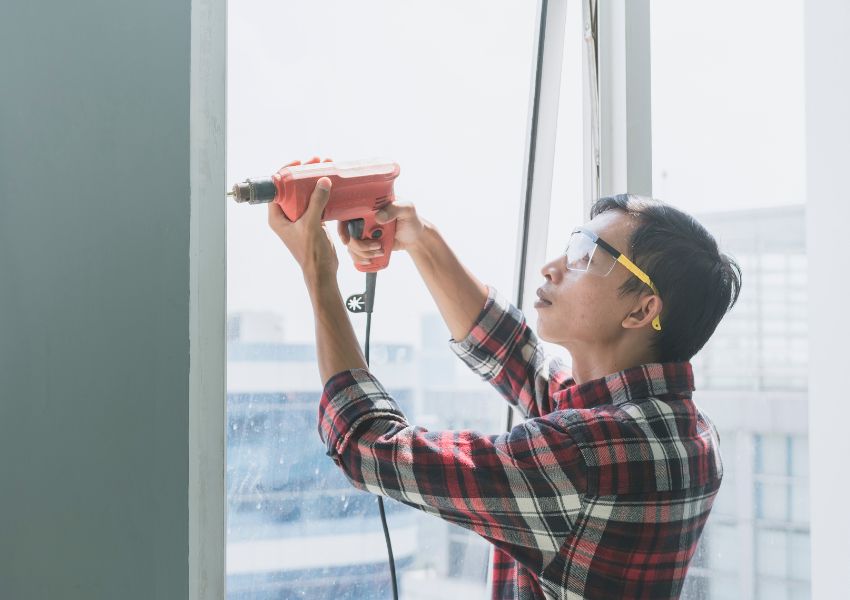 To protect each rental property owners investment property value and keep tenants happy, KRS Holdings takes maintenance issues very seriously. Our dedication to hiring a full-time maintenance coordinator to oversee repairs is proof of this.
As your Glen Allen property manager, we maintain a full-time internal maintenance crew, which is unique. As our property management team handles minor property repair requests and regular inspections, this results in lower costs and quicker service response times for renters. With us as your Glen Allen property management company, you gain peace of mind knowing that your rental property is in the best condition all year long thanks to our maintenance services.
Rental Property Marketing
A vacant Glen Allen, VA rental property can hinder your ability to maximize your income. You won't have to worry about vacancies anymore when you have KRS Holdings managing your properties. As your rental property manager, we use an aggressive advertising strategy to fill your rental properties with qualified tenants.
Our Glen Allen, Virginia property managers can create detailed and engaging rental listings that highlight your investment property's best features. They will then advertise your rental property on social networking sites like Facebook and Twitter and rental websites like Zillow and Trulia. Our goal is to reach as many prospective tenants as possible.
Screening and Selection of Tenants
KRS Holdings conducts an intensive tenant screening process to ensure that only qualified tenants get to stay in your rentals. This process typically entails running credit, criminal, and background checks, contacting rental references, and verifying their employment history to choose the best tenant for your rental property in Glen Allen, VA.
At KRS Holdings, we have a documented rental criterion that outlines the qualities we look for in a prospective tenant as part of our tenant screening process. What's more, you can rest assured that this comprehensive screening complies with the Fair Housing Act. With KRS Holdings as your Glen Allen property management company, you gain peace of mind knowing that only the best tenants take up residency in your units.
Eviction Management
As an investment property owner, it can be difficult to deal with difficult tenants. You risk getting into financial or legal issues if you don't handle issues in accordance with state regulations. Trust the industry experts at KRS Holdings to help you.
We try to settle the problem before sending an eviction notice. Most of the time, notifying the renter with a firm warning and a reminder of the conditions of the lease is sufficient. If this doesn't work, we don't hesitate to begin the legal eviction process on your behalf.
Located in Henrico County and to the north of Richmond is the suburb of Glen Allen. This residential area is sought-after by many young couples and families due to its relaxed atmosphere, diversity, and close community.
Another benefit of living in Glen Allen is the balanced weather. It neither gets too hot during summer nor too cold in the winter. What's more, with the increase in the cost of living, families, and individuals are looking to cut down on costs. Residents in Glen Allen can attest to paying less for transportation, utilities, healthcare, and most importantly housing.
(Source: Wikipedia)
Areas We Service
If you have a real estate investment property in any of these areas, contact us today! Our property management team would love to offer you our services and help you increase your ROI, while decreasing your stress.