Remember … You are the Seller … Tenants are the Buyers
(First in a Series of Two Articles)
You learned the
Golden Rule
as a youngster and were urged to live by it …
"Do unto others as you would have them do unto you."
Good words to live by! But if you are, or intend to become, a landlord, consider an upgrade to the
Platinum Rule
…
"Do unto others as they would like to be done unto."
That's really just another way to say,
"Deliver what the customer wants, not what you want to sell."
Your tenants are the customers you need to satisfy. And interestingly, there is a shared lure to both you and renters - single family rental (SFR) properties. That is borne out by the facts which support the desires of the two largest pools of potential renters … Baby Boomers and Millennials.
Baby Boomers
, the once largest segment of the U.S. workforce, are increasingly in a retirement mode. Often that means downsizing … meaning selling their larger homes, but not abandoning their desire for single-family living.
Millennials
, the most numerous generation in the country cannot be ignored as a major factor in the mix of potential SFR renters. A survey by the National Association of Home Builders found that most Millennials want to live in single-family homes outside of the urban center. And they want three or more bedrooms. As they begin to set up households and raise a family, SFRs will be increasingly in demand. Often burdened by student debt, many Millennials are not in a position to buy a home, but will welcome the privacy of an SFR.
Currently, reports are that roughly one-third of American households rent … and about one-third of those rentals are single-family homes. Certainly, given the above developments and trends, it is very likely that more and more renters will seek the housing option of an SFR.
So much for the SFR tenant market … it is real and likely to grow.
Central Virginia - SFR Tenant Pools
Much has been studied, surveyed and written about the desirability of Central Virginia for the top two largest pools of potential renters … Baby Boomers and Millennials. Here's a quick rundown on the desires of both groups of tenants and how the Greater Richmond and Tidewater areas stack up as desirable locations for each.
Baby Boomers:
Driven by the desire to be less tied down to the responsibilities of maintaining a home, Baby Boomers are attracted to the comforts of renting. They are motivated to downsize to SFR as an alternative and simpler lifestyle. What is the potential for SFR investors in Central Virginia? Considerable … based on five key factors embodied by the Richmond and Tidewater areas and much sought after by seniors.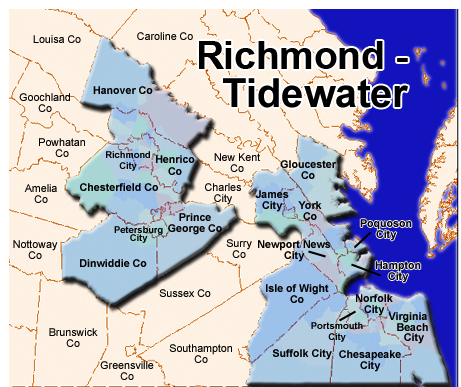 Appeal of college towns:
Kiplinger's Personal Finance magazine named "10 smart places to retire" referring to college towns with great appeal to Boomers. The article highlights that towns with a university presence offer intellectual stimulation, spectator sports, arts performances and displays, good dining and a collegial atmosphere. As quoted in a Richmond Times Dispatch editorial, "The Richmond metro area boasts a thriving academic community – the University of Richmond's campus rivals the University of Virginia in beauty. The region has a full slate of cultural attractions and attention-grabbing food scene." Much the same may be laid to claim by the Tidewater area.
Walkable attractions:
At a recent NMHC conference many landlords reported that Boomers want to rent within walking distance of shops, restaurants and entertainment. They want to take classes, stay active and enjoy cultural venues.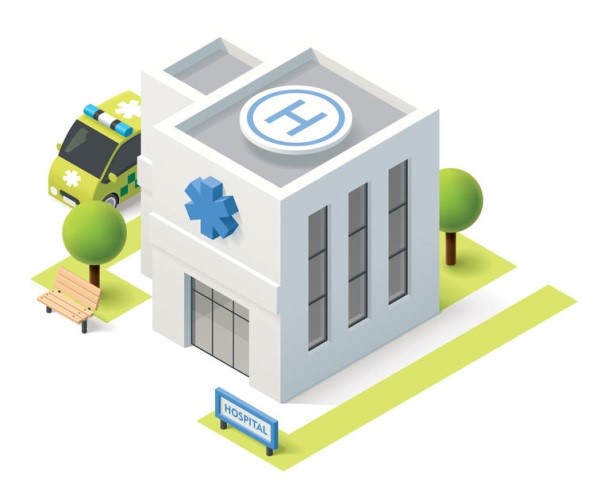 Availability of superior medical facilities:
US News
released their rankings of the top Virginia hospitals. Not only does Virginia have 4 nationally ranked hospitals, we have another 15 that are regionally ranked for their superior performance. Those in the Richmond/Tidewater areas include: Virginia Commonwealth University, Sentara Norfolk General Hospital, Bon Secours Saint Mary's Hospital, Sentara Leigh Hospital and Johnston-Willis Hospital.
Affordable lifestyle:
Click here for a report
by
Sperling's
that rates cost of living on indices based on a U.S. average of 100. Overall, Richmond, Virginia cost of living is 95.40 and Tidewater about 98.6. Within the Richmond/Tidewater areas are smaller communities where the cost of living may be cheaper yet.
Climate:
Virginia's weather has been described as a
"Goldilocks Climate"
-- not too hot; not too cold -- and is officially considered a humid, subtropical region. Its moderate four-season climate is particularly attractive to senior renters relocating from the northern part of the country as well as the "half-backers" who move to Virginia after a Florida residency proves unsatisfactory due to heat and congestion.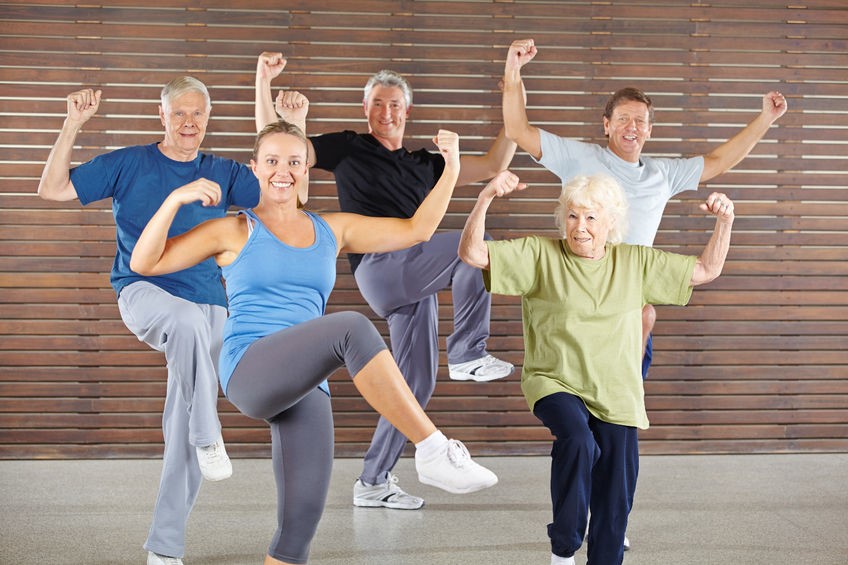 The presence of all of these pluses will continue to attract Boomers to our region.
Millennials:
This group, born between 1980 and 2000, represent 60% of renters. There are several reasons why renting and SFR is their favored housing option. As mentioned above, Millennials are often saddled with servicing massive student debt which impairs home purchase as an option. Additionally, their job and geographical preferences for living are much more fluid than previous generations … so a long-term commitment to a house is typically not attractive.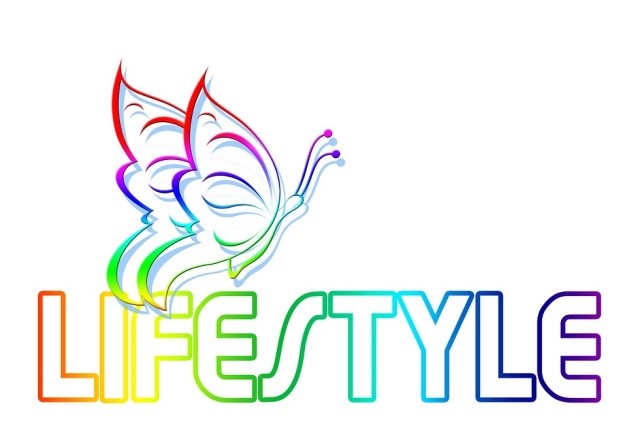 What turns Millennials on when it comes to choosing a single family rental is summed up in one word …
L-I-F-E-S-T-Y-L-E
! So let's take a look at what are the elements of an ideal Millennial lifestyle and why the Greater Richmond and Tidewater region are desirable.
Healthier Living:
As described above, Central Virginia boasts an ideal climate and opportunities for outdoor activities.
Affordable lifestyle:
The Sperling report previously highlighted in this article underscores the affordability of both Greater Richmond and Tidewater.
Green Living:
Central Virginia offers much in the way of green amenities including curbside access to recycle options and an eco-friendly support for energy saving appliances, water-saving shower heads, etc.
Experiences:
Here's a blockbuster of a finding in our culture that traditionally values material possessions quite highly. A study by
Harris Poll
(for Eventbrite) showed 78 percent of Millennials would rather spend money on an experience that will engender lasting memories rather than a physical object with a finite life-span.  Now think about that and the abundance of recreational, historical, entertainment and geographical features of Central Virginia … including less than 1/1/2 hours travel time to beaches or mountains.
Summary
In general, the best investment property for beginners is a residential, single-family dwelling. Single-family homes tend to attract longer-term renters and typically superior tenants that make rental payments on time and take better care of the property. Likewise, these same plusses are drivers for seasoned residential rental investors as well. Additionally, turnover is typically lower than with apartments, landlords don't have common-area maintenance costs and the asset's value has meaningful upside compared to apartments. Couple the above with an active and growing pool of Boomer and Millennial renters who find an SFR to be the preferred rental choice and Central Virginia to be a sought-after residential area.