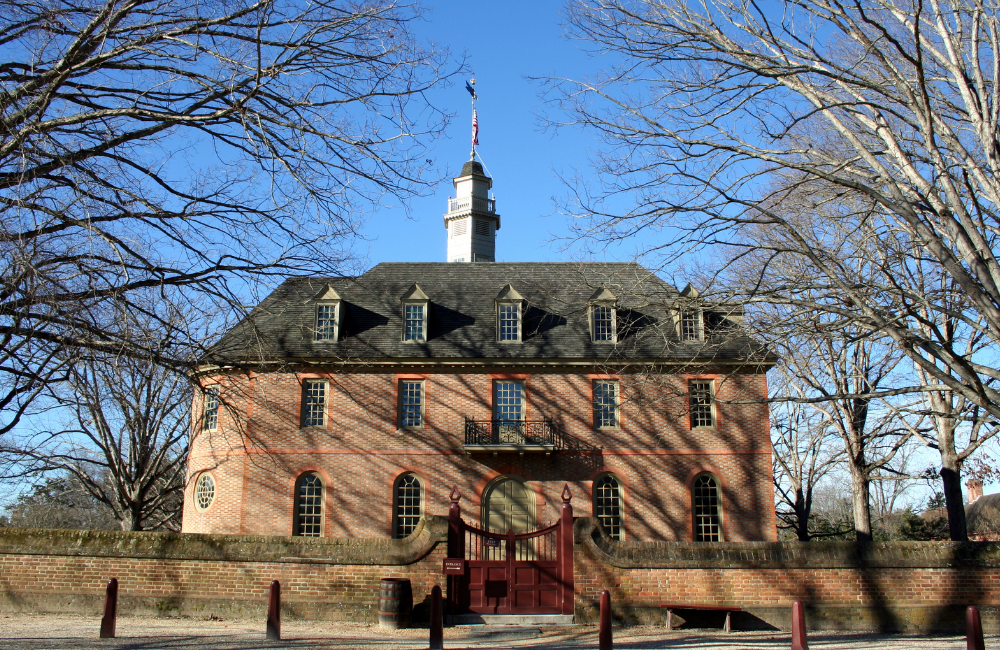 In property management Williamsburg VA, it is comforting to know that the city council of Williamsburg implements various programs intended to protect its neighborhoods. The Public Safety Communications center dispatches police assistance, emergency medical rescue and fire department services.
There is also a neighborhood watch program where the block captains volunteer as security officers in their area. Homes can also be checked twice for out-of-town residents, as per homeowners' request. Excessive, annoying, and unnecessary noise disturbance coming from musical instruments, loudspeakers and public address systems are regulated by the noise control code.
From June to September, the public works department conducts weekly spraying on public streets through its mosquito control program. Meanwhile, home owners and property managers coordinate their efforts in line with the neighborhood improvement program. The initiative is aimed to regulate private property conditions; prevent accumulation of trash and debris; and inspect zoning code violations.
Moreover, there is a cash reward of up to $50 for property owners, who will promptly remove the reported graffiti on their property. By removing vandalism, gangs will also be discouraged from defacing the appearance of the communities. Most importantly, the Codes Compliance Division aims to protect the public's health and safety through its Rental Inspection program. Through registration and inspection, the deterioration of rental dwelling units is prevented.