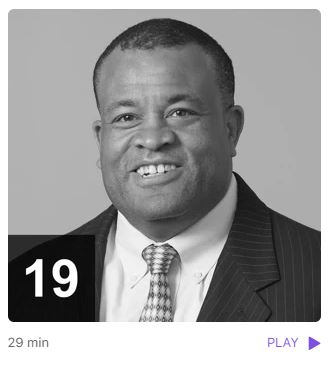 We are so excited to bring to you the first ever podcast to feature KRS President and founder, Kyle Stephenson. Thank you Chris Mills and the Skyline Views for having us!
"For over a decade, KRS Holdings has operated in the Richmond, VA area. It was established to fill a void that the founder, Kyle Stephenson experienced when he was looking for a property manager that met his standards. Mr. Stephenson visits Skyline Views to share his experiences and best practices in property management. This episode is geared toward passive and active investors, and highlights the benefits of both from a management perspective."
Have a listen here or from any of the links below.