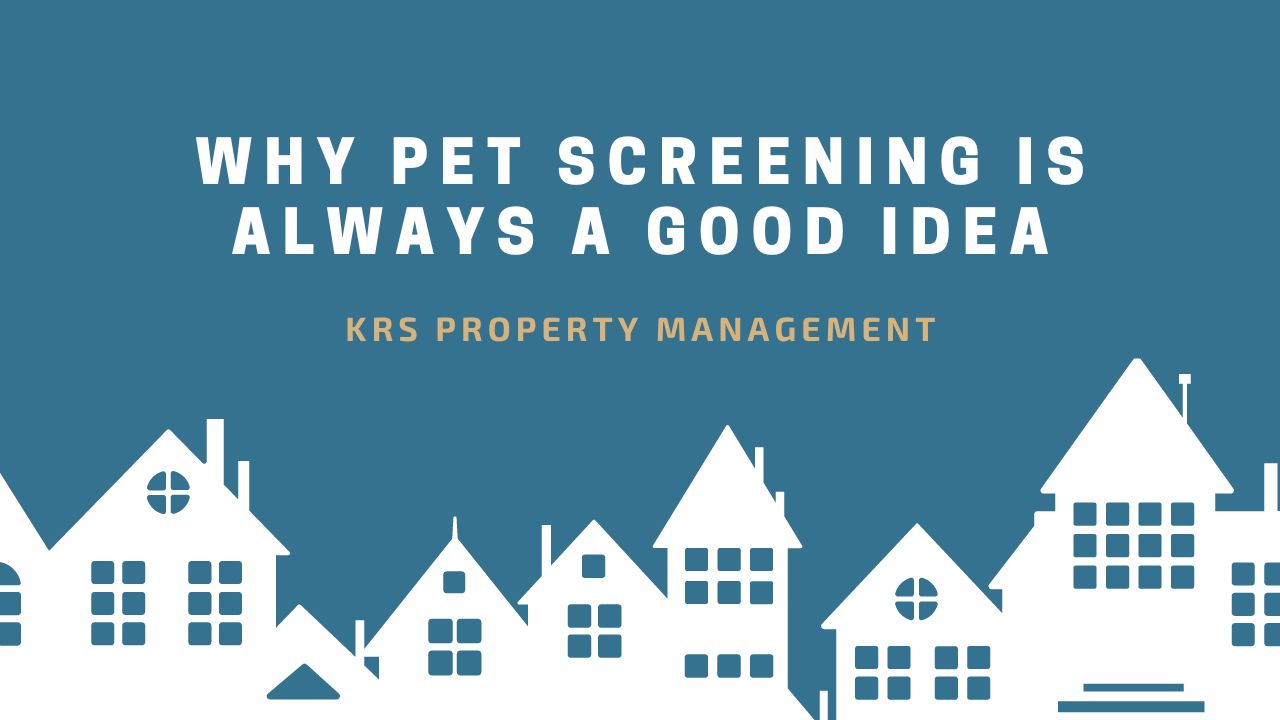 Pet ownership is more than ever with plenty of establishments being more welcoming of pets brought into cafes, hotels, and resorts. This has also led to a higher demand for pet-friendly rentals.
Now, you might be considering accommodating renters with pets since this can be an opportunity for extra income. But you'd need to also keep your rental unit safe and damage-free. A superb solution is to perform an effective pet screening process. With a great system in place, you can minimize property damage, avoid potential complaints from neighbors, and resolve other pet-related issues.
Screening pets require following a clear and solid process to ensure that you'll stick to the standards you set. Keep reading to learn some tips that can help your effectively carry out this process.
What Are the Advantages of Allowing Pets in Your Rental Unit?
The following are some of the advantages of allowing pets in your rentals:
Draw More Long-term Renters
Not all landlords permit pets in their rental properties. This makes your pet-friendly rental more desirable. What's more, moving residences constantly is an issue for pet owners since animals tend to favor familiarity. As a result, you'll have an easier time keeping tenants long-term, thus protecting your income.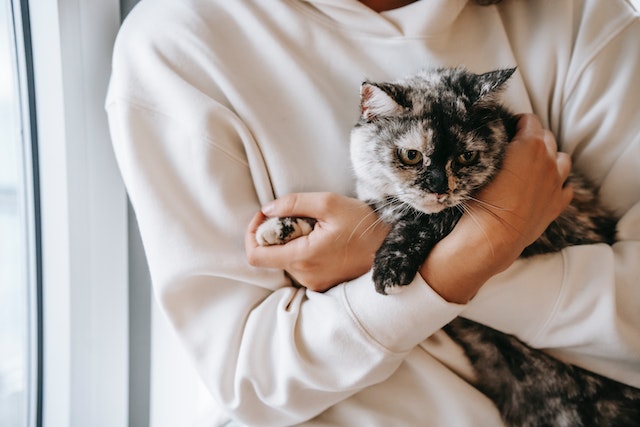 Gain a Wider Pool of Prospective Renters
The demand for pet-welcoming rentals is rising and if you warm up to the idea, you'll find that you have an edge over landlords that don't welcome pets at all. It can even be an additional point if you're competing against rental spaces with similar features, amenities, and locations.
Higher Chances of Ending Up with Responsible Renters
With the extra care and attention, pet owners dedicate to their pets, it can be easy for them to shoulder the additional responsibilities of a tenant. It takes time and effort to feed a pet, train and visit the vet. You're more reassured that a pet owner may also honor the property policies and maintain your rental home well.
What Is Pet Screening?
Pet screening is performed to make sure that the pet is well-suited to stay in your rental space. You conduct background checking and can also hire a third-party service provider who will seek more data regarding the pet's health condition and how it behaves. You might request an in-person meet-up, application submission, and health screening documents.
How to Conduct a Pet Screening?
Multiple options are available when it comes to screening pets. You can do it on your own or engage the services of pet experts to obtain useful data. If you decide to screen pets yourself, you may assess each potential renter's pet through: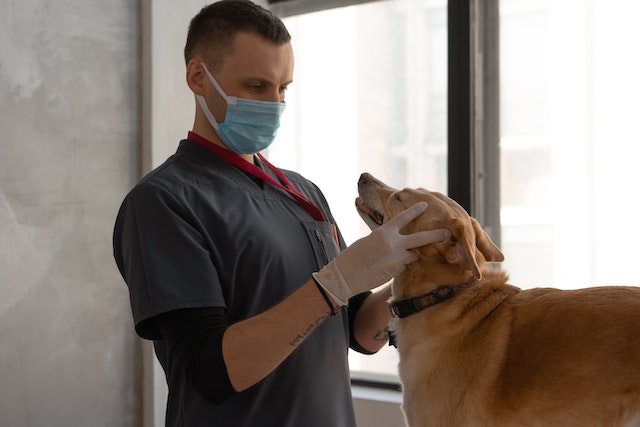 Questionnaire
Design a simple questionnaire prior to screening pets thoroughly. Here is some general information you want to get:
Type of animal and pet breed
Weight of the pet
Age of the pet
Length of pet ownership
Proof of vaccinations
Letter from veterinarian proving the pet is healthy with updated vaccines
Situations when the pet caused injured to a person or animal
House-training records
History of behavioral issues of pet
For dogs specifically, you'll want to learn the following:
If the dog is spayed or neutered. If not, ask if the owner has plans to do it
If they've accomplished training class
If the dog is okay when it's attached to a leash while walking
If the pet owners clean up after the dog
If a dog can be left on its own and for how long
For renters with cats, you want to learn:
If the cat is spayed or neutered. If not, ask if owner if they have plans.
If the cat is kept indoors
If a cat is registered or has proper identification
Is Screening Pets in Person Required?
Though the submitted questionnaire can provide you with a lot of details, it's still no match to a face-to-face meeting. You want to see the pet in its natural element and verify if the information provided matches.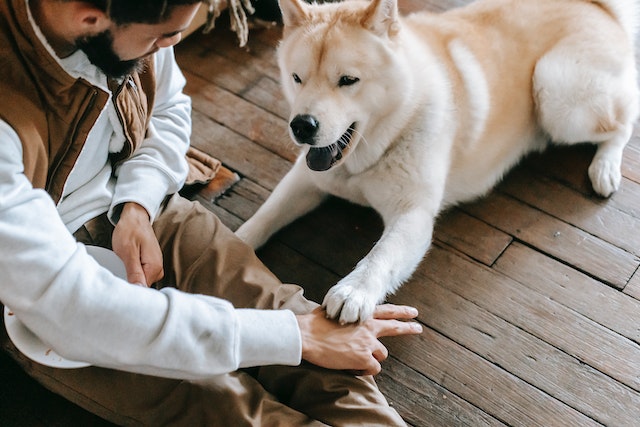 It's also important to remember that pets can become nervous when meeting new people for the first time. Expect little and prepare yourself for not having an accurate assessment the first time. If your experience with animal assessments is minimal, then hire someone with more expertise.
What Are the Benefits of a Pet Screening Service?
Just like screening tenants, it can also take time to perform pet screening. In fact, it's best to choose a third-party provider to accomplish the pet screening process and design a pet policy for you. It helps you set up the pet fees and manage the risks involved in welcoming pets to your rental.
A prospective pet owner applying to rent can submit their application and the external provider can review the risks and ensure compliance with regulations.
Pet Clauses in Leasing Agreements
Once you know the benefits of being a pet-friendly rental, it's time to craft a pet policy or pet clause to include your lease agreement. You just have to make sure it has the following information:
Type of screening you'll do
Type of pets you permit
Fees and deposits to be collected as part of the pet policy
What Type of Pets to Screen and How Often?
Try not to be biased over what pets to allow by discriminating against certain animals during a pet screening. Follow a consistent process for all types of pets. If a pet behaves well in the past, don't use this as an indicator.
It's best to remain updated with any changes by requesting new documents if the tenant renews. When you have a current health record of the pet, the risk exposure is reduced.
Bottom Line
Though pet screening can demand your time, you need to assess them before deciding to let them stay to limit risks. Doing so ensures that your property and other tenants will remain safe. If you need help managing your rentals, contact KRS Holdings today!