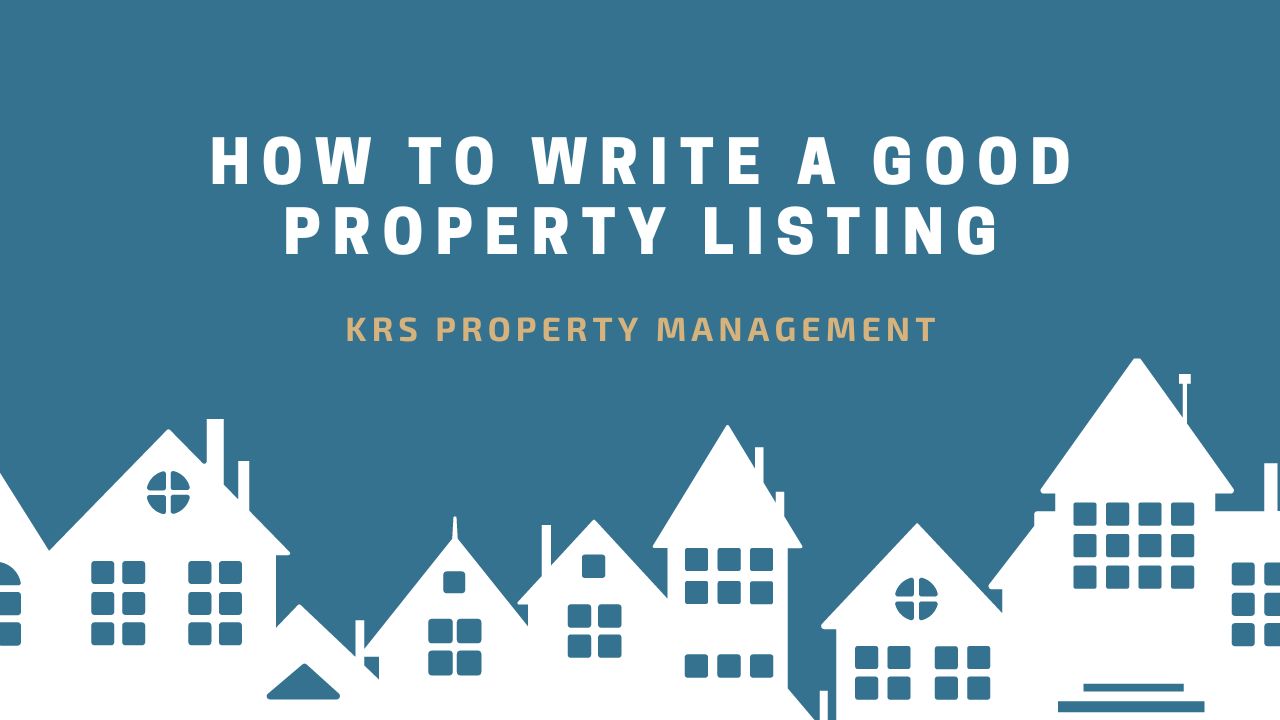 Renting out your home is a great decision. You will earn steady cash each month, and your wealth will grow over time. However, you need to find good renters to start making money from your rental. Writing an attractive property listing is crucial for this.
Your ad must stand out from the rest. You can elevate your rental property marketing game with strong descriptions, engaging narratives, and high-quality photographs. At KRS Holdings, we know exactly what you need to do to make your rental listing stand out. Keep reading to learn the best tips for writing a solid property listing!
Top Tips for Writing an Attractive Property Listing
The listing ad can determine your chances of reaching a big pool of prospective tenants. Well-written property descriptions can help you hook renters and fill your vacancies quickly. After all, there are many risks associated with vacant rentals.
Here are four tips for writing a good listing for your rental:
1. Choose an Attractive Headline
An attractive title will hook more prospective renters. You should keep your headline concise but descriptive. Emphasize the property's best attributes, as well as the location-specific benefits. If you're not sure how to do it, try using this simple formula:
Price of rent + number of bedrooms + number of bathrooms + type of property + location + additional selling point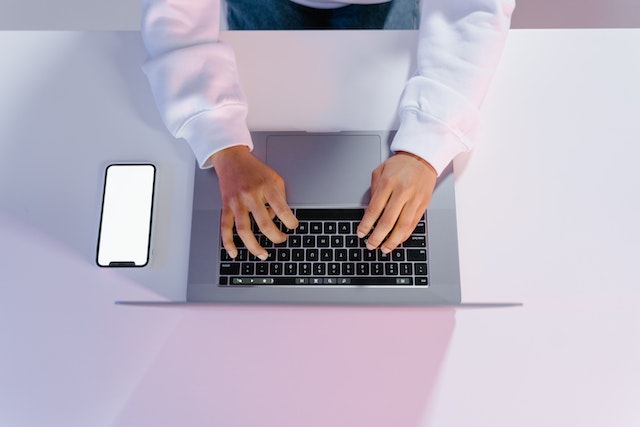 This will give prospective renters a general rundown of what you're offering. Plus, it's a great way to showcase your home's best features.
2. Write a Persuasive Opening Statement
Your opening can make or break your rental property listing. Readers can choose to continue reading or move on within seconds. You should start with an opening that makes them want to read further.
To create a persuasive opening statement, try to summarize the best features of your rental in one line. Ultimately, renters want to know what makes a property unique, whether it's its architectural style or one-of-a-kind location.
3. Write a Brief but Engaging Description
When it comes to writing a real estate listing, you need to be specific but also brief. Four to six sentences should be enough to highlight the unique features of the property and its location. Make sure to include essential information like the address, square footage, and rent price. Also, list the number of bathrooms and bedrooms and whether the property comes with parking.
It's also important to highlight unique features such as renovated kitchens, scenic views, and proximity to major highways. You should also talk about the neighborhood as this can be a winning point for many renters.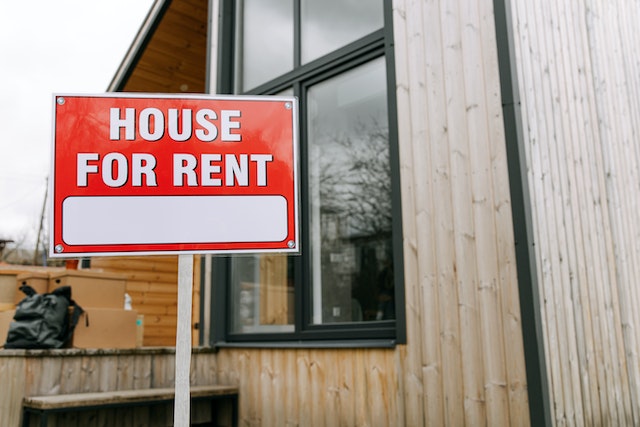 Here are other things to take into consideration when writing a rental property description:
Highlight the Most Unique Features. To attract more prospective renters, lead with your home's best features in the opening sentences.
Choose Your Words Wisely. Use adjectives that will generate interest. Some examples include words like luxurious, renovated, well-maintained, and stellar.
Avoid Negative Language. If your home needs to be updated, don't mention the flaws in your ad. Instead, try showcasing its best attributes.
Close with an Invitation to Reach Out. Provide contact information as you finish your listing so prospective tenants will know where to turn in case they have more questions or want to schedule a showing. Provide your phone number, email address, or another form of contact information.
Proofread. Before you publish your ad, take the time to proofread it. Sharing it with someone you trust can help you get some honest feedback. You can even reach out to a seasoned property manager to get some expert advice.
4. Add High-Quality Pictures
Adding good-quality photos to your listing can make your listing stand out from the rest. The best part is that you can take great photos without hiring a professional. Below are some tips to help you take great pictures of your rental property: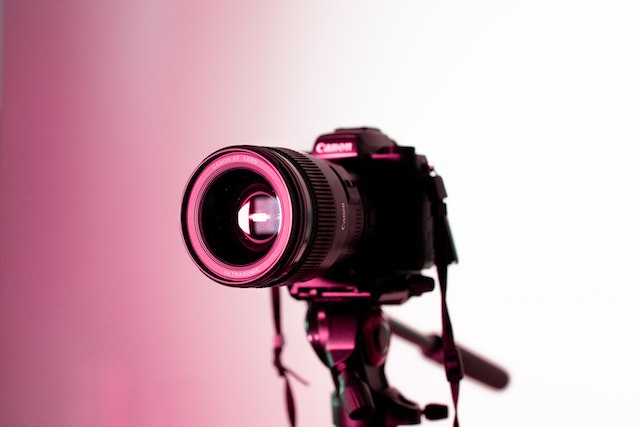 Stage It. The main goal of photographing your rental property is to showcase its best attributes. Before taking any pictures, make sure the place is clean. Then, play around with furniture and decorations to create the best shot.
Add Some Light. Proper lighting can take your photos to the next level. It's best to take all pictures during the day with natural lighting.
Use the Right Camera. You don't need an expensive camera to take great pictures of your rental property. A DSLR camera is a great choice, however, you can also use your phone if you don't want to invest in a camera!
Try Different Angles. Photography is all about using the right angles. Standing in the corner of the room and shooting in landscape mode can yield the best results.
Have a Shot List. Make a list of the shots you want to add to your listing. Some of the must-have shots you should include are shots of the bedrooms and bathrooms, the kitchen, and the living area.
Marketing Your Rental Property Listing
Once your listing is ready, it's time to advertise it. You can reach potential renters through many venues, including online listings, social media, and real estate websites like Zillow. Once you post your ad in one or more of these outlets, make sure to monitor and update it consistently to reach more potential tenants.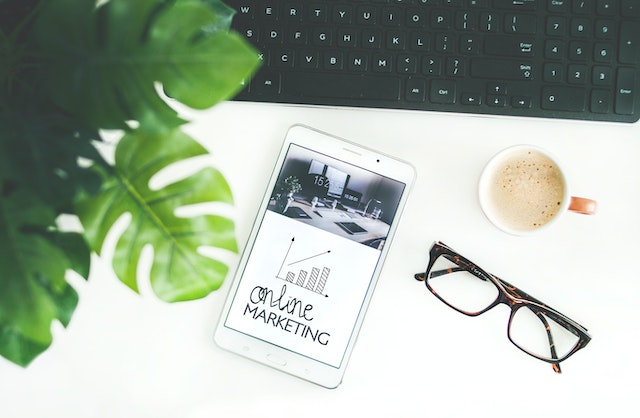 It's also a good idea to place a yard sign outside the property and to post an ad in your local newspaper to reach a wider local audience.
Bottom Line
Writing a good property listing is the key to generating interest in a home you're hoping to rent. To do this, you need to craft an attractive headline, a brief but descriptive copy, and add some high-quality photos. With well-chosen words and an engaging style, you'll be able to get your listing to stand out from the rest.
If you have any questions about property marketing or management in Richmond, VA, contact KRS Holdings! Our team can help you with anything from creating the perfect listing for your rental to screening tenants.