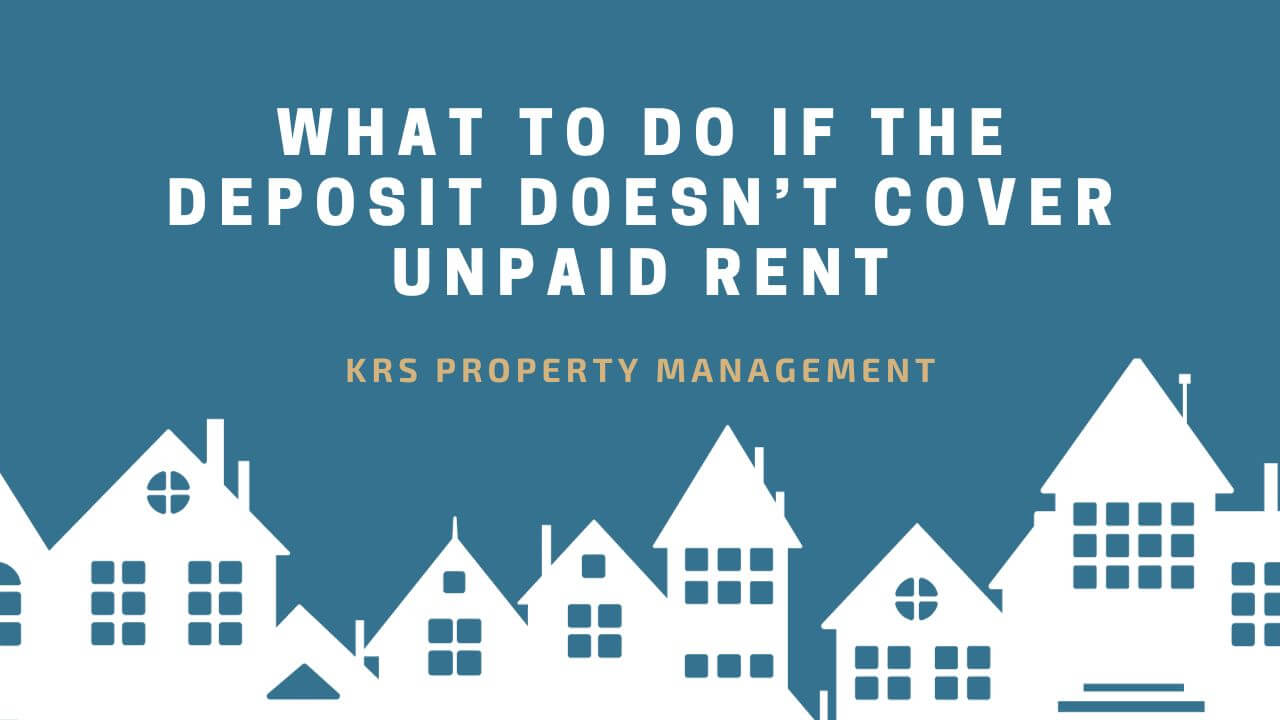 Dealing with renters who owe overdue rent is one of the most common challenges that landlords encounter. It can be unpleasant and costly if your renter leaves and their security deposit does not cover their unpaid rent. The team at KRS Holdings has put together this article to guide landlords if they find themselves in this situation.
Schedule a Meeting with the Tenant
The first step in handling unpaid rent difficulties is to communicate openly and honestly with your tenant. Keep an open mind as they may have fallen behind on their rent due to financial troubles or other unforeseen circumstances. Be courteous and diplomatic when trying to arrive at a mutual solution and before pursuing legal action.
Start a dialogue to learn about their point of view and see if you can establish some sort of agreement. Remember that reaching an agreement may be more helpful than pursuing legal action because it can save both parties time and money. All conversations with your renter should be recorded so that you have documentation of your efforts to settle the matter peacefully.
Send a Demand Letter
If the exchange with your tenant is unfruitful, the next step is to write a legally binding demand letter. This letter should specify the amount of outstanding rent, any extra fees or charges, and the due date. Sending the letter via certified mail or an alternative means to ensure that there is documentation to verify when it was delivered.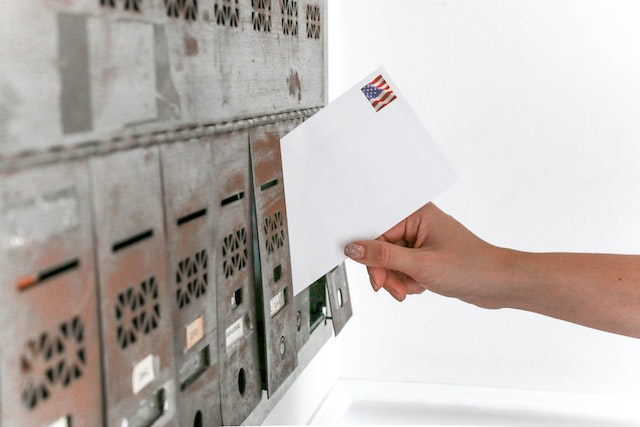 A well-written demand letter not only serves as legal notice but also reflects your dedication to settling the situation properly. To encourage your tenant to take the situation seriously, mention the repercussions of failure to pay, such as reporting the debt to credit bureaus.
Consider Small Claims Court
If your tenant keeps neglecting your efforts to collect outstanding rent, you can consider filing a small claims court lawsuit. This step, however, should be handled with caution because it comes with its own set of obstacles and potential downsides such as:
Being a Time-drain - Legal actions can be time-consuming. The matter could take several months to be settled, during which period you will be unable to obtain the overdue rent.
Tenant Being Unable to Pay - Even if you obtain a favorable judgment, there is no assurance that your tenant will have the cash to pay you quickly.
You have Insufficient Proof - You must show sufficient proof of the outstanding rent and any damages to win in small claims court.
Possibility of Tenant Countersuit - Taking a renter to a small claims court might result in a countersuit. Prepare to justify your claim and respond to legitimate tenant complaints.
Conduct Periodic Property Checks
Conducting regular property inspections is one strategy to avoid non-payment of rent and damage to property. These inspections should be scheduled in accordance with the rental contract and within the parameters of local landlord-tenant laws.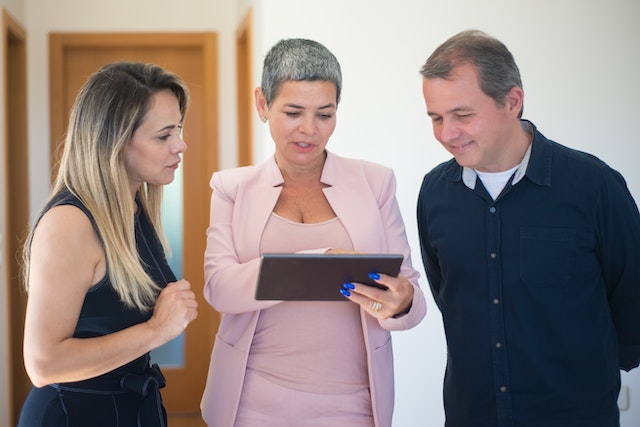 Among the things to look for during these inspections are:
Pet Stains - If your lease restricts pets or places restrictions on the number and the kind of animals allowed, look for signs of unapproved pets.
Strong Scents - Those caused by smoking or pet waste, can be expensive and difficult to get rid of from a residence.
Damaged Walls - Look for punctures, scrapes, and peeling paint.
Perform Move-Out Inspections
Conducting walk-through inspections with your renter before they move out is another critical step in maintaining the condition of your home and avoiding unpaid rent. This permits both parties to keep track of the property's condition at the end of the lease period and address any potential security deposit reductions.
Make a full assessment of the property's state and specify any damage during the inspection. You and the tenant should both sign and date the checklist, attesting to its accuracy. These records could prove helpful in the resolution of issues regarding the refund of the security deposit.
The Role of Proper Tenant Screening in Timely and Consistent Rent Payments
Rent defaults and property damage can be considerably reduced if prospective tenants are properly screened. The following are some important steps in tenant screenings: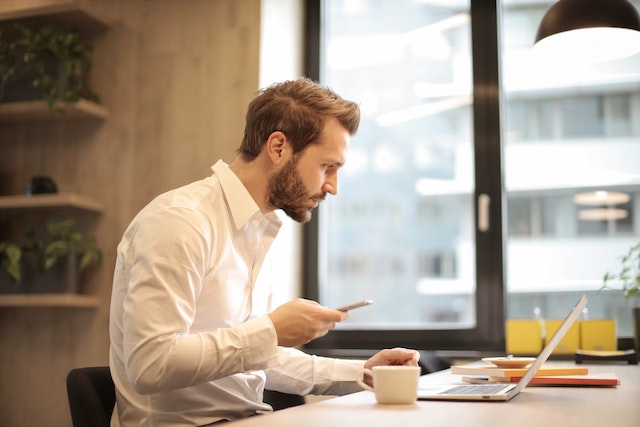 Application Process - Establish an extensive application procedure that includes credit and background checks and verification of rental history.
Reference Checks - Contact past landlords and inquire about the tenant's rental history, including if they paid rent on time and whether there were any concerns during their lease.
Verification of Income - Ensure that potential renters have a steady source of income that satisfies or surpasses the rent standards.
Clear Lease Agreement - Draft a solid lease agreement outlining rent payment terms, due dates, and penalties for missed or nonpayment. Make sure the tenants understand the terms and fees before letting them sign the lease.
Collect a Security Deposit - Explicitly indicate the purpose of the security deposit and the circumstances under which the may be withheld, such as overdue rent or property damage.
Bottom Line
Handling unpaid rent issues as a landlord can be a difficult and stressful experience, but by following these steps, you can successfully manage the process. Keeping open communication is always the best first step in expressing your desire to settle the issue amicably. If that fails, write a demand letter and, as a last resort, consider going to small claims court.
You may lessen the chance of unpaid rent and preserve a good landlord-tenant relationship by taking these proactive measures. Conduct regular property inspections and rigorous tenant screens to avoid similar issues in the future. If all this seems to be a tall order and conflicts with your other tasks, KRS Holdings in the Richmond Area is here to help.
We specialize in property management solutions for residential properties in Richmond. We have an established tenant screening process and seamless property inspections so you can optimize your return on investment and prevent income loss. Contact us today!