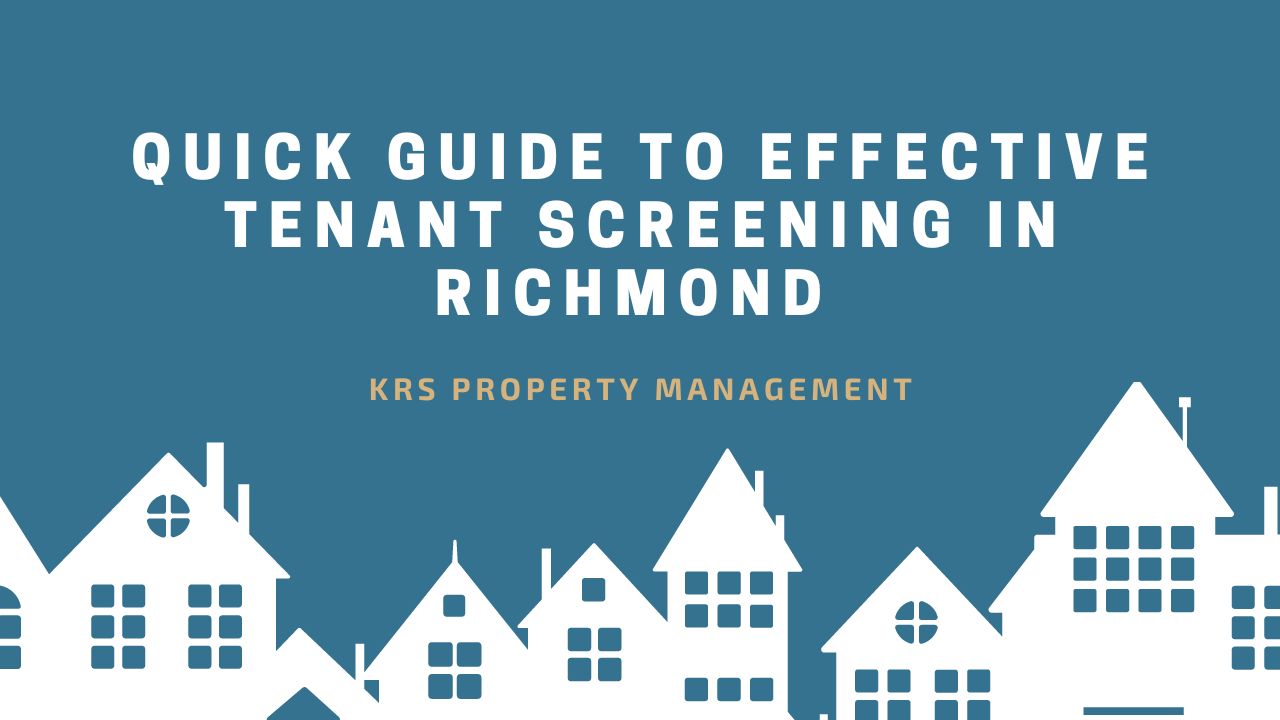 Have you recently purchased an investment property? These are great ways to generate passive income and grow wealth over the years. But this can only be achieved when you have a quality and long-term tenant leasing your space.
But how do you secure such a tenant? With a comprehensive tenant screening solution! To guide you on how to carry out a proper screening, the team from KRS Holdings has put together this article.
Elements of a Tenant Screening
There are several steps to carrying out a thorough tenant screening. They include the following:
Identifying Attributes of the Ideal Tenant
The first step in the tenant screening process is to know what defines a high-quality tenant. From our experience in the area, they can be defined by a number of characteristics including:
Their ability to afford rent and pay in full month over month
Their lack of criminal record
Their ability to maintain the rental
Finding a tenant with the aforementioned qualities will mean that your rental property can remain in good condition and you can expect your rent to be paid on time every month or quarter.
Conducting a Pre-Screening
You can shorten the time that you spend screening your tenants by conducting pre-screenings. When conducting a pre-screening:
Mention some of your baseline requirements in the property ad to ensure that only people that meet these fill out an application.
Ask critical questions during a preliminary conversation with the tenant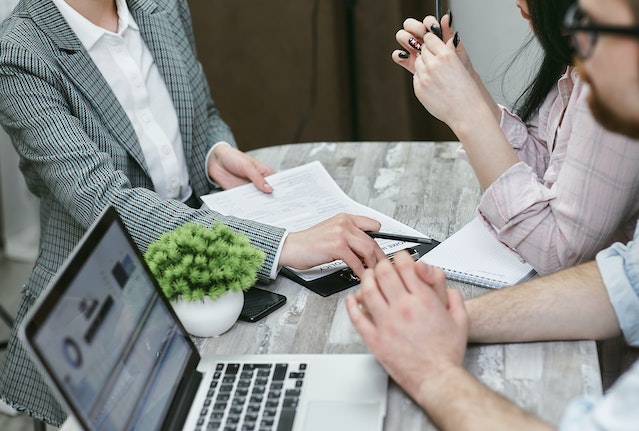 The purpose of pre-screening is to catch any potential red flags from a tenant. As you ask questions and chat with a prospect, you will be able to pick up on inconsistencies in their stories. This will reduce the time you need for tenant screening in the long run.
Note that when renting out your property, you must abide by the Fair Housing Laws. These apply to current and potential tenants, so ensure that your rental listings and screening process and free from discriminatory language or lines of questions.
Assessing Rental Applications
To know which applicants are ideal, you will need to request personal information through an application form. This form should request:
Contact information
Their current residence, the name of the landlord, and that landlord's contact information
A list of past residences, names of the landlords, and their contacts
List of current and past employers, length of their employment, and salary
Authorization from the tenant to run a background, criminal background & sex offender check
If the tenant refuses to give you the authorization to run a check on them, they should not be considered for the rental space.
Verifying Income and Employment Checks
You would want to call the current and past employers to confirm whether your tenant has worked there in the past. You would also want to confirm the level of income. As a rule of thumb, select a tenant whose income is almost three times the rent rate.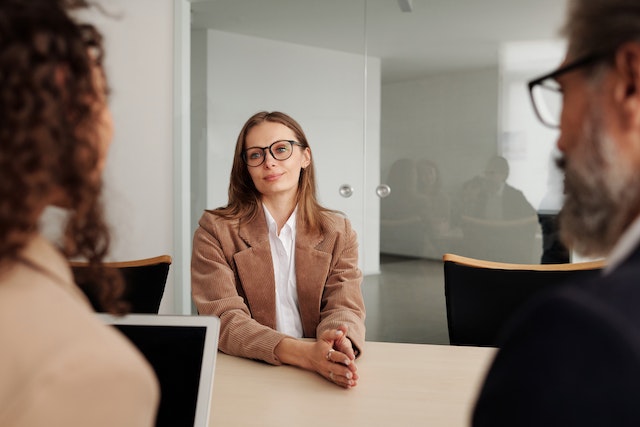 When performing this check, you might have to ask detailed questions to look for any inconsistencies in their story. For instance, they may put down false references. And should you find any, you should remove them from the list of potential renters.
Being able to assess the validity of a tenant's employment history and spot inconsistencies isn't always easy for new or busy landlords. If you need help conducting tenant screenings, get in touch with the trusted team at KRS Holdings.
Checking an Applicants Rental History
Never lease out the rental property before you can get in touch with both the current and past landlords. The goal will be to understand what type of renter you are dealing with and why they choose not to renew the lease with the said renter.
Some of the questions you should ask previous landlords include:
Did they pay their rent on time and in full?
Did the renter get along well with other neighbors?
Did they comply with the set lease agreement and other property rules?
Can they be relied upon to maintain the property in a relatively good condition?
Just as mentioned above, some tenants may put down a friend or family member's contact as their landlord. To be sure you're speaking to the right person, ask questions only a fellow landlord would be able to answer about the property.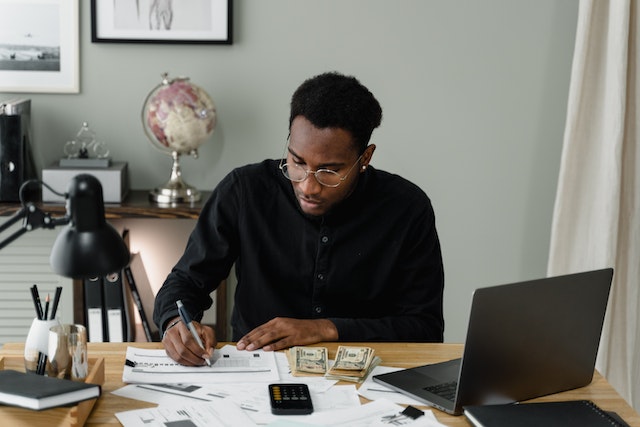 Looking at a Prospects Income and Credit History
If a renter has a history of debts and most importantly pays them late, it's possible that you may have some trouble with them in the future.
You should therefore consider renters who have a good credit score, of 680 or more. However, you might find personal and unique situations where a renter has a lower credit score but they are financially stable and able to meet your other property demands.
Use your experience and judgment as a landlord to figure out what type of person you are dealing with and if they can be trusted with your investment in Virginia real estate.
Bottom Line
There's a lot of detail that goes into conducting a thorough and legally compliant tenant screening. Make sure you know what kind of tenant you want to rent to. From there, conduct pre-screening and ascertain preliminary information from their rental applications.
Very the tenant's rental and employment history, as well as their credit score and criminal background. Doing so can greatly reduce the risk of renting to an unqualified tenant. If you would like help with this or any other aspect of property management, consider partnering with the team at KRS Holdings.
We are a full-service property management company with a wide range of property solutions. Our services are a result of decades of practical expertise in the Richmond real estate market. Get in touch with KRS Holdings today and learn more about our property management services!