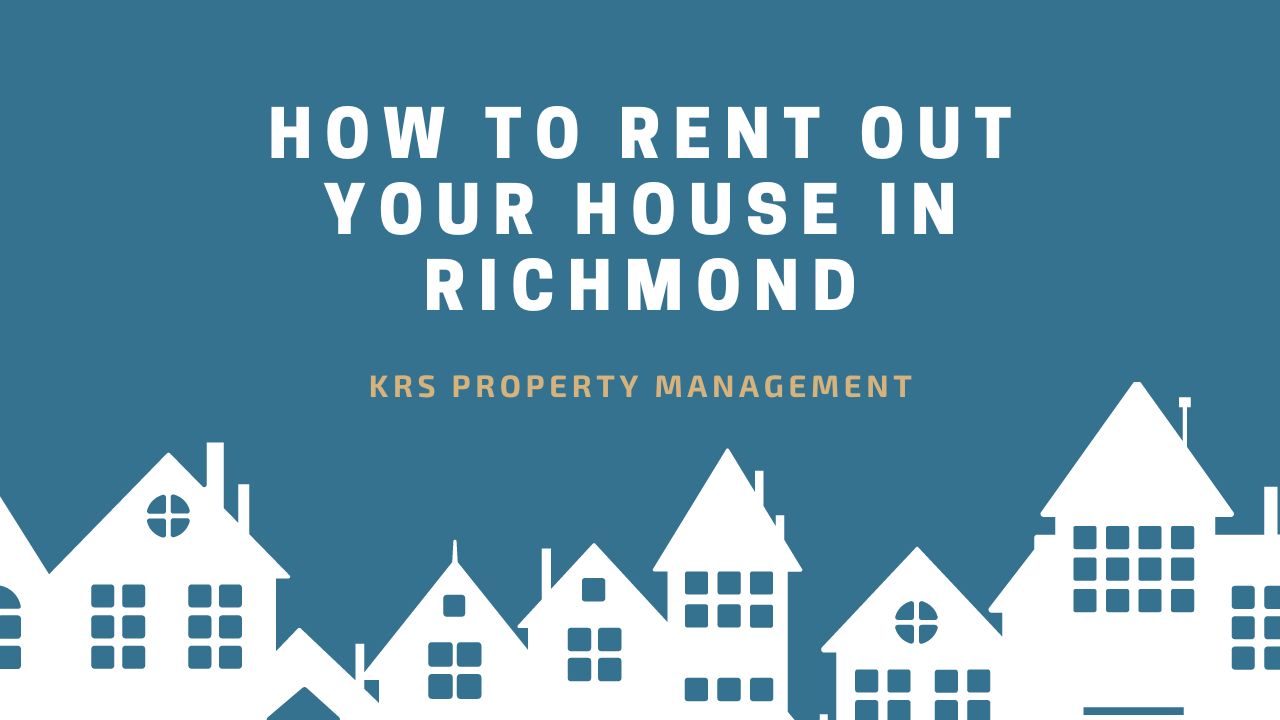 You may want to rent out your Richmond rental property for various reasons. Perhaps you want to make some money on the side. It's also possible that you may be renting it out as you wait for the right time to sell. The motives could be many and varied.
That said, your plan could turn out to be more trouble than it's worth if you fail to make certain considerations. Being a successful landlord requires certain skills, experience, patience, and tons of hard work.
Luckily for you, the following are some tips to help you get started on the right foot!
Know Your Responsibilities as a Landlord
Being a landlord isn't as easy as simply getting a tenant and collecting rent every month. There is more to it than meets the eye. To ascertain whether being a landlord is for you, ask yourself the following questions: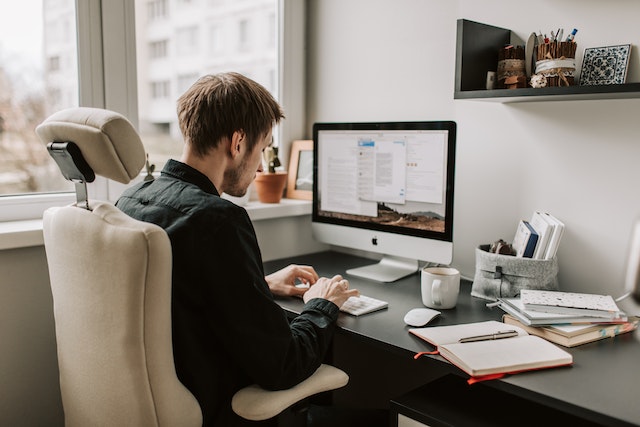 If you overwhelmingly answered 'yes' to these questions, then great! You may be able to self-manage your rental property. However, if you answered "no" to any of these questions, then you may need to hire an expert property manager to help you out.
Ready Your Home for Renters
You're looking to attract quality renters, right? After all, that's the dream of every landlord! If so, then you'll need to make your property desirable. Quality tenants are choosey and you won't necessarily be able to rent out your Richmond property as-is.
You can prepare your home in a variety of ways. Give it a thorough clean – both inside and outside. Repaint walls as it's a relatively inexpensive upgrade that has a solid return on investment. You can also pressure wash the pavements, spruce up the curb appeal, carry out the bathroom or kitchen renovations, and so must more.
Understand the Virginia Tenancy Laws
The Virginia Residential Landlord and Tenant Act highlight the rights and responsibilities that both the landlord and tenant have and it's vital a property owner renting out a unit adhere to these laws at all times. So before renting out your property, ask yourself if you know any of the following:
Virginia's "warranty of habitability"
Virginia tenant eviction process
How much can charge for a security deposit and the proper means of storage and use for it
Virginia Fair Housing Laws
How much notice provide your tenant with prior to entering their rented dwelling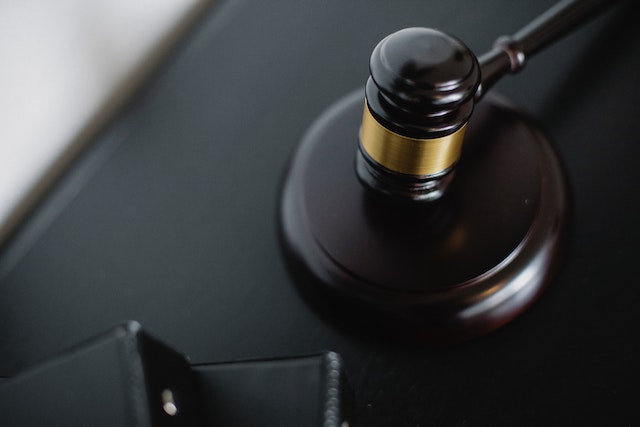 If you are not aware of such legal responsibilities, hiring a reputable property manager would be ideal.
Draft a Lease Agreement
This is key when renting out a property. A properly written lease agreement will help outline your expectations clearly to the tenant and minimize the chances of potential conflicts or misunderstandings. When drafting the lease or rental agreement, make sure to include important clauses such as:
The term of the lease. Define clearly whether the lease will be periodic or fixed.
The occupancy limits. Define who specifically has a right to live on the premises.
Whether subletting is allowed or not.
Whether smoking is allowed or not.
Whether a tenant can keep a pet or not.
The tenant's responsibility is to maintain the unit.
If you're just starting out, you may not have the knowledge or experience to draft a proper lease. It may be in your best interest to hire an expert property manager to do it on your behalf. Remember, a lease is a legally binding document that must comply with applicable laws.
Start Marketing the Home
You're now ready to start marketing your home for occupation. This entails crafting a rental ad, distributing it, and then showing the property to interested applicants. You want to create a great ad that clearly "sells" the home to prospective tenants. Keep in mind that your rental ad will be competing against a dozen others so make it stand out.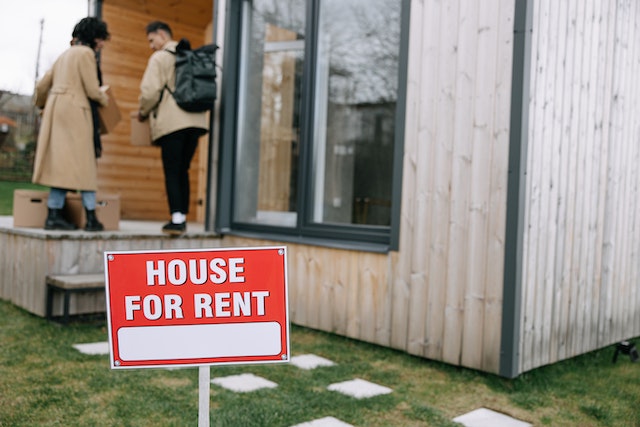 An effective rental ad is one that contains an eye-catching headline, an engaging description, and quality photos. When it comes to distributing the ad, make sure you reach as many prospects as possible by using a variety of online and offline marketing tools.
Screen Tenants Thoroughly
Thanks to a solid marketing plan, prospective tenants will start reaching out through the contact details you provided. When that happens, start the screening process right away. Get to know the tenant by asking pre-screening questions such as:
When do you want to move in?
Why are you moving in?
Does your current landlord know you're moving in?
Have you ever been evicted before?
Are you ready to pay all the move-in costs?
Next, show the property to applicants who have passed the initial screening test. Require interested prospects to fill out a rental application form. Lastly, check and verify the information provided and invite the most qualified tenant to sign a lease with you.
Hire a Professional Property Management Company
If you find self-management daunting, hiring expert help may be ideal. A reputable property management company can find a full suite of services to ensure your property is well cared for. From marketing your property and screening tenants to maintaining it and collecting rent, the right property management firm can handle it all.
Bottom Line
Renting out your Richmond house can be a lucrative option if you do it properly. However, if you need expert help, then look no further than KRS Holdings. Our dedicated team of property managers is known for offering reliable, professional, and responsive services. Get in touch with us today to learn more!