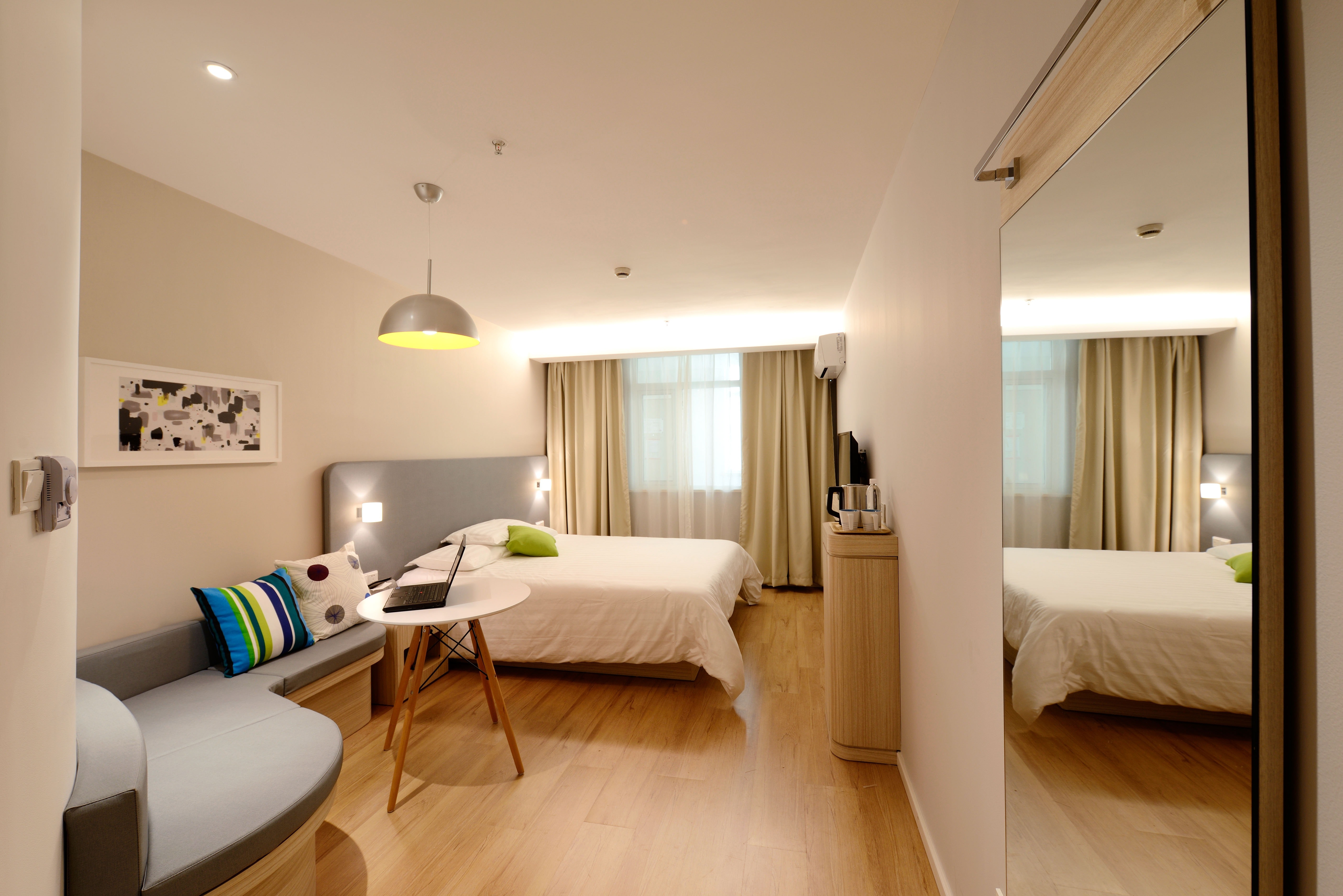 Emerging Trends in the Multi-family Property Space: What Investors can do to Make the Most of Those
The multifamily housing market is expanding. More than 2 million units have been built in apartment buildings around the country in the last decade, with 370,942 more completed in 2020, a 50 percent increase over 2019.
The tremendous increase in the popularity of renting is fueling this construction growth: The number of renters in cities across the United States has increased by 31% on average since 2000.
The housing market has been severely impacted by the pandemic. Property prices are higher than they have ever been, and most markets currently have a scarcity of inventory, making it difficult to find a single or multi family home at any price.
We have come up with a list of five investment trends that have impacted the multifamily real estate industry to assess what is driving high demand for multifamily housing among investors and how this trend affects renters who rely on these units for homes. Recent reports on the multifamily housing market were used to conduct the research.
Due to an unbalanced demand and supply in the housing industry, certain demographics and types of purchasers have been disproportionately impacted, while higher-income buyers and investors have managed to snatch up more of the market, often even before a listing becomes publicly available. It's happening in cities and suburbs across the country, and the home-investment trend doesn't look to be slowing down anytime soon.
Individual units aren't the only thing in investors' minds. During the pandemic, multifamily properties—which are buildings with more than one housing unit, whether a duplex, a townhome complex, or an apartment building—have become a desirable commodity for investors—and with good cause.
For the right investors, these properties tend to be low risk and high reward, and they provide the opportunity to profit from several units with a single investment.
For multifamily properties, recent rental growth has been rapid.
Early in the pandemic, the multifamily rental market took a hit, but it has since rebounded and is currently prospering in most metros. The rent increase was up 2.5 percent year over year by mid-2021, bringing it back to pre-pandemic levels—and it has only accelerated since then.
According to Yardi Matrix's October study, the nationwide average asking rents on multifamily units were up 13.7 percent year over year and had reached an all-time high of $1,572.
That's wonderful news for investors, who can take advantage of rising rents by rising rental costs, resulting in larger returns on investment. Renters, on the other hand, are suffering from constantly rising multifamily rent prices at a time when alternative types of housing are scarce.
Rising rental rates are making it difficult or impossible for many renters in the United States to find affordable housing, and they are predicted to contribute to an eviction crisis that will disproportionately affect already-vulnerable groups.
The severe lack of Class B, C, and worker housing signals a plethora of development, rehabilitating, and densification opportunities for imaginative developers and real estate investors.
Multifamily housing is in high demand, and this trend is likely to continue.
The demand for multifamily housing is currently at an all-time high and is expected to remain so for the foreseeable future. According to census data released in November, nationwide vacancy rates for rental homes in the third quarter of 2021 were 5.8%, which is an unusually low percentage.
A shortage of available homes contributes to the low vacancy rate. Buyers would ordinarily move out of rentals to make place for new tenants, but the housing market was so tight that many individuals, especially first-time buyers, couldn't afford to buy.
As a result, even as rents rise to new heights, many families remain in their rental apartments. This has prompted investors to make large bets on rental properties, pushing up demand for multifamily properties, which promise faster scaling and higher monthly income flows—not to mention being easier to finance in some situations.
Renters are renewing their leases and staying put.
At the onset of the pandemic, there was a sharp drop in multifamily leasing activity, but this downward tendency is no longer an issue. Since February 2021, new leases have been on the rise, and there is also an interesting trend of present tenants renewing their leases.
"This renewal tendency, like the increase in rental demand, can be attributed in large part to a scarcity of inventory. Lease renewals are currently outnumbering new leases, indicating that tenants are staying put in their apartments," says Joshua Blackburn of Evolving Home.
This is a significant benefit for investors, as vacancy and rental turnover may be quite costly. Renters, on the other hand, may be trapped coping with rate hikes or other rent-related concerns since they have no other options.
There is a lot of rivalry between both international and local investors.
The volume of multi-housing transactions in the United States hit a quarterly high of $63 billion in Q4 2020, thanks in large part to increased investor demand. Investors from all over the world have set their sights on the multifamily housing market.
Since the outbreak of the pandemic, investors from all over the world have boosted their allocations to multifamily housing, a trend that has continued. Rental pricing has remained stable despite the economic downturn in recent years, and there is now a lot of money to be made by investors.
Demand will almost definitely stay up with supply in the near future.
A persistent high rental demand versus supply is another driving element behind the increase in multifamily projects. The housing scarcity has accelerated the construction of new housing, both multifamily and single-family, with new units being built at an all-time high in suburban and metropolitan regions. However, the new development is unlikely to reduce the return on investment for multifamily owners.
Analysts predict that continuous demand for rental units and rental loans will keep up with new supply, ensuring that investors will be able to maintain strong occupancy at multifamily properties for the foreseeable future.
A complex combination of circumstances, including demographic trends, low rates of homeownership, zoning rules, and the underbuilding of non-luxury multifamily units in working-class regions, has resulted in a continuous supply/demand mismatch in multifamily markets.
Renters are unlikely to experience any relief in the foreseeable future, given the high demand and limited housing options. However, forward-thinking multifamily investors may be able to earn good profits while boosting the supply of market-rate homes in the coming years, lowering renter costs in an otherwise bloated rental market.