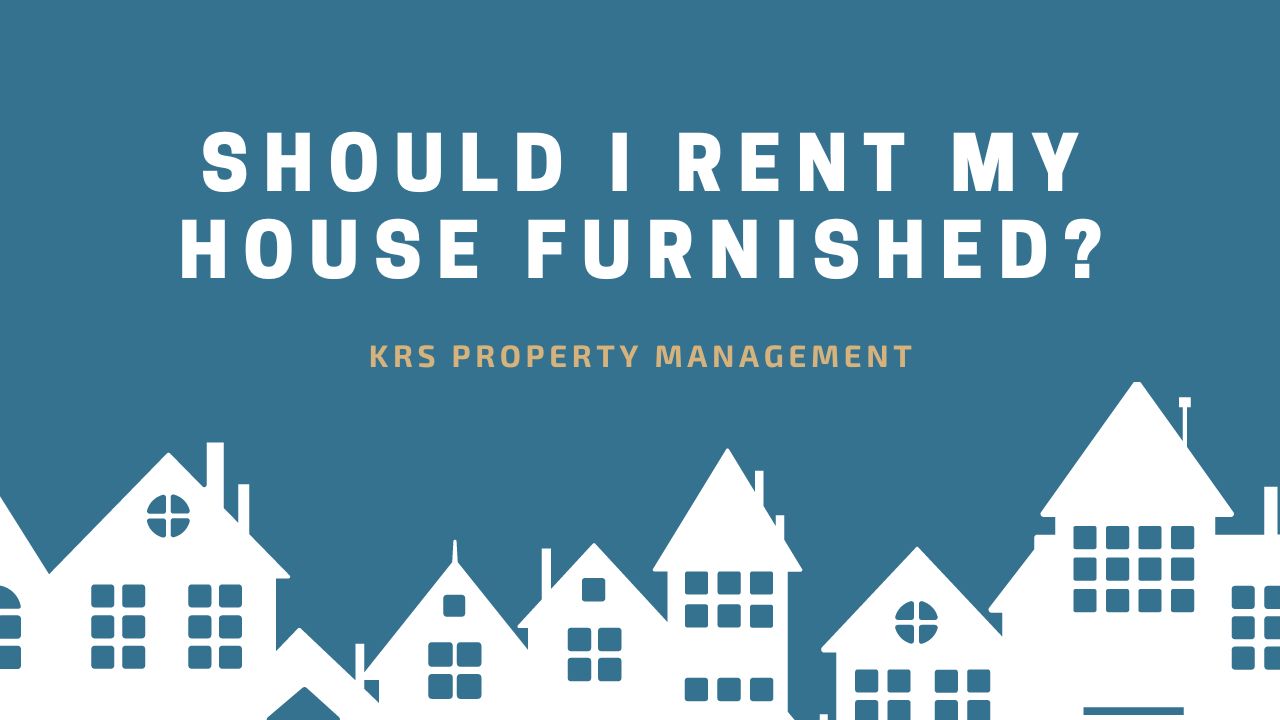 As a landlord, you're likely contemplating whether furnishing your rental space leads to attracting more renters.
Renters take into consideration what amenities you provide. To remain competitive, landlords now provide property upgrades and continue to keep their units comfortable for renters. They also do this to inspire loyalty from their current tenants.
A lot of renters are looking for furnished homes since they get to save money buying and moving furniture and appliance. It's common for students and young professionals especially to seek furnished units since their budget is limited and it's much more comfortable to stay in a furnished unit.
This article will go over the pros and cons of renting out a furnished property to help you decide what the ride move is for you.
What Should Furnished Homes Look Like?
If you plan to furnish your rental then you need to budget for purchasing the necessary items. Typically, tenants can expect to see the following in a furnished unit:
Dining areas are equipped with a dining table and chairs.
Kitchens containing appliances such as a stove, refrigerator, and oven. Some landlords also go a step further and include a microwave, coffee maker, and toaster. Others will provide cooking utensils and dishware.
Living rooms furnished with a sofa, table, and TV set.
Bedrooms furnished with a bed, cabinet, and nightstand.
Depending on the landlord, additional pieces can be added such as lamps and art that make the interiors more attractive.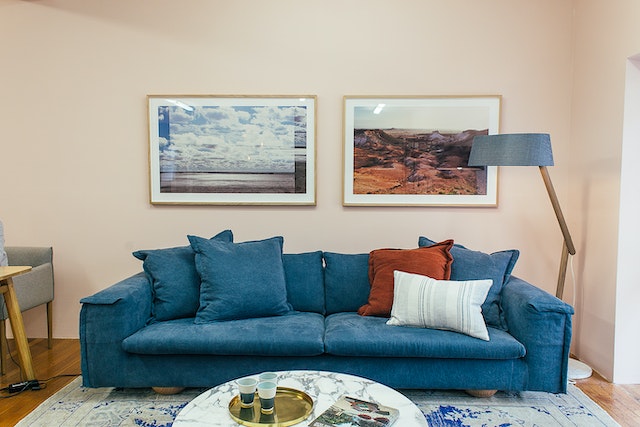 What Kind of Renters are Attracted to Furnished Units?
Different types of renters seek furnished rentals. A majority of them are students, young professionals, and tourists who prioritize convenience. Some are also prospective renters planning to move to a certain area but want to experience what it's like prior to becoming full-time residents.
A lot of furnished rentals attract travelers who prefer accommodations other than costly hotels. They also attract people who are staying for a short period in a designated area. This way they don't have to bring a lot of belongings.
In addition, moving is also made more convenient since they won't need to hire a moving company to transfer their belongings back and forth. This leads to more savings.
What are the Advantages of Furnished Rentals?
Here are some of the advantages of renting our a furnished property:
You Have the Potential to Earn More
Since you furnished the property, you can assign a higher rental rate. But be cautious and study the market first. If you set the rental price too high, you might lose out to competitors. At the same time, refrain from pricing so low that there's no return on your investment.
You can Request Higher Security Deposits
Since your unit contains furnishings, it's understandable that you'll be exposed to more risks in terms of property damage. It's essential to request more protection by asking for a higher security deposit.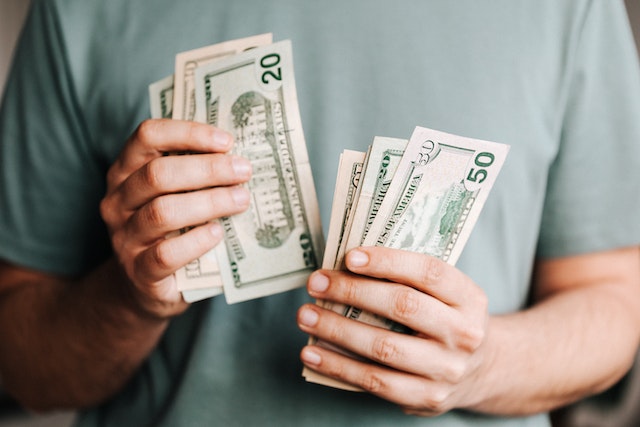 So if an appliance malfunctions, you can send it for repairs and be reassured that there's a budget to pay for it if the reason for the breakdown isn't due to normal wear and tear.
Less Exposure to Property Damage Due to Moving
Given that you've already equipped the rental with furnishings, there's little reason for the renter to haul their huge furniture. This reduces the risk of property damage caused by transferring large objects into the unit. Your rental space is spared from scrapes on floors, dents on doorways, and marks on walls.
Attracting a Variety of Renters
Since a wide demographic can be targeted for furnished rentals, you have more marketing opportunities. You can aim at vacationers or choose to serve students and professionals if your rental is near the central business district area.
What are the Disadvantages of Furnished Rentals?
The following are some disadvantages of renting out a furnished unit:
Requires Sizable Initial Investment
In addition to overseeing property maintenance, you also need to perform routine inspections of your furnishing to determine if they need to be repaired or replaced. In case there's minor damage, you can promptly have it fixed to avoid costly repairs in the future.
Since you're investing in furnishing your rental, you want to protect them through preventive maintenance. It's also recommended to include a clause in your leasing agreement on the subject of addressing tenant-incurred damages.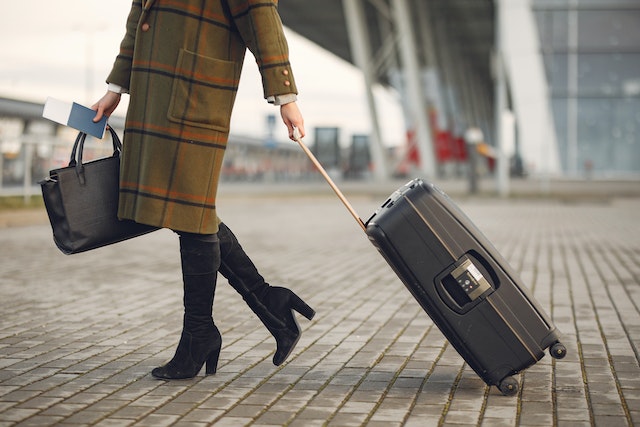 Renters are Looking to Occupy for a Short Duration
Your furnished rental is bound to attract residents that plan on staying less than a year in your unit. As a result, you need to double down on your marketing efforts.
Students are likely moving out when the school year ends. Professionals will also move back once their contracts in the area are completed. While you charge to earn more from the short-term tenancy, you need to have short vacancies or preferably, no vacancies to maximize your rental income.
Things to Keep in Mind Before Furnishing Your Rental Property
Prior to furnishing your unit, consider these factors:
Where Your Rental Home is Located
Survey the nearby places in your neighborhood. Are you in close proximity to schools, tourist spots, or the business district? If you are then you're more likely to find tenants looking for furnished units.
You should state the nearby convenient places in your ads as well as the fact that the Virginia property comes furnished.
Potential Tenants
See what the common demographics in your area are. This will be the tenant base you're likely to be interacting with and should be taken into account prior to furnishing the rental unit.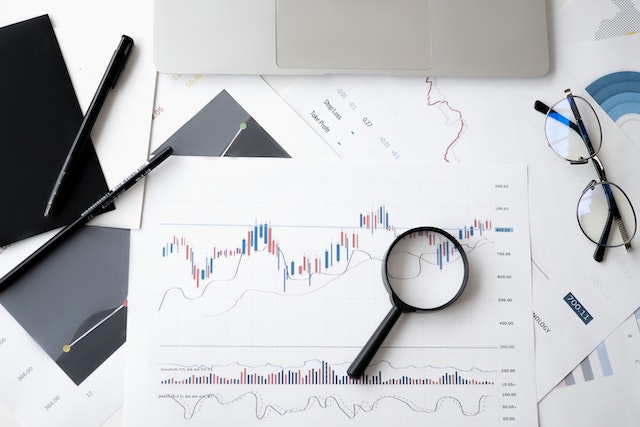 Market Conditions
Furnished properties can generate a higher income but you should first see if your target market is able to pay a higher rental rate. Assess current economic trends and base rent on that.
Bottom Line
Though a furnished rental space can elevate your rental income potential, it's advisable to perform research beforehand to protect yourself from over-investing. If you would like help managing your rental properties, contact the experts at KRS Holdings today!