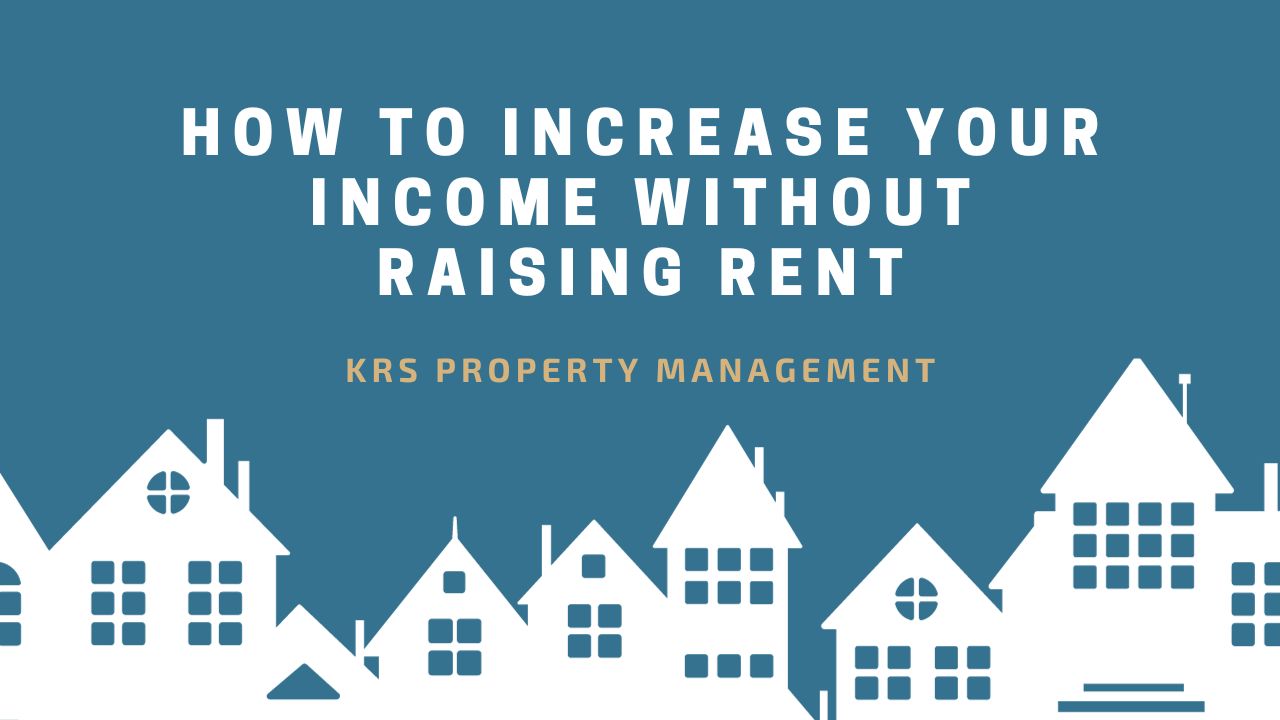 Increasing your revenue as a property owner is always an enticing opportunity but it doesn't necessarily have to include boosting rent. While rising rent might lead to tenant unhappiness or vacancy, other techniques can help you increase your income without risking your landlord-tenant relationship.
The experts at KRS Holdings have put together this post so you can look at five efficient ways to boost rental revenue while preserving positive landlord-tenant relationships.
1. Establish Late Payment Penalties
Enforcing late payment penalties is one of the simplest and most effective strategies to raise your income without raising your rent. Late payments are a typical problem for landlords, and if not managed appropriately, they may be a considerable drain on your income.
Including late payment penalties in your lease agreements allows you to create some sort of incentive for tenants to pay their rent promptly. It's critical to be fully transparent and upfront in the lease contract when applying late payment fees.
Indicate the specific amount or percentage that will be applied as a late payment penalty, as well as the grace period, if any. This will help avoid disagreements and ensure that tenants understand the repercussions of failing to pay rent on time.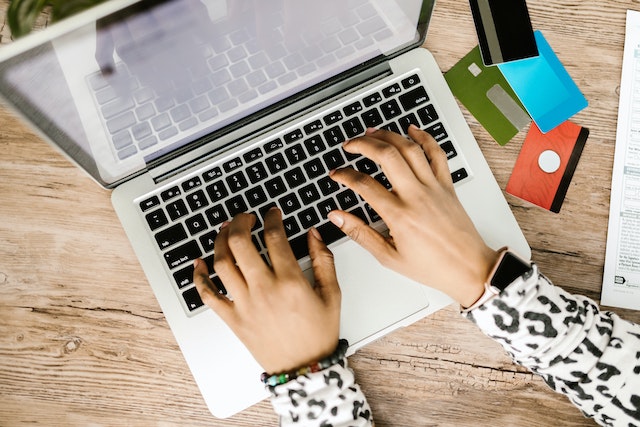 You can also provide tenants with several payment methods to make it easier for them to pay on time. Integrating online payments and setting up scheduled notifications can assist in preventing late payments and the need for fines. While this technique will not boost your rental income immediately, it will dramatically reduce losses in revenue caused by payment delays.
2. Charge Pet Fees to Your Tenants
Consider charging pet fees to your tenants if you allow pets in your Richmond, Virginia rental home. Many renters have pets, and they're typically prepared to pay a premium to bring their pets to their new home. Depending on your preferences and local restrictions, pet fees can be one-time or monthly.
It's critical to be fair and open when introducing pet fees. In the lease agreement, clearly explain the pet charge, indicating the amount and any conditions linked to it, such as if it's a refundable or non-refundable deposit.
These charges can provide a consistent source of extra cash while being inclusive of tenants who want to bring their pets. If you're considering these options, make sure to follow local restrictions regarding conducting pet screenings and collecting costs, and avoid overcharging, as hefty amounts could turn away prospective tenants.
3. Create Connections with Local Businesses
Establishing networks with local service providers can offer you new ways to increase your rental property profits. What's more, collaboration with nearby businesses can benefit both you and your renters.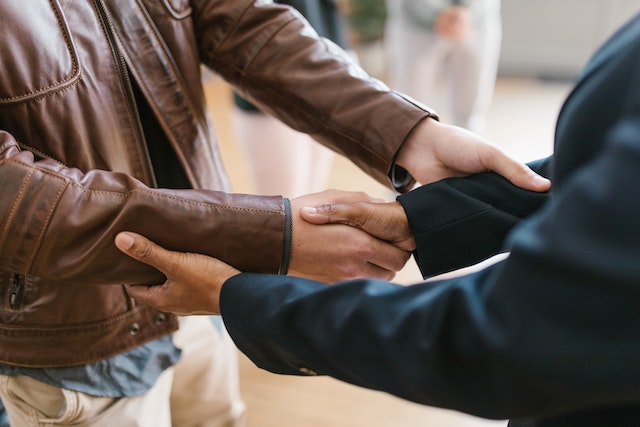 Consider collaborating with local vendors like cleaning firms, pest control organizations, or maintenance contractors. You can increase your income by forming preferred partnerships and negotiating deals or referral fees. Tenants might also benefit from having consistent, trustworthy service providers readily accessible when they need them.
Renting out spaces for advertising purposes on your property is another strategy to boost local businesses. Your partners may be interested in displaying advertisements such as yard signs or billboards if you have an excellent location. This can provide a consistent cash flow without affecting your tenants' rental payments.
4. Provide More Storage Areas
Storage space is frequently highly sought after, and providing extra storage alternatives to your renters can be a profitable source of revenue. Consider turning underused spaces such as basements into rentable storage rooms.
To begin, evaluate the available area and invest in suitable safety features to ensure the protection of the tenants' things. To meet the demands of different tenants, you can provide storage spaces in a variety of capacities as well as price points. Include information about these storage choices in your lease contracts and advertise them to existing and prospective tenants.
Adding storage rooms to your home not only increases your earnings but also makes it more appealing to potential renters. People frequently need to store larger appliances and tools, and the ease of an in-house storage unit can be a big selling feature.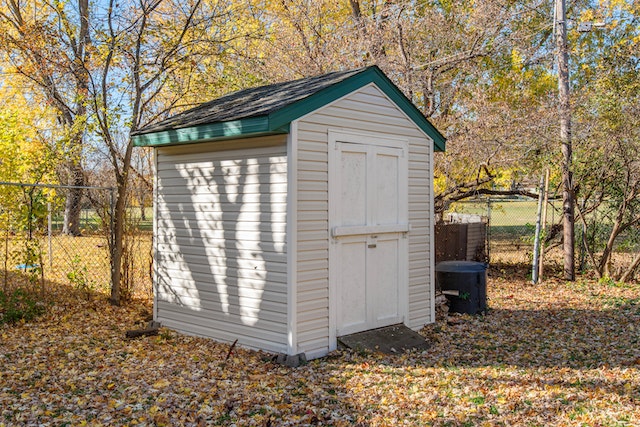 5. Rent Out Parking Spaces
Parking can be a vital commodity, particularly in densely populated places where space is limited and pricey. Consider renting out extra parking spots in addition if your property has them. Charging renters, a monthly parking fee can considerably increase your rental earnings.
Check town ordinances to verify compliance before imposing parking fees. Permits or particular restrictions, such as providing dedicated parking places and suitable signage, may be required.
To increase your parking revenue, consider offering valet attendants or leasing out spaces to nearby businesses during off-peak hours. If you can create a space for safe covered parking to protect cars from the elements this will be even more appealing to people. Be upfront with tenants regarding parking expenses and offer various options to meet their needs.
Bottom Line
Raising rent isn't always the best approach for growing your income as a landlord, and it can lead to tenant departure and disappointment. Applying these tips such as imposing fines for late payments, collecting pet fees, developing relationships with vendors in the area, providing storage facilities, and renting out parking spots can help establish a healthier balance between profitability and keeping your tenants happy.
Keep in mind that maintaining open communication with your tenants is essential throughout these stages. Transparent rental agreements and clear communication with your renters can assist in ensuring that these income-boosting approaches are implemented successfully and without conflict. You may create an ideal circumstance for both you and your renters by diversifying your income streams and giving value to your residents.
KRS Holdings can be an invaluable partner for a landlord like you who wants to grow their profits without increasing your property's rent. We bring knowledge in advertising, market analysis, property management, tenant relations, and compliance, which can help you maximize your rental income while keeping your tenants happy. Experience seamless property management with KRS Holdings. Contact us today!