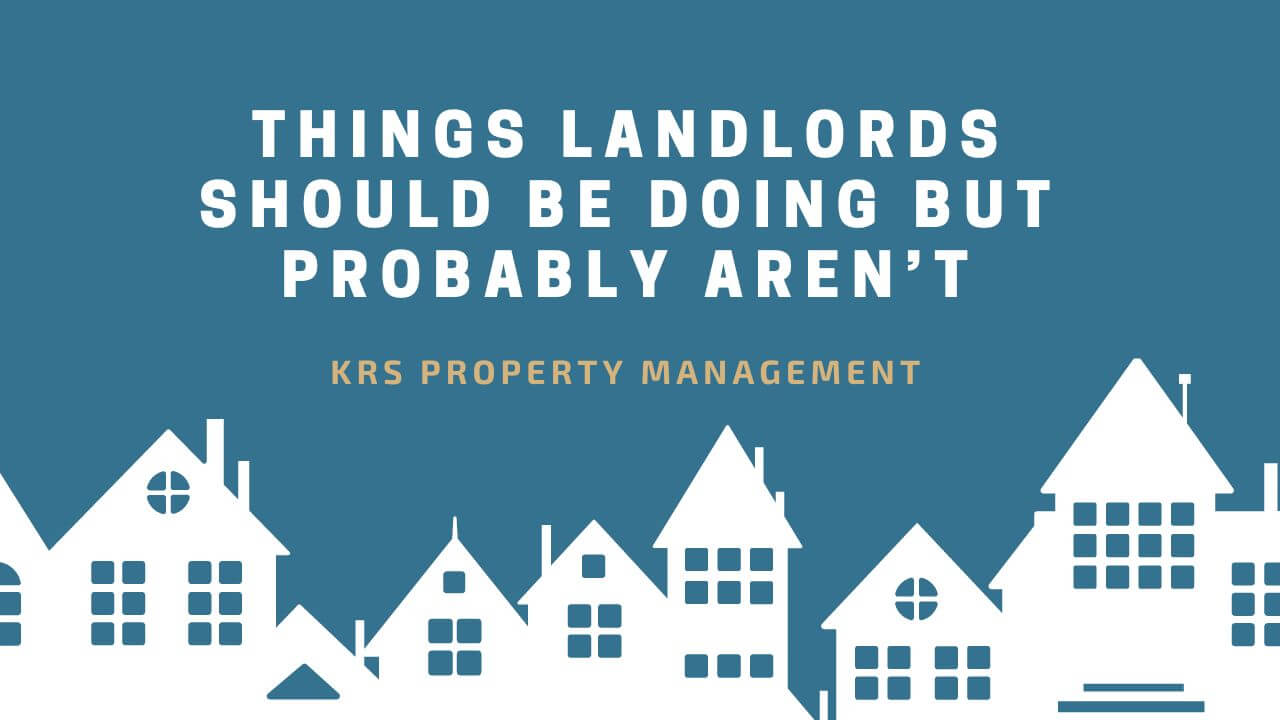 As a landlord, you have a number of responsibilities to keep track of on a daily basis. It's best to guard against potentially expensive problems by being thorough with property inspections. But there are also a number of tasks that may not be keeping up with. Here's a checklist you can go over to help you protect your rental investment:
Remain Updated with Market Demand and Rental Rates
Since the rental property industry is dynamic with plenty of factors affecting each other, you can count on rental fees changing in tandem with market fluctuation. Knowing this, you should always keep up with the news and ensure that your rental rate matches the industry rates for similar property types. Otherwise, you can miss out on optimal earnings from your investment property.
To accomplish this, you can interact with local property management companies or real estate agents or research online to do a comparative study on rental rates. Matching prices with similar property types makes your rental unit competitive. If your rental fees don't match the industry, you lose out if it's set too low. But if the rates are above the market rate, then you can end up with a vacant unit and a risk of damages.
It's recommended to actively perform research to set the correct rental price and avoid discouraging prospective renters or losing potential earnings.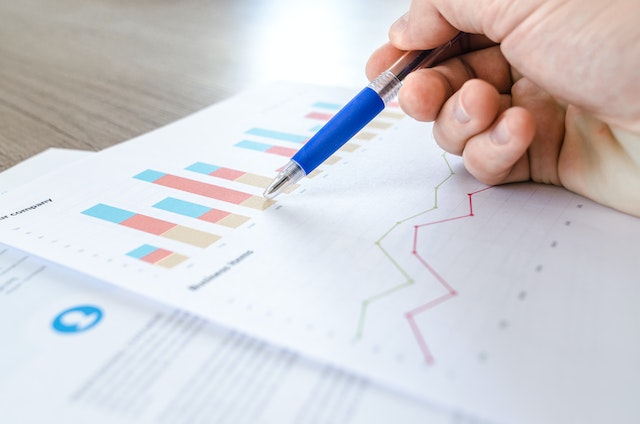 Regularly Inspect Water Leaks
We know the impact that water damage caused by leaks can have on properties. You can end up with rising utility bill costs and paying for wasted water. Aside from that, leaks also lead to interior property damage on the walls, ceilings, and floors, requiring you to spend even more on repairs.
It's much better for landlords to perform preventive maintenance and consistently check for signs of leaks or water damage. Hiring plumbers to fix pipes immediately leads to savings in the long run. Here is a list of places to look for hidden leaks:
Water heater
Faucets
Air conditioning unit
Appliances that make use of water, such as washing machines, dishwashers and humidifiers
Ceilings and roof
Clean the Gutters
If your rental property is surrounded by trees, then most likely your gutters can end up with a lot of leaves, especially on windy days. It's essential to set aside time for regular gutter inspection and cleaning or hire someone to perform this task on your behalf.
The issue with gutters that are filled with leaves and twigs is the rainwater gets redirected to other places. This causes leaks and flooding in certain areas of the rental home. If your lease states you're in charge of keeping up with outdoor maintenance, then this is one of your chief duties as the landlord.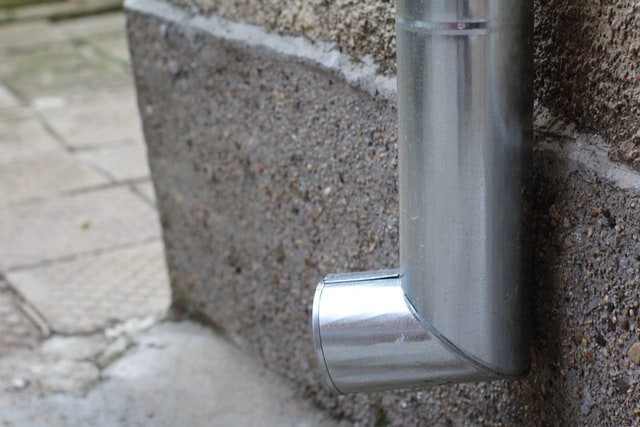 Renew Leases
If you're renting out a traditional rental space, then it's best to arrange for a lease agreement with at least a one-year term period. Make it a part of your rental process to extend a lease renewal to a renter 90 days before the tenancy ends. You can send the renter an email, or letter with the lease renewal documents, or physically meet with the renter.
Details regarding the changes to the original document, such as the rental price increases, or additional rental policies should be clearly outlined when offering the tenant the renewal.
Inspect and Test Smoke and Carbon Monoxide Detectors
Since smoke and carbon monoxide detectors offer safety to renters, it's recommended for landlords to replace the batteries every six months and to test alarms once a month.
You have a duty to provide a safe and habitable rental to your tenants. Therefore, being cautious is better since functional alarms are needed during critical moments and keep the investment and your residents safe from fire hazards.
Keep a Master of the Rental Keys
As a landlord, it's your duty to perform property inspections, so it's essential to have a copy of the keys to access the property. Emergencies can be sudden and if you fail to unlock the rental unit, it can lead to further issues.
You also want to prevent a situation of hiring contractors to fix property issues and be unable to let them inside the unit. Test your keys when conducting regular property inspections.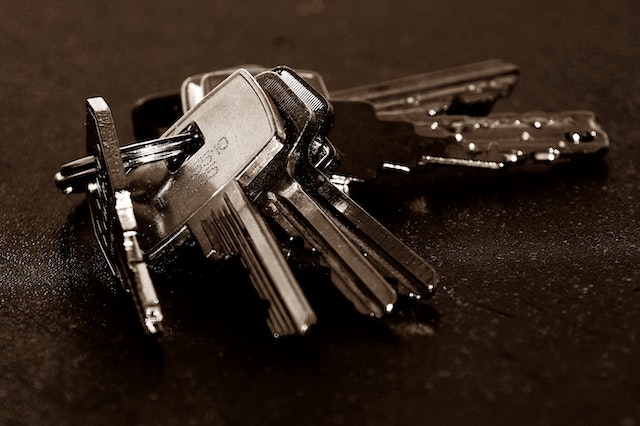 Ensure You have Updated Contact Information of Your Renters
People can change their phone numbers often, so it's important to get updated contact information from your tenant. When they renew the tenancy, ask them to fill out a form with their phone number, email, and emergency contact information.
A way to check if the contact information you have is still accurate is by calling and emailing the renters from time to time. It's best to be prepared so that when you need to contact them in an emergency, you can reach them immediately.
Show Gratitude to Tenants
Without your renters, your rental unit won't provide you with income. You can also suffer from prolonged vacancies. So it's best to show genuine appreciation to your tenants. You can let them know by sending them holiday cards, personal greetings, or quick calls as these actions can go a long way in building your landlord-tenant relationship.
Long-term tenants are loyal when they're happy with the way their landlords treat them. You can start cultivating good relations the moment a renter moves in. Stopping by on the move-in day and conducting an orientation is a good tip for building a good rapport with a renter. A good impression lasts for a long time and leads to renewed leases.
Bottom Line
Performing these tasks throughout the tenancy can help with tenant retention, reduce maintenance costs, and limit vacancies. If time is an issue, hiring a property management company is a great strategy in keeping your rental space in a top-notch state. If you're seeking a trusted property manager, contact KRS Holdings today!