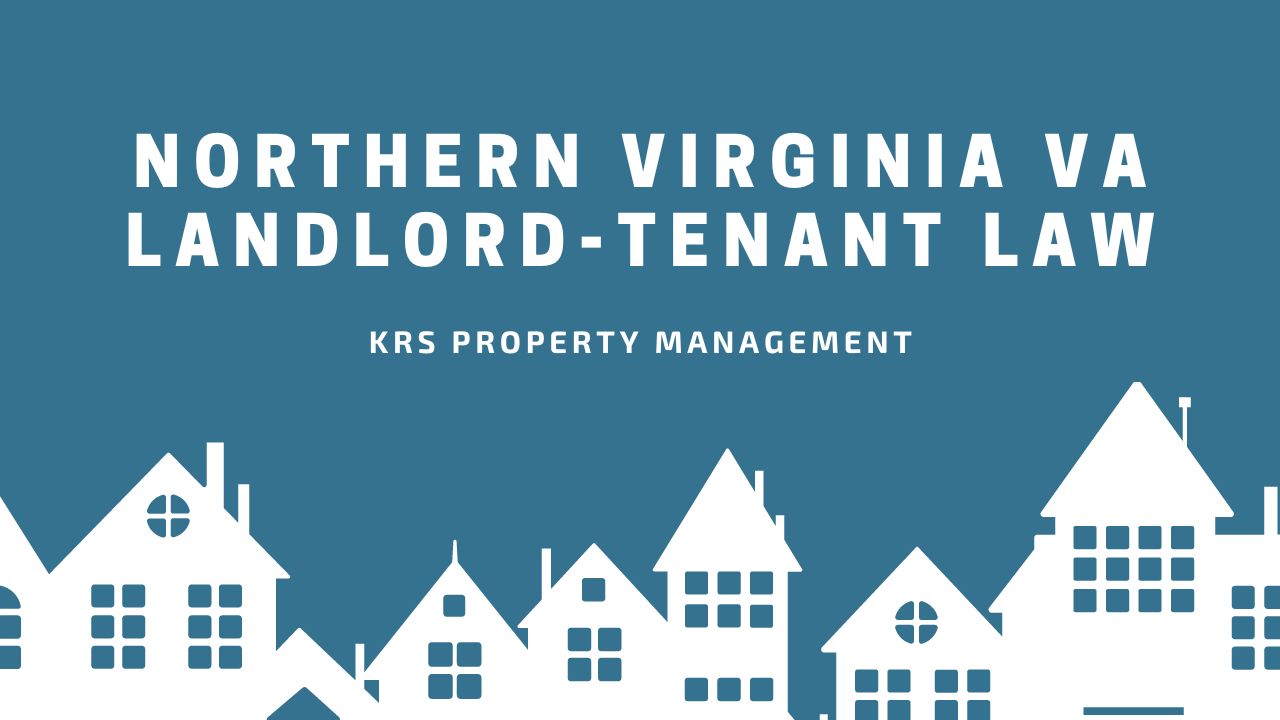 In Virginia, a lease can be established either orally or through a written agreement. Once the relationship has been established, both parties obtain certain rights and responsibilities under Virginia landlord-tenant laws.
Your tenant gains the right to live in a habitable rental unit and to have repairs done within a reasonable period of time, among other rights. On your part, as the landlord, you obtain the right to enter the rented unit, evict a tenant for lease agreement violations, and so on.
Such rights exist regardless of whether there is a written rental agreement or not.
Required Landlord Disclosures in Virginia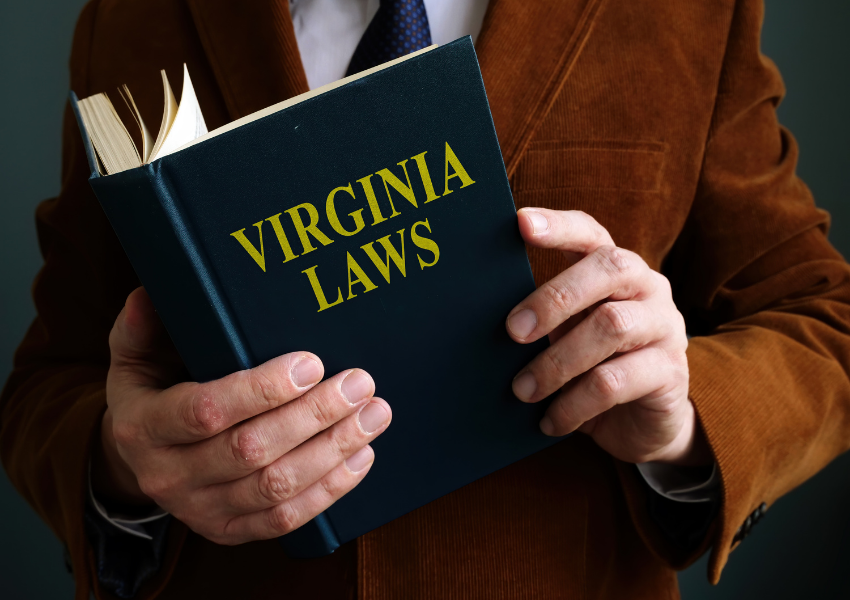 Under Virginia landlord-tenant laws, landlords have a responsibility to disclose certain information to their tenants. A Virginia residential landlord must do so before the tenant agrees to rent their rental premises. If the landlord doesn't, their tenant could use that as a legally justified reason to terminate their tenancy early.
Below are the mandatory disclosures Virginia landlords are required to make to their tenants in accordance with Virginia landlord-tenant laws:
Lead paint. This is a requirement for homes built in 1978 or earlier. A Virginia residential landlord must let their tenant know about any presence of lead-based paint in the unit.

Authorized agents. Virginia tenants have a right to be given the contact information regarding the unit's landlord or property manager.

Move-in checklist. Landlords must provide the tenant with a move-in checklist. The checklist must, among other things, detail the property's condition and inventory.

Defective drywall. Landlords must let the tenant know if there is defective drywall in the rental premises.

Mold. A landlord must let a prospective tenant know about the presence of mold in the apartment or home.

Location is adjacent to notable zones. Virginia landlords must let their tenants know if their property is located near a "noise zone" or an accident potential zone.

Displacement or demolition. This is only applicable to multifamily units where a displacement by a rehabilitation, demolition, or conversion of the property is imminent within 6 weeks.

Shared Utilities. A landlord must disclose how utilities are going to be split between tenants, if applicable.
Virginia Tenant Rights & Responsibilities
Virginia landlord-tenant law (according to the Virginia Landlord Tenant Act) grants tenants the right to:
Live in peace and quiet enjoyment.

Live in a habitable rental property.

Continue living in their rented unit until the proper eviction process has been followed to remove them.

Have repairs done promptly after requesting them.

Be notified of any changes to the terms of the agreement.

Terminate the lease early for legally justified reasons, such as military deployment.
The list of responsibilities for tenants in Virginia includes:
Keeping the rental premises in a clean and sanitary state at all times.

Complying with all housing and building codes that impact their safety and health.

Using the provided appliances and facilities reasonably.

Paying utility bills on time.

Notifying the landlord of any maintenance issues on time.

Respecting the peace and quiet of neighbors.

Removing trash and garbage.

Making rent payments on time.

Abiding by all terms of the lease or rental agreement.
Landlords' Rights & Responsibilities

Virginia landlord-tenant law gives landlords the following rights. The right to:
Evict a tenant for violating any of the terms of the lease.

Enforce the terms of the lease, such as imposing a late fee for rent paid late.

Require a tenant to pay a security deposit before signing the lease agreement.

Draft a written lease that contains the rules of tenancy.

Make changes to the terms of the agreement. Virginia landlords must, however, seek their tenant's approval or wait for the existing agreement to end in order to make any changes.

Enter the tenant's unit to perform critical landlord duties.

File a lawsuit in a small claims court for rent-related disputes valued at least $5,000.
The list of landlord responsibilities is as follows in the state of Virginia:
Abide by the Virginia Fair Housing Laws.

Abide by the Virginia Warranty of Habitability.

Evict tenants in accordance with the state's eviction rules.

If requiring security deposits, to do so in full compliance with the Virginia security deposit rules.

Only enter a tenant's unit after serving a proper notice.

Abide by all terms of the lease.

Respond to requested issues within a reasonable period of time.

Maintain peace and quiet.

Provide a prospect the required mandatory disclosure.
An Overview of the Virginia Landlord-Tenant Laws
1. Right of Entry
In Virginia, landlord access to your tenant's unit is only permitted for specific reasons. Such reasons include:
Court orders

In the event of an emergency

To show the unit to prospective tenants

To inspect the unit

When the tenant has abandoned the unit

To make agreed repairs
Despite being the property owner, the landlord must also enter only during normal business hours or as agreed by the tenant after serving them a 24 hours advance written notice.
2. Rental Evictions
Landlords have a right under Virginia landlord-tenant laws to evict a tenant for violating a term of the rental agreement. Common reasons to evict a tenant in Virginia include:
Failure to pay rent
Violation of the lease or rental agreement
Illegal acts
And even then, as the landlord, you must not engage in 'self-help' eviction tactics. The Virginia law requires strict adherence to the Virginia eviction laws for it to be legal and succeed.
3. Lease Termination in Virginia
Virginia landlord-tenant law allows tenants to terminate their lease early for certain reasons, including:
An uninhabitable unit.

Active military duty.

Domestic violence.

An early termination clause in the tenancy agreement.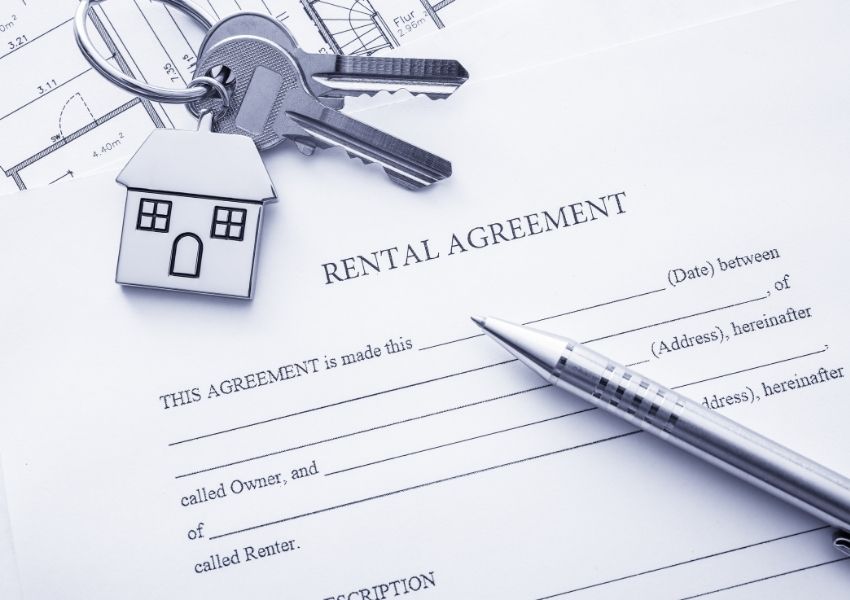 4. Housing Discrimination
The Virginia Fair Housing Act prohibits discrimination on the basis of certain characteristics. The characteristics include race, color, religion, disability, nationality, age, sexual orientation, veteran status, income source, and familial status.


The Virginia Fair Housing Board is the government body tasked with enforcing and administering the Virginia Fair Housing law.
Conclusion: Virginia Tenant-Landlord Law

Navigating the rules of being a landlord in Virginia can be difficult, especially for self-managing or inexperienced landlords.
For expert help, kindly get in touch with KRS Holdings. We understand all rental laws and can also help you in all property management aspects, such as finding and screening great tenants.
Contact us for more information about our services in Richmond and Northern Virginia.
Disclaimer: This information isn't a substitute for professional legal advice from a qualified attorney. Also, laws change and this content may not be updated at the time you read it.