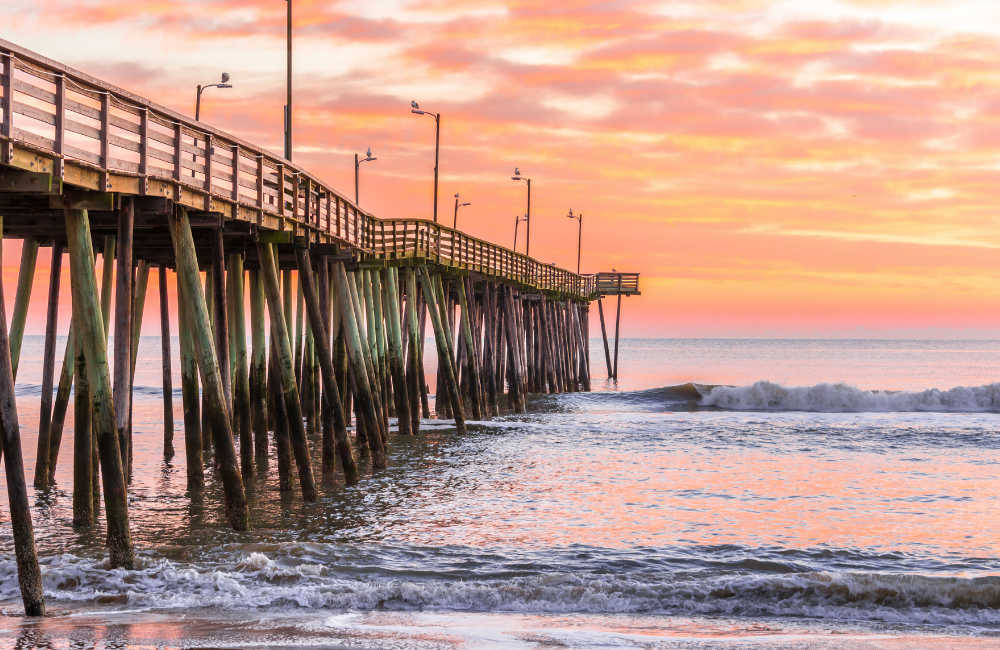 Being a tenant in property management Virginia Beach VA has its perks - you choose to live in a house without spending too much, and without the property tax obligations. If you wish to transfer into a better location, you can move out as soon as possible. In addition, you are not obliged to repair and replace leaking roofs and broken fixtures, because the owner is obliged to maintain the habitability of their rental home.
Nevertheless, if you are a tenant, you also have your share of responsibilities in keeping the home safe and in good condition. Aside from paying the rent on time, you must also comply with the housing codes which deal about health and safety. You must treat the house as your own, so be sure to keep it clean, and observe proper waste disposal.
A tenant is also expected to use the rental home's electrical, plumbing, sanitary, heating, ventilating, air-conditioning facilities and appliances in a responsible manner, so keep this in mind. Moreover, you must avoid tampering and defacing any part of the house; if something needs to be repaired, you must notify the property manager immediately. Likewise, pest infestations should also be reported for proper treatment. In addition, as a tenant, you should also respect your neighbors and avoid getting into trouble with them.