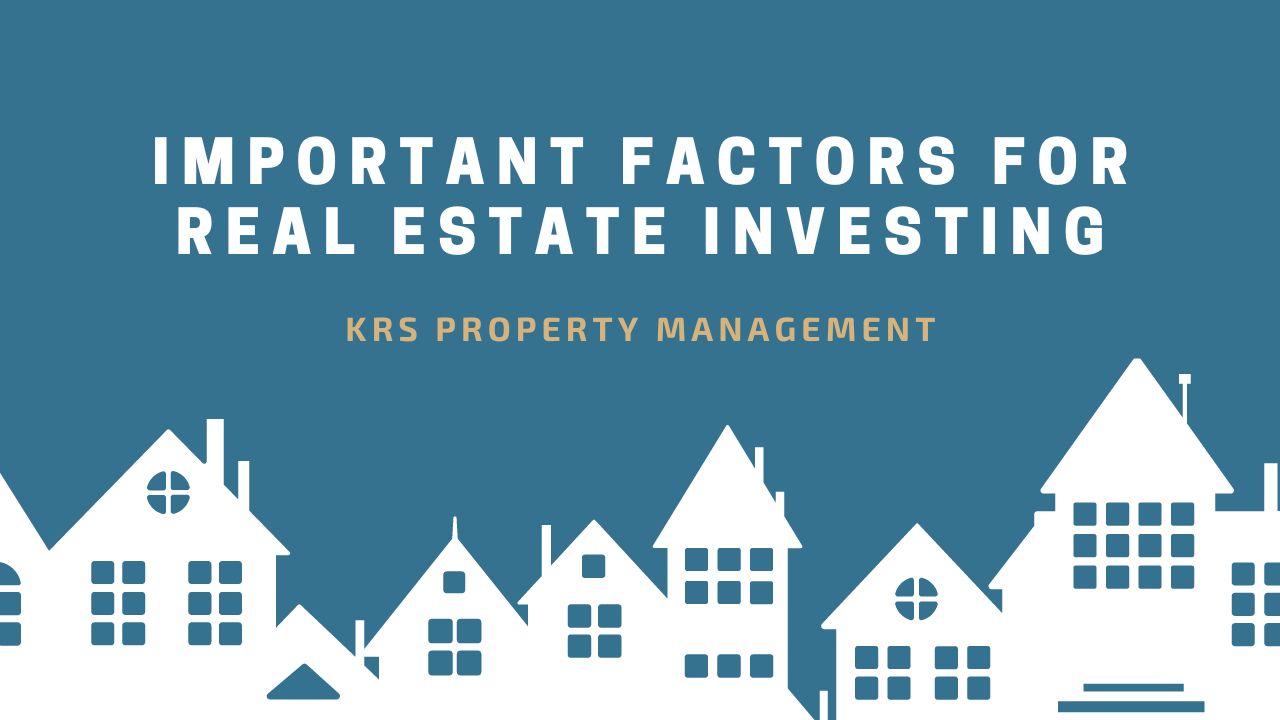 Many real estate investors will be inundated with advice on how to make the most of their investment. While many people mean well, this can be overwhelming and confusing to navigate. Thankfully, the experts at KRS Holdings have put together this piece to help you identify important elements of real estate investing.
Check out these essential factors before deciding to invest in the real estate market to avoid making costly mistakes!
The Location of the Property
Location remains a critical factor to ensure you earn profits from investing in a property. A lot of people weigh the available amenities, vistas, and neighborhood reputation when evaluating residential real estate. On the other hand, those who invest in commercial properties check the convenience of getting to the property. They ask if there are nearby transport hubs and freeways. They also look for tax-free zones to reduce their expenses.
As an investor, you must take a medium to long-term view when assessing a location's viability. Does the area offer future developments? Is new infrastructure being put up soon? Will the area be transformed into a business or entertainment district? Knowing this provides you with more opportunities to earn more.
One way to obtain direct information is to visit your local town hall or urban planning office. Find out how certain neighborhoods will be impacted by city planning in the long term. This can lead to making the right real estate investment decision.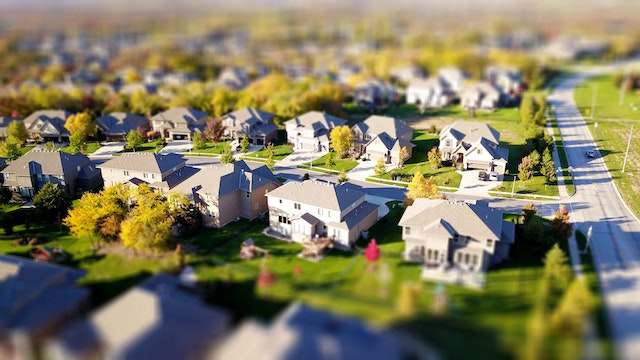 The Real Estate Valuation
Valuation of a property is crucial if you're planning to seek funding. It can affect the listing price, purchase amount, insurance, taxation, and investment analysis of the real estate. You can discover more vital information through these real estate valuation methods:
Sales Comparison Approach - Look for the latest real estate sales with similar offerings. This can be applicable to old and new properties.
Cost Approach - The price of the land and construction deducted by depreciation should be applied for new construction.
Income Approach - Calculate the estimated cash flow. This applies to rental properties.
The Investment Purpose and Horizon
A sizable capital is required to purchase a property and it can also be difficult to liquidate it when you need fast cash. That's why, you must have a clear purpose for investing. You want to avoid any financial stress, especially when you need to pay a regular monthly mortgage. Check these categories to discover which is compatible with your investment goals:
Buy and Self-use - You can focus on owning a property and redirecting your rental funds to paying for a property. You benefit from the property appreciation after a couple of years.
Buy and Lease - This option is for those who plan to be a landlord. They can hold the asset for a longer time and enjoy the value preparation. It also allows them to gain a stable income source. This option requires one to be open to dealing with regular tenant concerns and property maintenance.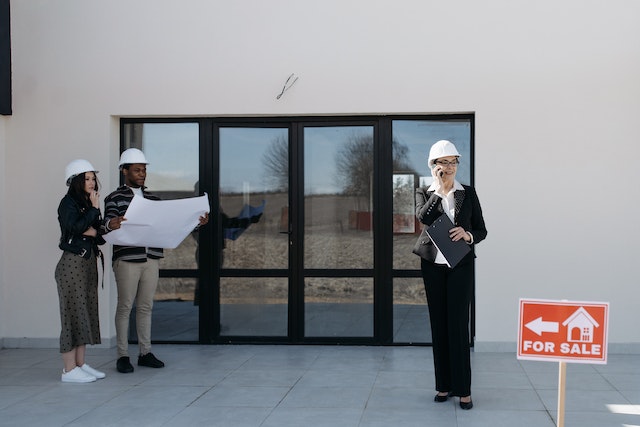 Buy and Sell (short-term) - Investors looking to profit quickly can buy a property or construct a home then sell it off and end up with a profit when the construction and renovations are finished.
Buy and Sell (long-term) - This requires focusing on the intrinsic value of the property and holding on to it for a long time to meet long-term investment objectives.
The Opportunities to Predict Cash Flows and Profit
To evaluate if a property investment is good, you must end up with a positive cash flow. This means you still have money left over after paying off various expenses. Create projections for these kinds of profits and expenses by estimating for:
Expected cash flow from your rental income
Expected appreciation value from holding on to real estate for a long time
Benefits of depreciation
Property upgrades before selling it to profit
Mortgaged loans vs value appreciation
The Importance of Leveraging Carefully
Property investors can easily source funding but even if this is a viable option, it can also be costly. As much as possible, it's best to avoid offering up your future income by paying interest for a long time. You don't want to end up with high debt or over-leveraging.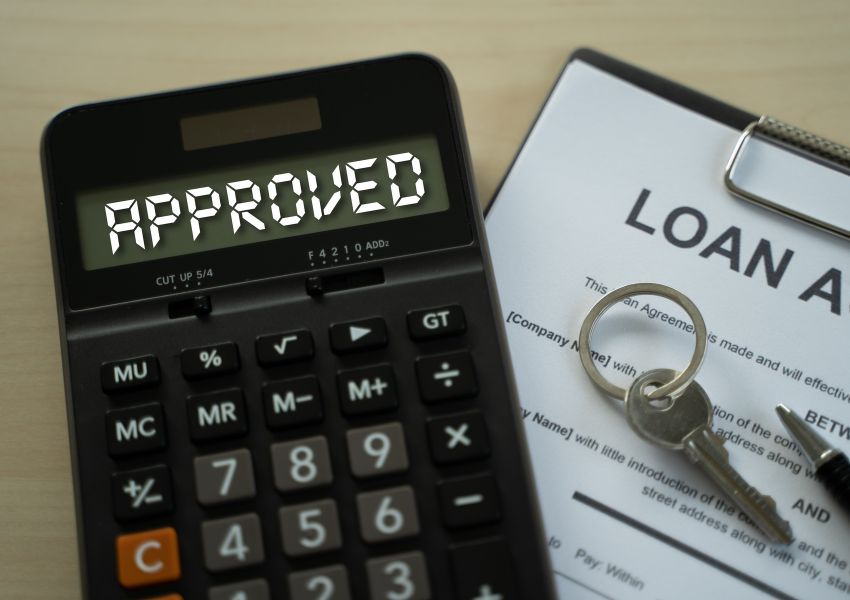 It can be risky especially when the economy is in a slump. It can be hard to liquidate your real estate asset and plans for development can also be halted. In relation to your current and potential future earnings, you should consider the following:
A mortgage type that fits your situation, so you must carefully select the rate terms and check your preference for a fixed-rate, adjustable-rate mortgage, interest-only, or no down payment.
Evaluate the terms, conditions, and fees a mortgage lender collects.
Search for lower interest rates and better terms.
Checking Your Credit Score
It's crucial to be aware of how your credit score as this can have an effect on mortgage approvals and what terms a lender issues. With a high credit score, you can have better terms which can result in more savings over time.
To gain an excellent credit score, it's advisable to pay bills on time and avoid using your credit beyond 30%.
Bottom Line
With real estate investment, you can diversify your investment portfolio. Its performance doesn't correlate with the performance of other assets, like stocks. Sometimes, stocks can tumble down while the value of real estate can skyrocket so having balances and diverse investments protects your financial interests.
You also have more opportunities to earn rental income if you decide to lease your property. Furthermore, you gain property appreciation and enjoy tax advantages compared to stocks. It's why real estate investment is worthwhile to consider. Still, like every other investment, you need to study the factors that affect real estate investment.
If you're planning to invest in properties, contact KRS Holdings today!