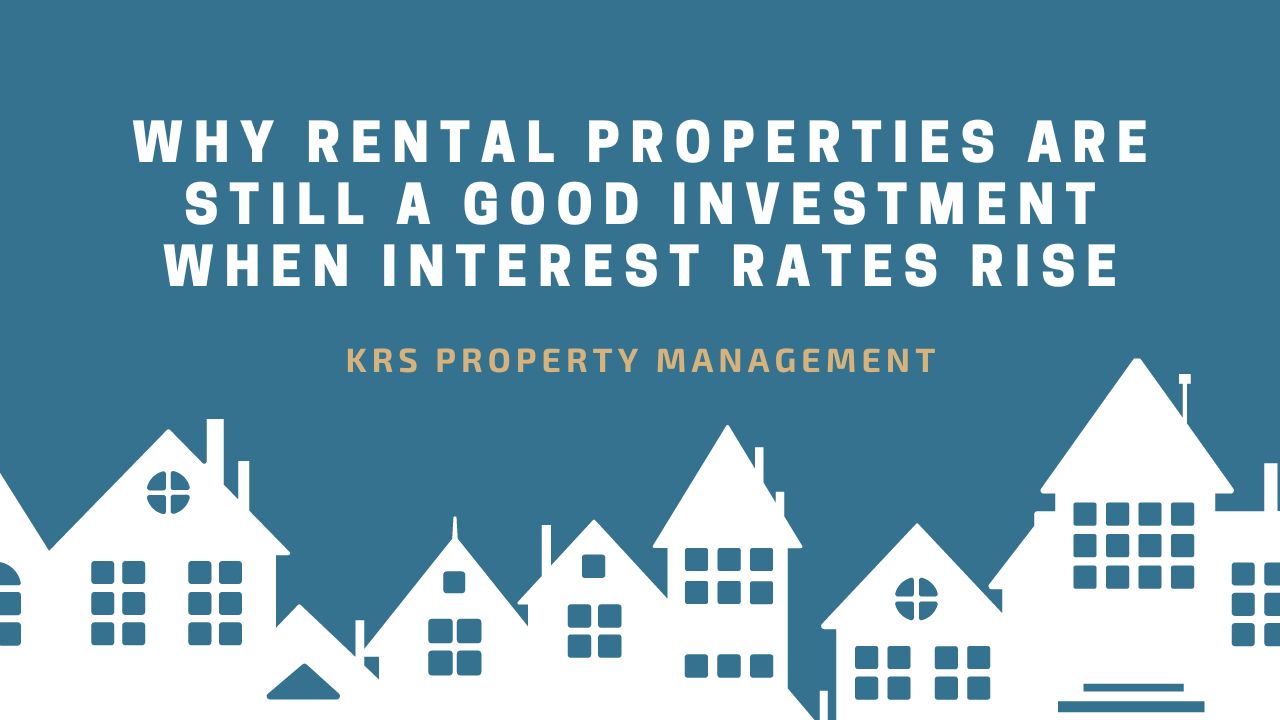 The real estate market is often seen as being more stable than the stock market. Plus, these kinds of investments have the benefit of generating a steady stream of passive income while also building long-term wealth. But this doesn't mean there aren't any risks when investing in the real state.
One of the biggest obstacle investors face are interest rate raises. After all, when interest rates increase, so do mortgage payments. But even in these circumstances, rental properties can still be a profitable business. In this article, we'll dive into the reason why rental properties are great investments even when interest rates are on the rise.
7 Benefits of Real Estate Investments Despite Rising Interest Rates
There are many ways to invest in real estate. Most investors invest their money into rental properties because they offer a steady stream of passive income and the opportunity to grow their equity over time. Other benefits of investing in rental properties, even when interest rates are on the rise, include:
1. Steady Cash Flow
Regardless of interest rate fluctuations, tenants will continue to pay rent. This offers a stable passive income that could be used to pay your mortgage or save money for further investments.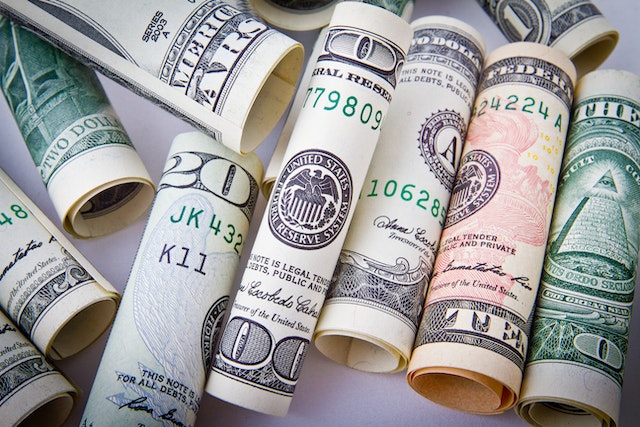 2. High Return on Investment
The price of homes grows on par with inflation. Landlords can adjust rental rates to fit the current market trends. Additionally, the value of your rental will grow over time. This counterbalances rising interest rates' effects and ensures you get a great ROI in the long run.
3. Flexibility and Adaptability
The real estate market offers a certain degree of control over your investments. Landlords can work towards increasing the value of their property, attracting long-term tenants, and raising rent prices to mitigate the impact of rising interest rates.
4. Portfolio Diversification
Investing in real estate is a great way to diversify your portfolio while keeping your money safe. Due to the stability of the real estate market, the value of properties often grows over time. This will ensure your money keeps growing over time, despite the market fluctuations.
5. Rising Demand for Rental Housing
The demand for rental accommodations has increased significantly in recent years and shows no sign of stopping. Purchasing a rental property in a highly sought-after area is a great investment. Landlords can make for rising mortgage rates with competitive rent prices.
6. Tax Deductions
Real estate investments offer many tax benefits that can combat rising interest rates. For instance, expenses related to insurance, property maintenance, repairs, and improvements are often tax-deductible. You can also defer capital gain taxes when you sell your investment property through a 1031 exchange.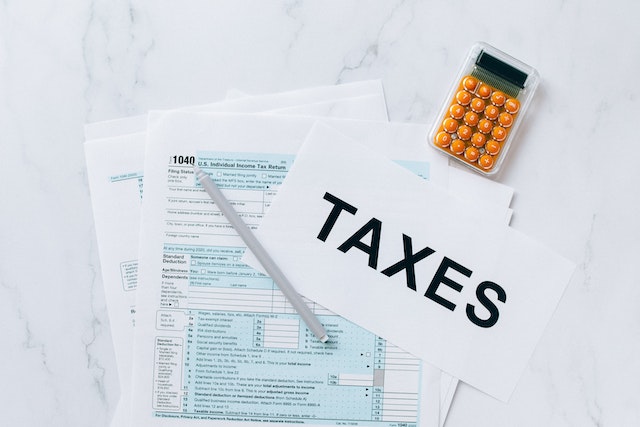 7. Alternative Financing Strategies
Investing in a rental property becomes more challenging when interest rates rise, as the cost of borrowing increases significantly. Luckily, a traditional mortgage is not the only way you can invest in real estate. Other great financing alternatives include locking in a fixed-rate mortgage or opting for owner financing or home equity loans.
Another great option is to refinance your current mortgage. If you sign up for a loan at a higher interest rate than the current one, you always try to refinance the property at that lower rate. Of course, the market is unpredictable, and there is no guarantee that rates will drop in the future. But, if they do, refinancing your mortgage is one of the best ways to get a better ROI.
How to Keep a Rental Property Profitable
The key to having a profitable rental business is to know your market very well. Here are some important factors to keep in mind when you're ready to buy a rental property:
Keep up with Market Trends
Knowing what renters are looking for will help you make changes to your rental to attract a larger number of applicants. For example, furnished rentals tend to be highly profitable in areas college areas, as most tenants are only looking to rent for the short term.
Investment in Property Upgrades
Improvements, such as renovations, a new coat of paint, or new appliances, are worth the price. Not only do they make your rental more attractive to renters, but they also increase the value of your property significantly.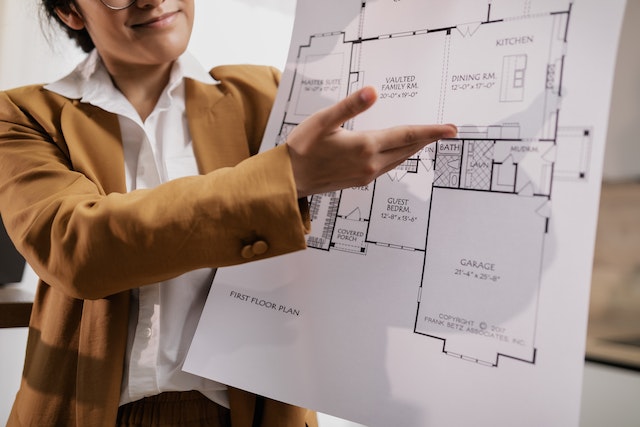 Conduct Routine Maintenance
Unless you buy a newly built house, chances are you'll have to spend some time and money making sure your properties rent-ready. Additionally, maintenance can save you a lot of money in repairs, as it allows you to spot problems before it's too late.
Choose the Right Location
Rental properties in sought-after neighborhoods have a higher earning potential, as they attract more applicants. Moreover, the value of these properties tends to grow more over time. So, it's important that you identify the best areas to invest in your area.
Work with a Seasoned Property Manager
Becoming a DIY landlord can be challenging and time-consuming. If you want your rental business to succeed, it's best to work with someone with more experience. When you hire a property management company, you can rest assured that your rental property will always be in good condition and your return on investment will only grow over time.
Bottom Line
Rising interest rates are a cause of concern for many real estate investors. However, rental properties remain a solid choice despite the fluctuations in the market. After all, these investments offer a stable source of income and long-term wealth accumulation. Now that you know the benefits of owning a rental property, you can determine whether this is the right investment for you.

Do you want to learn more about the benefits of investing in a rental property? Contact KRS Holdings today! With over a decade of experience in the Virginia real estate market, we know exactly what it takes for a rental business to succeed.