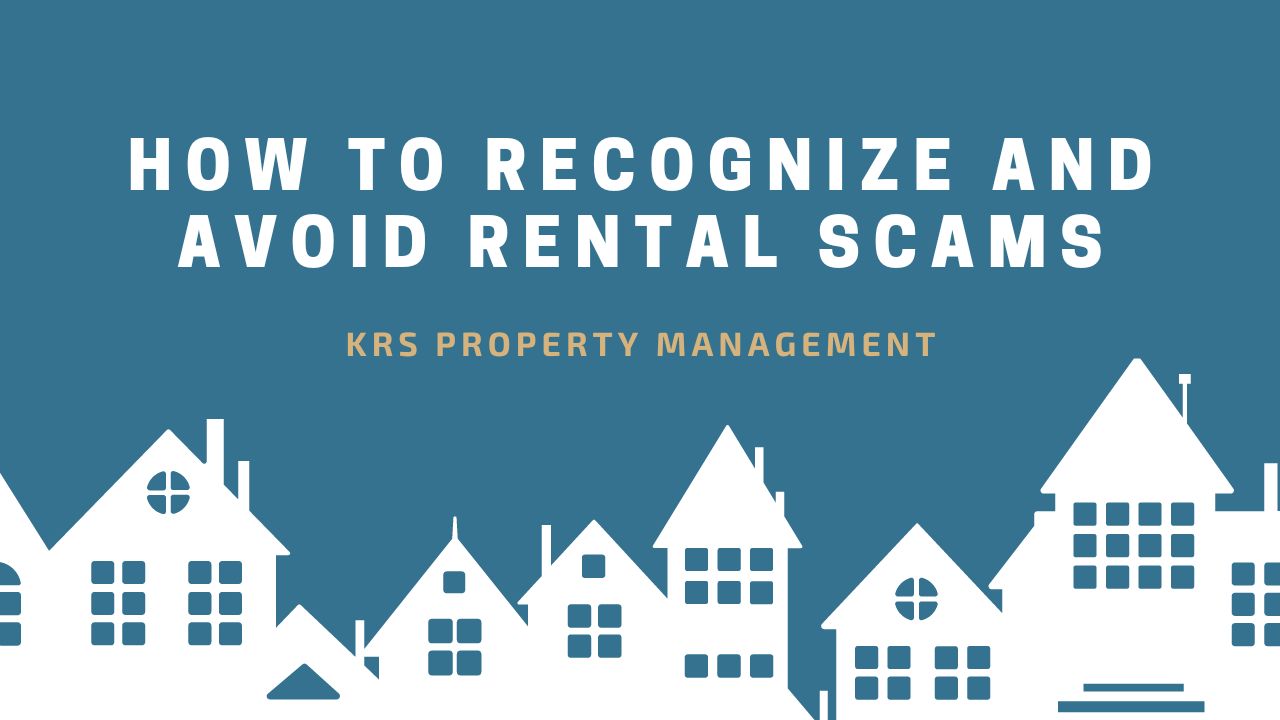 You may think that launching a marketing campaign for your business requires exorbitant spending and that if you only have a small budget, then you can only reach a few potential clients. However, the Internet has allowed for wider market reach, thus creating more opportunities for lower-budget marketing plans.
Landlords can more easily find prospective renters looking to move into their neighborhoods by posting an ad online. Despite the new reach you have, risks have also multiplied. Listing your rental online can be easy, as long as you avoid the threat of online scammers seeking to take money and leave your business with a bad reputation.
Usually, online scams happen in the marketing stage. The best thing to do to protect yourself from being a victim of one is to build awareness. After all, being prepared helps you avoid lost income and the loss of trust from potential tenants in your rental business.
Here is the process of a typical online scam:
A Scammer Steals Your Ads and Posts them on Another Site
Scammers are known to search for rental property images online and use them to deceive potential renters. They pretend to be the landlord and communicate with the prospective residents by answering questions raised about the rental space.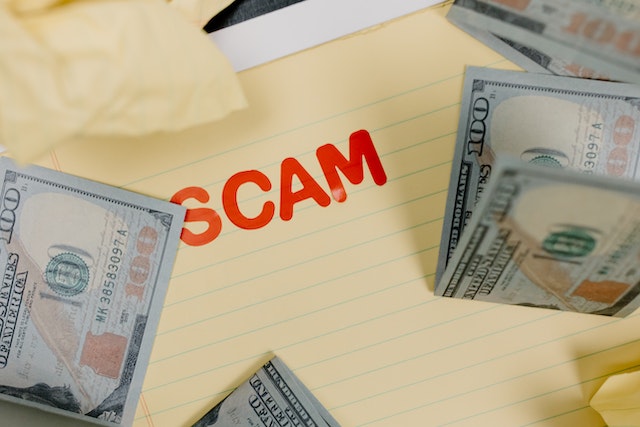 The Scammer Manipulates Potential Tenants to Pay Upfront
Since scammers want to get money immediately, they would pressure the prospective renters to pay a deposit right away. For example, they'll ask an interested renter for a percentage of the downpayment, and call it a reservation fee that must be paid.
The Tenant Discovers the Scam
Once the interested Richmond, VA tenants hand in the reservation fee, the communication from the scammer either slows down or totally stops. This leaves the would-be renters perplexed and anxious since money was already given to the person pretending to be the property owner. When communication suddenly ceases, the prospective occupants realize they're victims of a scam.
Even at this point, some tenants may still trust that nothing out of the ordinary happened. They will go to the rental unit, believing that the occupancy is already arranged. However, they'll find out that they've paid the money to a scammer. Meanwhile, they may point the finger at the real landlords, believing that the scam was masterminded by them.
Though the landlord had no idea what just occurred, the scam negatively impacted their business. The victim of the scam may lay the blame on the wrong person and then alert other potential tenants to avoid applying as a renter at that particular property. False narratives spread about the scam and lead to a property vacancy and added risks.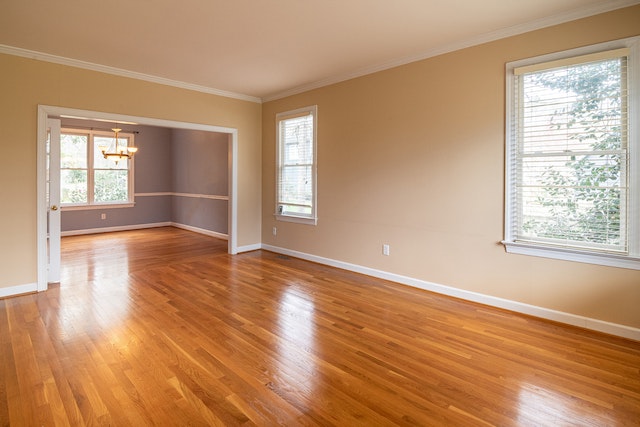 Initially, landlords may ignore the scam, oblivious that their business bears a negative reputation. However, the good news is both landlords and potential tenants can safeguard themselves from scammers by following a set of precautions.
How to Recognize An Online Scam
It's vital to be aware to prevent yourself from suffering any financial losses. You need confirmation if you suspect that someone is running a rental scam that will negatively impact your business. Be on the lookout for the following indicators:
Lower than Average Rent - If there's a major contrast in the rent price compared to average market rates, this is a red flag. If the area is known to be expensive then it won't add up that the rental rate is cheaper than comparable rental units around it.
Unavailable Landlord - When requesting a property viewing, if you're informed that the landlord or property manager is "not available", this is a suspicious sign since most property owners are willing to meet with potential tenants and tour them around the rental property.
High Fees - If the reservation fee for the rental unit is quite steep this is a red flag.
Unrealistic Requests - The personal or financial information requested by the "landlord" goes beyond what's typically asked.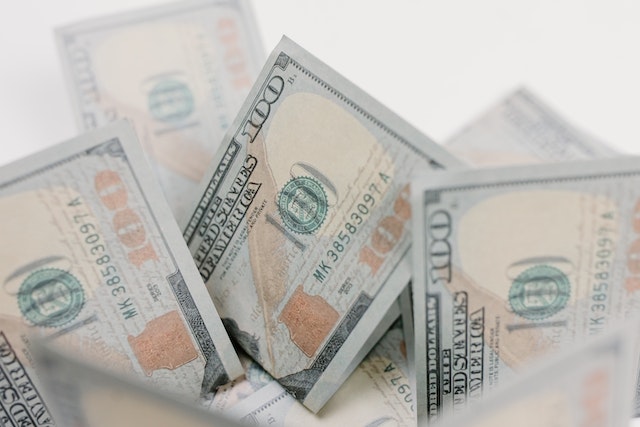 What Tenants Can Do To Avoid Becoming Victims of a Scam
Below are a few measures tenants can follow to protect themselves against losing money to scammers:
Arrange to personally view the property first before releasing any cash.
Make sure that they're communicating with the real rental property owner by verifying their identity.
Converse with the current and previous occupants of the rental unit.
Perform due diligence and ensure the landlord and rental location are real prior to making any payments.
Best Way For Landlords To Protect Their Rental Property
If you suspect a scam is occurring that negatively impacts you, take swift action. The longer you leave the worse it can be. You should also inform tenants of your leasing process and make yourself easily reachable so they can identify you from scammers.
Many successful landlords often partner with reliable and trusted property management companies to oversee rent collection, attend to property maintenance and repair, conduct tenant screening, perform marketing, and organize financial records. Professional property managers have ample resources and top skills to operate the rental business smoothly.
Most important of all, property management companies protect your rental business from dubious scammers, aiming to use your property photos and ads for their benefit. They can protect your business reputation from scammers intending to make money off prospective renters.
Online scams can have a massive negative effect on your rental business. It hurts your profits and professional reputation in the industry. What's more, they can extend property vacancies. Keeping your eye out for signs of scams is recommended. However, it can also be time-consuming and complicated to keep track of, so it's best to hire an experienced property management company.
Investing in a rental property is a big commitment and placing it in the hands of a property management company like KRS Holdings, ensures your investment remains a top priority. We'll help you reach your investment goals and safeguard your business reputation. If you're seeking a trusted property management company, contact KRS Holdings today!