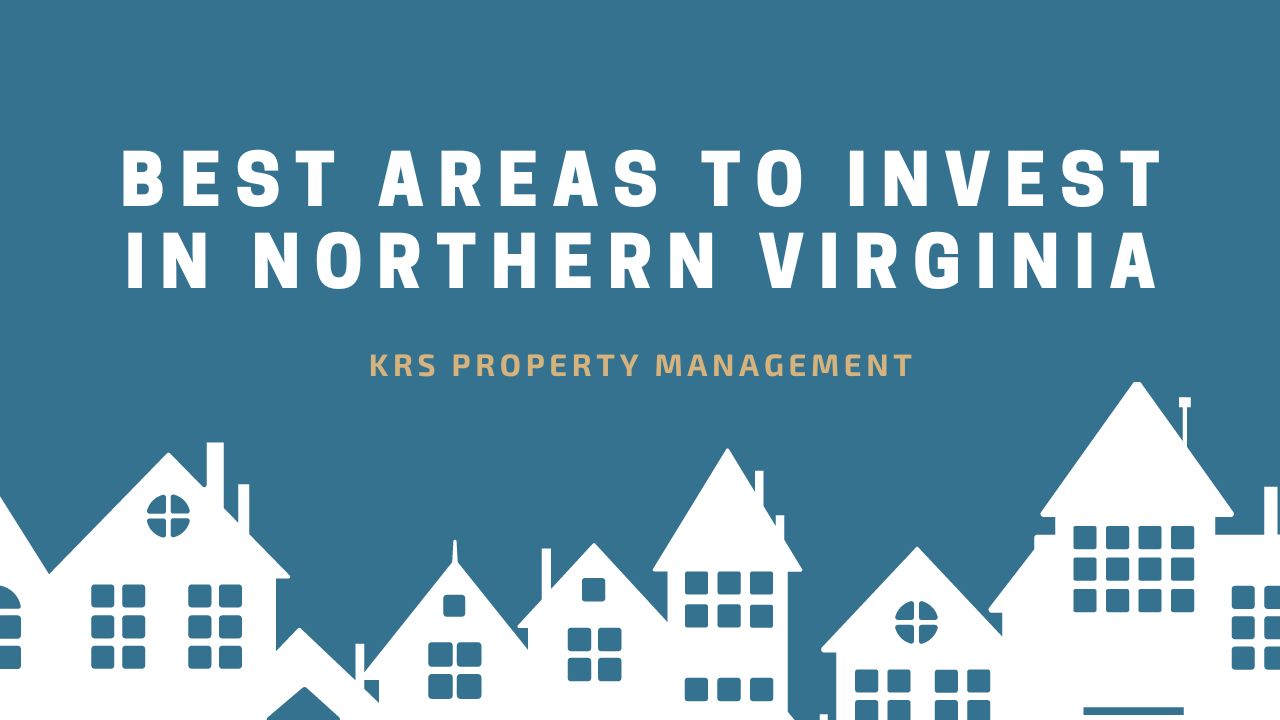 Are you looking to buy an investment property? There are plenty of great neighborhoods to consider for real estate purchases in Northern Virginia!
It offers fantastic investment opportunities in areas with rich history, small-town charm, and close-knit communities. What's more, it's conveniently located near the country's capital and the entire D.C. Metro area.
Before you embark on a real estate investment it's important to know your goals, plan your finances, and select the right area. With so many excellent neighborhoods in the region, it could be hard to decide. With this guide on the best areas to invest in, you'll be better position to narrow down your search.
If you're considering living in Northern Virginia, select the right neighborhood. Here are some of the best neighborhoods in Northern Virginia:
Virginia Beach
The area offers a terrific lifestyle and lots of enjoyable activities. It's the state's largest city and, compared to other V.A. towns, is closer to North Carolina. Virginia Beach is known for being incredibly family-friendly and has a buzzing town center, a thriving art and music scene, nice parks, and fantastic restaurants and shops.
Its economy comprises several industries including agriculture, tourism, and military posts. It's a fantastic location for long-term and short-term rentals. Regardless of your investment goals, there's something for everyone here!
Norfolk
Norfolk is the spot for you if you enjoy being on the water due to its proximity to the Atlantic Ocean, Chesapeake Bay, and numerous rivers. This Northern Virginia town offers sailing, seaside activities, great restaurants, and breathtaking sunsets. Norfolk has even been named a "Tree City" for the abundance of trees and flowers that cover its lovely and historic neighborhoods.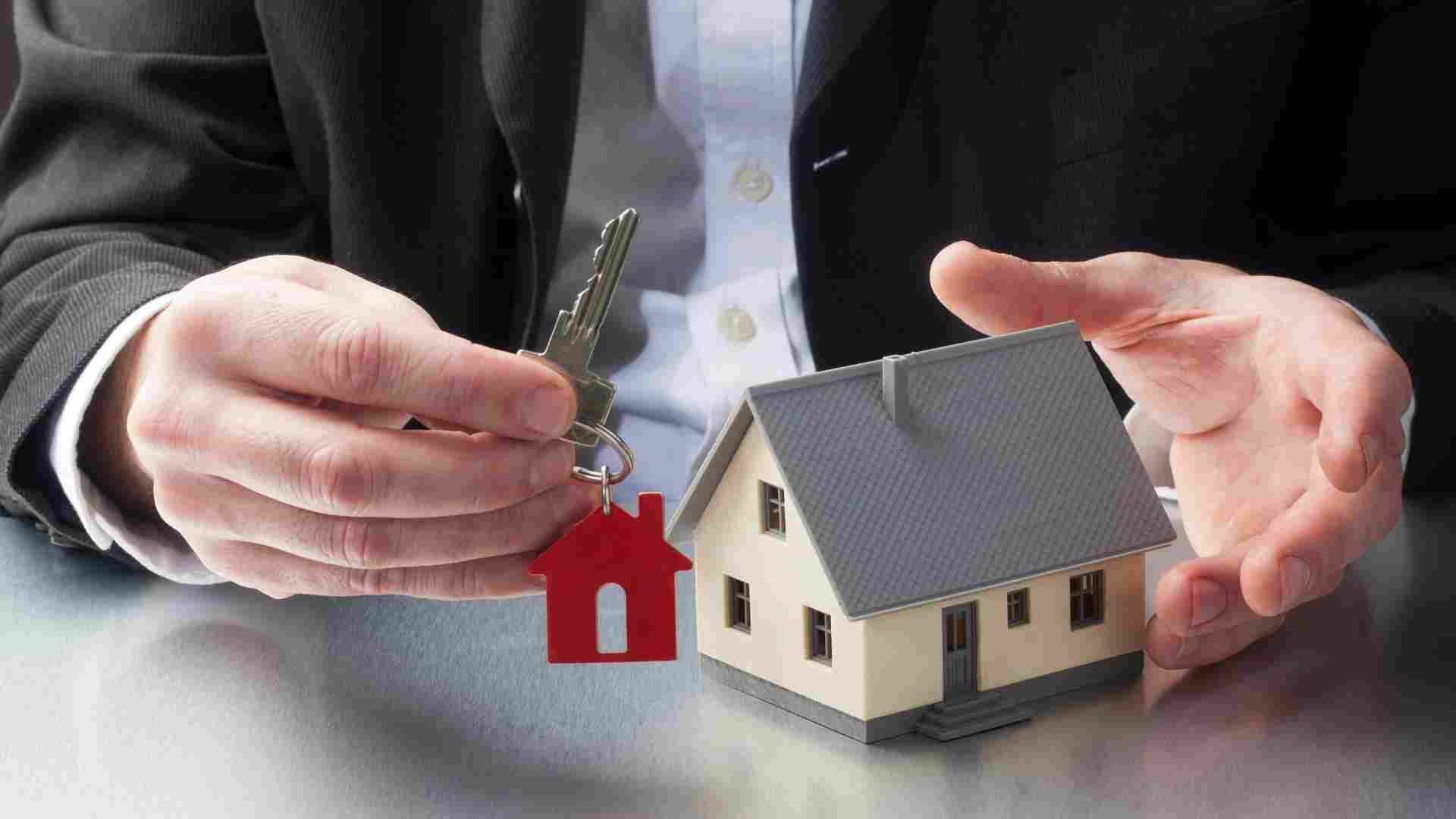 In addition to having a thriving downtown region, serving as the NATO headquarters, and having the biggest naval station in the world, Norfolk is also home to excellent private and public schools like Old Dominion University and Norfolk State University.
This is good news for investors because there are several tenant demographics that would be drawn to the area. If you're near educational institutions, students are always looking for affordable housing so you can market rental to them. Or you can target families and young professionals.
Leesburg
Leesburg is approximately a 45-minute drive from Washington D.C., the nation's capital. This city has a great downtown area, peaceful neighborhoods, and quality educational facilities like private and public schools, making it exciting for residents and visitors alike. Thanks to a surge in population, employment opportunities, and property values, Leesburg presents fantastic opportunities for property owners who want their property occupied quickly.
Richmond
This historic city has served as a great hub for trade, unique culture, historical sites, and innovation. There are top-notch local amenities like restaurants, parks, restaurants, coffee shops, sports arenas, and plenty of budding businesses. Its economy is largely based on governmental and finance sectors, and it's also home to the only triple rail crossing in the world and the Great Turning Basin for boats.
Landlords should take advantage of Richmond's rising real estate market to increase their rental income.
Penrose
Single-family homes, townhomes, duplexes, condominiums, and various-sized apartment complexes make up the housing mix in this region. The area has a lot to offer and is close to Fort Myer Army Base, the Pentagon, and Washington, D.C. There are also some nice walking trails and a regional park for locals to enjoy in the neighborhood.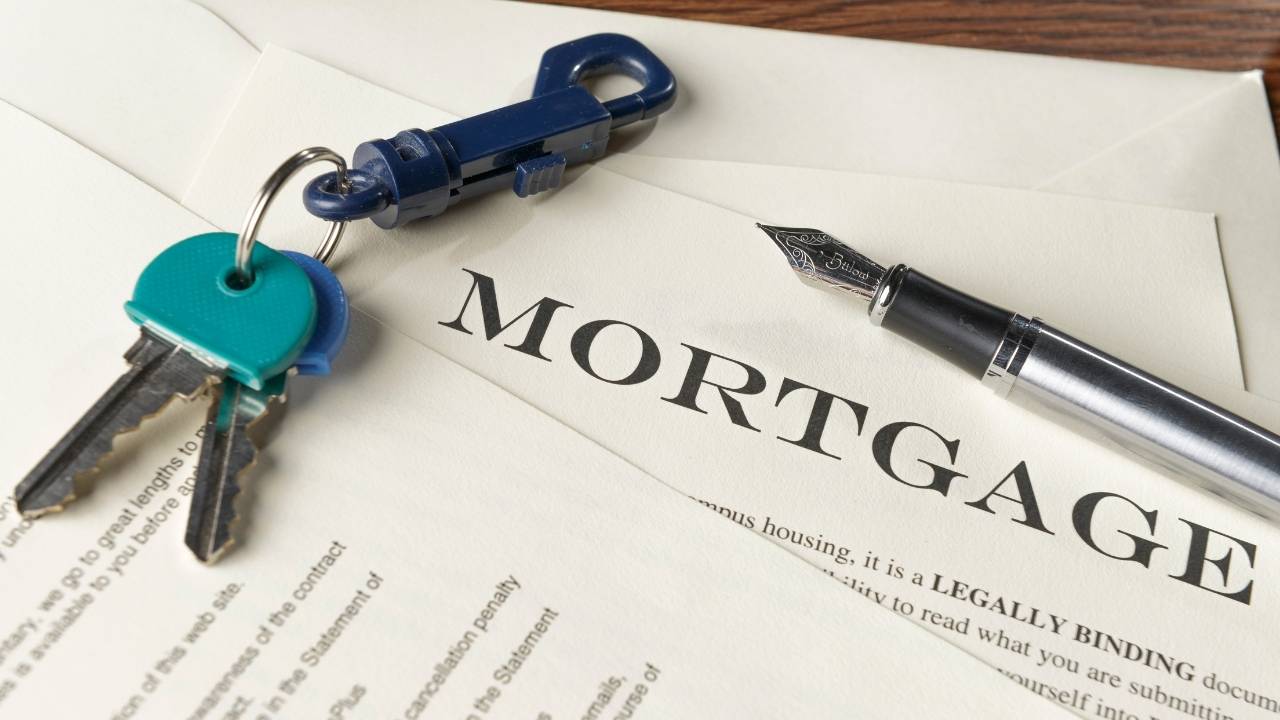 It's also less expensive than other comparable locations. The variety of housing options and lower costs in this neighborhood make it an idea for landlords and property investors regardless of their budget.
Alexandria
Alexandria, VA is a popular rental location for commuters since it's located a stone's throw away from the nation's Capitol. Many branches of the government, including the Patent and Trademark Office and the National Science Foundation, are based in Alexandria. The Pentagon is only three miles away from this neighborhood.
With D.C. being so close, this can explain why the demand for property rental housing will always be high. Government contractors frequently locate their headquarters here. In addition, many government workers reside in the city and commute for work as it's more affordable.
Tidewater
Tidewater is a fantastic place to buy property. Tidewater describes the low-lying plains in the southeast. There is a strong market for single-family homes in the Tidewater region. What's more, there's a high concentration of military personnel in this neighborhood who take good care of their property and relocate frequently, making them more inclined to rent rather than to buy.
Apart from the military, Tidewater is primarily populated by blue-collar workers who are more likely to become long-term residents. This means that investors have several steady tenant demographics to work with.
Arlington
Arlington County borders Washington, DC. It's an amazing place to live and work and is a highly sought-after neighborhood. Residents can enjoy a number of great restaurants, shops, and parks.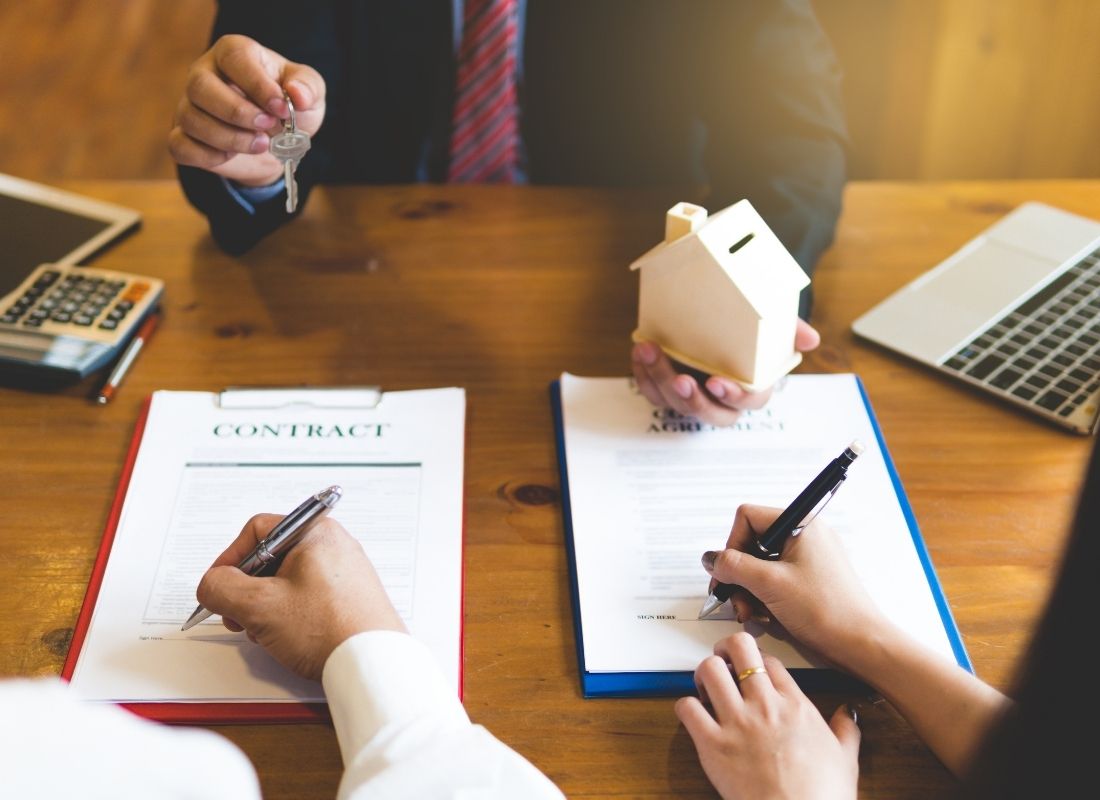 Arlington County is the sixth-largest county and the 5th highest-earning county in terms of median household income in the state. This is fantastic news for investors since a larger population means more prospective tenants. What's more, with steady incomes, investors can expect better returns.
Bottom Line
The distinctive characteristics that make Northern Virginia a fantastic place have put the city on the radar of real estate investors. Consider the aforementioned places if you want to buy real estate in the area.
If you have inquiries concerning investing in Northern Virginia neighborhoods, please do not hesitate to contact KRS Holdings. We are a professional property management company with local knowledge and industry connections. We'll work with your to achieve your investment goals and help you manage your rentals flawlessly. Contact us today to learn more about our property management services!