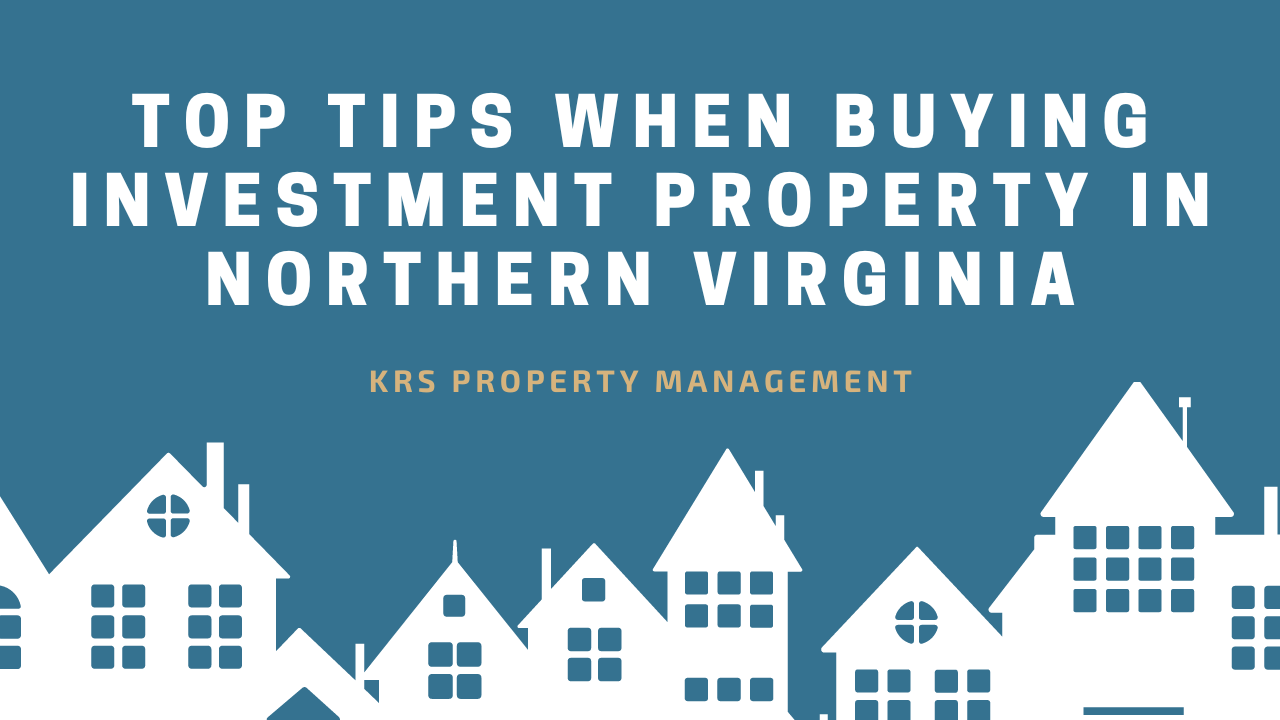 Are you considering purchasing an investment property in Northern Virginia?
Investing in real estate is one of the best ways to grow your wealth and secure your financial future. It provides a reliable source of passive income and increases long-term property value. It is an effective tool used by investors to enhance their investment portfolio.
One of the reasons why Northern Virginia has great potential for investment is the consistent growth of the market. Despite the challenges caused by the Covid pandemic, the rental market in this area has experienced remarkable growth and a noticeable increase in demand.
However, before investing in rental property here, it is important to research the Northern Virginia market and its performance. Understanding the dynamics of this area can help you make better decisions and earn a higher return on investment.
In this article, we here at KRS Holdings will discuss what you need to know about investing in Northern Virginia rental property. These tips will help you make the most of your investment property's potential.
What Is the Northern Virginia Real Estate Market Like?
As mentioned above, the property market in Northern Virginia has been experiencing steady growth in the past few years. This has led to an influx of major investors, including tech giants such as Amazon.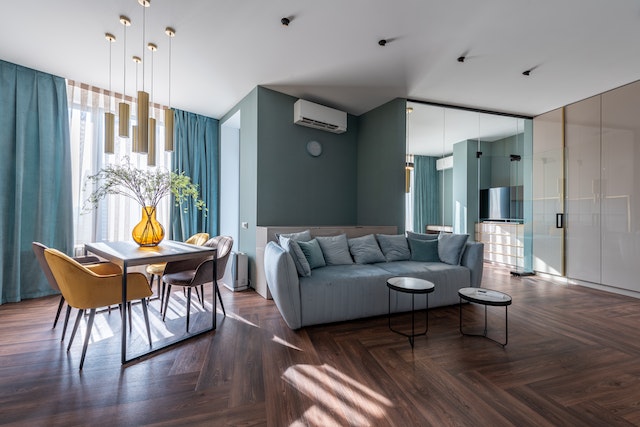 These investments create massive employment opportunities, attracting new residents and increasing housing demand. Coupled with the local universities and military installations in the area, Northern Virginia is a highly sought-after place to live.
In addition, the mortgage and refinance rates have been remarkably low in the past few years, making it easier to obtain financing for your investment. This supports economic expansion even more as it attracts businesses into the area. This spurs population growth and boosts market activity.
Top Tips for Real Estate Investment in Northern Virginia
Identify the High Rent Neighborhoods
In order to maximize your returns, finding prime neighborhoods that provide the highest rental income is key. High rent not only increases your ROI but can also help you clear your debt and manage any property-related expenses, such as repairs or maintenance.
When determining the appropriate rental price, it is important to find a balance between the projected income and the property's expenses. This will ensure your rental is desirable while also providing enough income to cater to property expenses.
Find a Great Location
When searching for the right property, finding areas with high-rent rates is only one part of the process. A great location tends to market the property itself. Look for desirable neighborhood amenities such as parks, scenery, walkability, quality schools, and shopping malls.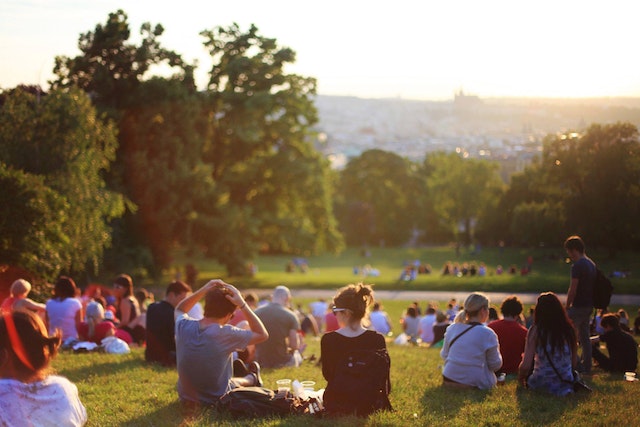 You also want to look out for indicators of future growth in the area. Are there any plans for infrastructure development or signs of new neighborhood construction? This indicates that the area is undergoing expansion to accommodate the increasing number of residents
Improve Your Property's Appearance
Once you've settled on the location and closed the property, it is necessary to carry out any necessary renovations. A fresh, stylish rental unit captures more attention from prospective tenants and generally spends less time on the market. There are a number of ways to improve your rental, some of them include:
Installing new fixtures - Replacing the fixtures on your property can give it a more contemporary look which renters find appealing. Whether it's the lighting, faucets, or even the sinks, these small changes rarely go unnoticed.

Applying a fresh coat of paint - Fresh paint makes the property look brand new and removes any previous odors. This greatly impacts its desirability among renters.

Sprucing up the curb appeal - A property's curb appeal is simply its appearance from the outside. Add in some greenery and flowers, repaint the front door, and clean the gutters. The view from the outside gives the first impression of the property, so make sure it looks its best.
Plan for the Long-Term
Investing in real estate requires long-term thinking. As a rental property owner, you should be prepared to face some challenges along the way, such as unexpected vacancies or damages. Though such issues may impact your returns from time to time, you can still enjoy a great ROI if you prepare appropriately.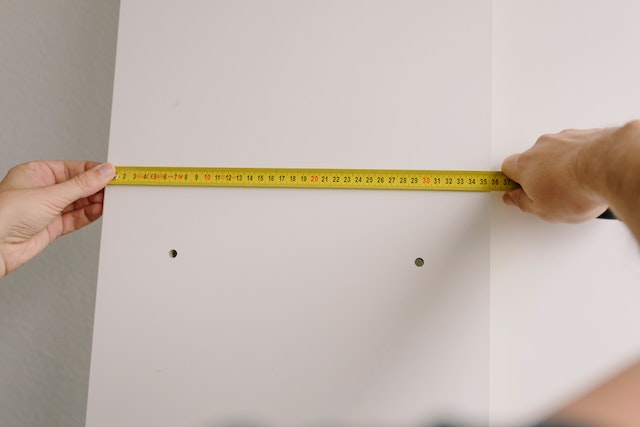 For example, carrying out preventative maintenance checks can help to avoid unnecessary repair costs in the future. By promptly attending to repair requests, you'll also build a great reputation with your tenants, who will more likely want a longer lease.
Consider Hiring a Professional Property Manager
Rental property owners, and especially first-time real estate investors, can have a difficult time managing their investment properties. Becoming a landlord requires a great deal of attention and effort.
This is where working with a property manager, like KRS Holdings, can save you time and stress.
KRS Holdings has specialized in property management since 1990. We can market the property, carry out maintenance, conduct proper screening to ensure you find the best tenants, accounting, and much more.
Hiring KRS Holdings is also a great option for absentee landlords. It is vital that your Northern Virginia rental property remains habitable at all times. Our property managers will ensure this so that you receive your rental income within your time frame.
In Summary: Real Estate Investing Tips in Northern Virginia
Finding a suitable investment property may seem daunting at first, and we hope that this article has helped to point you in the right direction. If you do your research and upkeep your rental the right way, rental property can be incredibly rewarding.
If you need help with Northern Virginia property management, reach out to us here at KRS Holdings.