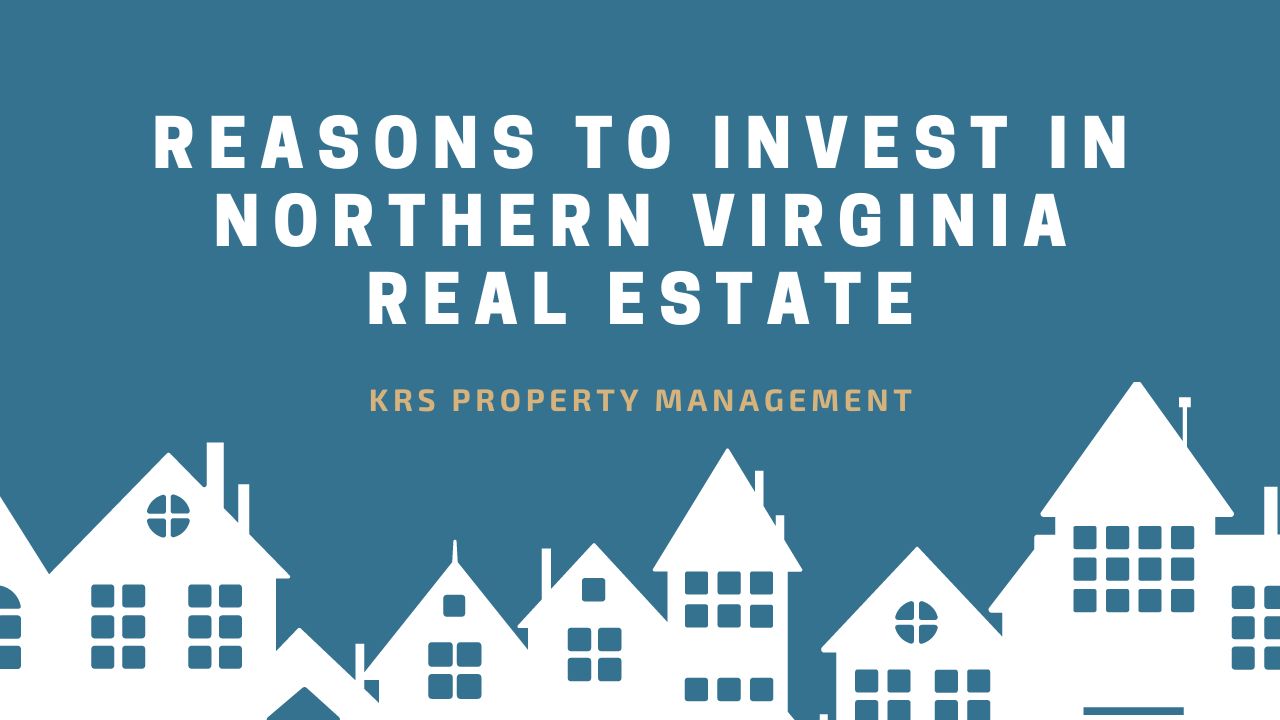 Are you thinking of investing in Northern Virginia's real estate market? There are many benefits to investing in this region!
Property has proved to be a tried and tested investment asset over the years. When you invest in the right neighborhood and property market, you can enjoy a stable return on income and an appreciation in property value.
To enjoy all these benefits that come with owning and leasing rental property, it is essential that you invest in the right proper market. With its proximity to the capital, stable economy, and good demand for rental property, Northern Virginia is such a market.
Interested in Northern Virginia real estate? The team from KRS Holdings has outlined some of the key reasons why you should consider the region for your next investment!
Ample Employment Opportunities and Job Market
As a potential real estate investor and future landlord, you must look into the financial capability of your renters. What you are looking for is a high-quality tenant who is able to pay their rent in full and on time. To land such a tenant, you want to invest in areas that have a good job market.
The Northern Virginia job market is doing quite well with several companies have set up their regional and primary headquarters in the region. Some of the key mentions include Amazon, Freddie Mac, Hilton Worldwide, General Dynamics, Navy Federal Credit Union, and Inova Health Systems.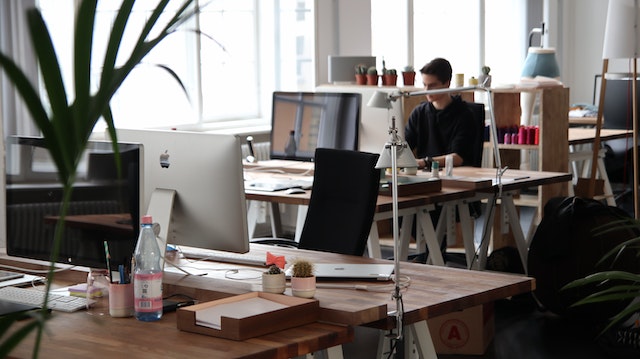 The other good thing about the Northern Virginia economy is its diversity. The companies located in the area dabble in finance, technology, transportation, trade, and utilities. This diversity offers the economy some level of stability as they are not reliant on any particular one.
As a result, you're more likely to find tenants who are able to afford rental payments due to the higher chances of them finding employment in the area.
Increasing Population
According to the Northern Virginia Regional Commission, the population in the area is estimated to be around 2.5 million residents. With the strong and vibrant economy and steady migration of job seekers to the area, the population is projected to increase over the years.
What does this mean for you a property investor? First of all, an increase in demand for rental units. With people moving to the area for work, there is likely to be an increase in renters resulting in increased competition for rental space.
An increase in demand usually reflects an increase in home value and rent prices. When the time is right, you can sell your property for a profit and exit the market, or continue collecting rental income.
Quality Education
Families and young couples are always targeting neighborhoods with good schools. They want their children to have comprehensive education that offers them an advantage in the next stages of life. It's a good thing that Northern Virginia has been highly rated when it comes to its public schools.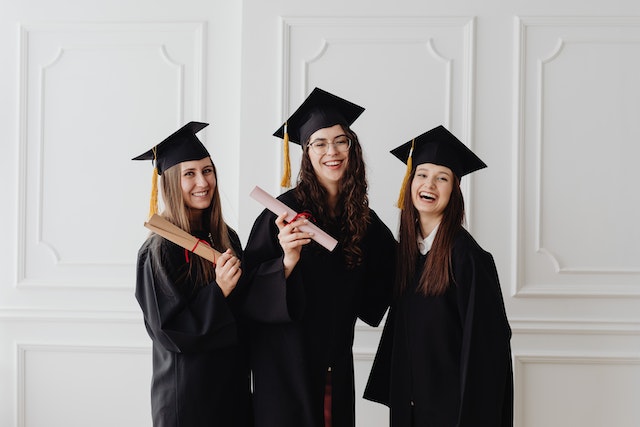 Some of the top public schools in the area include Marshall High School, Langley High School, Oakton High School, and McLean High School. Should parents want to take their kids to private schools, there are several options available.
If your target tenant demographic is made up of families and young couples then buying an investment property located in a good school district is the right move.
Strong College Rental Market
There is a large number of young students and graduates in the area. This is because of the substantial number of higher educational institutions. Some of the renowned options include the University of Northern Virginia, Marymount University, James Madison University, George Mason University, Virginia Tech, and many more.
The continuous stream of students all year long provides a unique market for property investors to consider student housing. This is a viable opportunity that has worked well for hundreds of property owners in the past.
To ensure that you attract students, you must provide the necessary amenities and features that students love and appreciate. The team from KRS Holdings is here to advise you, should you want to invest in these kinds of rentals.
Access to Activities and Recreation
Northern Virginia has a diverse range of entertainment options ensuring that people of all ages can have fun. With the number of recreational activities in the area, you can opt for either long-term or vacation rental properties.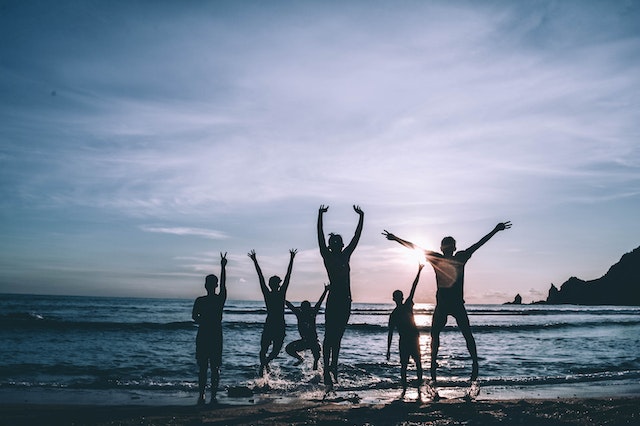 Historians can head down to Richmond to enjoy the civil war memorabilia in the museums. Food lovers can choose from a number of dining options in the region and sample all kinds of delicious cuisines.
For outdoor lovers, there are parks and camping sites galore in the area. Great Falls National park, Meadowlark Botanical Garden, and the Occoquan Bay National Wildlife Refuge are some of the local favorites. When the weather gets favorable, residents head down to the beach to catch some waves and some needed sunshine.
Bottom Line
Northern Virginia is one of the best places to consider for a real estate investment. With its excellent quality of life and stable economy, the area has been enjoying a good demand from renters. Additionally, there's a wide range of housing options so investors can find something that will help them meet their financial goals.
To make the right investment in Northern Virginia, you will need the professional expertise of a local property management company. The ideal company to help you out is KRS Holdings. We have years of experience, advising investors and helping them manage their properties.
Hundreds of property owners have relied on our sound, professional advice. Our capable and trusted team at KRS Holdings knows the Northern Virginia real estate market well. Our local knowledge gives you an edge over the competition. Give us a call today and get a quote for our professional property management services!